Queens Slip and Fall Lawyer
Those who have suffered injury from a hard fall understand that it can be not only embarrassing, but extremely painful.  No one should get hurt because of the careless actions of others.  Failing to clean up or warn about spills, failure to clear sidewalks of ice and snow, or poor upkeep of footpaths can really injure people, and those irresponsible actors should be made to pay for the injuries they cause.
If you have been injured in a slip and fall or trip and fall, you may be wondering what you can do next.  If you are in Queens, or anywhere in New York City, Sullivan and Galleshaw, LLP may be able to help you get compensation for your injuries.
Slip and Falls Are Common Personal Injury Cases
All too often, people slip and fall or trip and fall because of the negligence of others.  These kinds of cases are common for personal injury attorneys, and law firms like Sullivan and Galleshaw are more than willing to help slip and fall victims get the compensation they deserve for their injuries.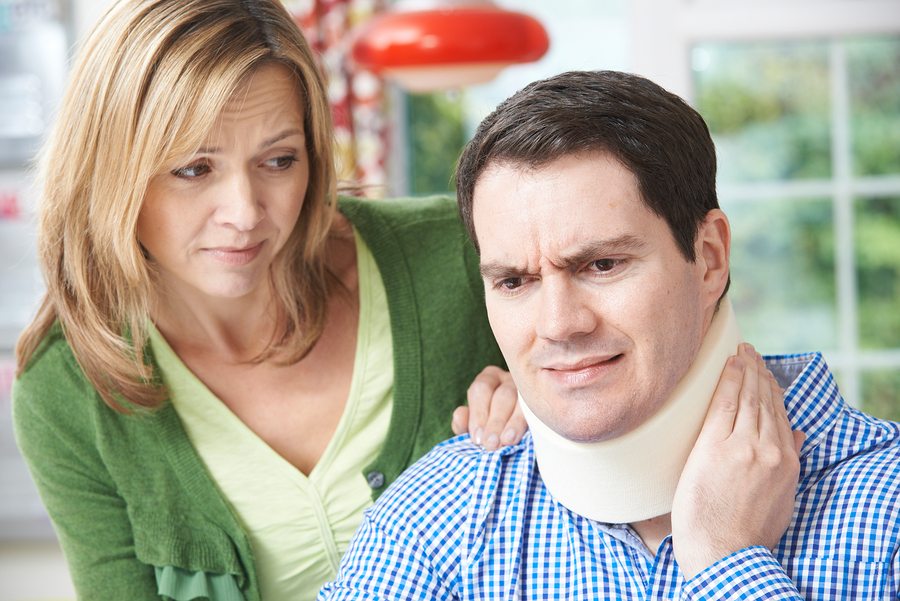 The main elements of a slip and fall case require showing that the defendant was negligent, which caused the plaintiff's injury.  In any negligence case, this requires showing four elements:
The defendant had a duty to prevent injury.
The defendant breached that duty.
The defendant's breach of duty caused the plaintiff harm.
The defendant's failures caused the plaintiff some harm which a court can redress, called "damages."
In a typical slip and fall case, usually the duty that the defendant owes is to create a safe environment for guests and passers-by.  This means keeping things to a minimum level of safety or warning of unsafe conditions.  When land or building owners fail to address these issues, people can get hurt.
Slip and falls are common in the following situations:
Home or building owners fail to clear sidewalks of ice and snow
Home or building owners fail to repair broken sidewalks or sidewalks with tree roots growing out of them
Building owners do not warn of wet floors
Store owners fail to clean up spills
Cables and wires are left across the floor, creating a tripping hazard
Construction sites leave tools or unfinished surfaces exposed without warning
No matter how your slip and fall happened, if it was due to the negligence of a property owner or poor upkeep, then you should be able to get reimbursed for your injuries.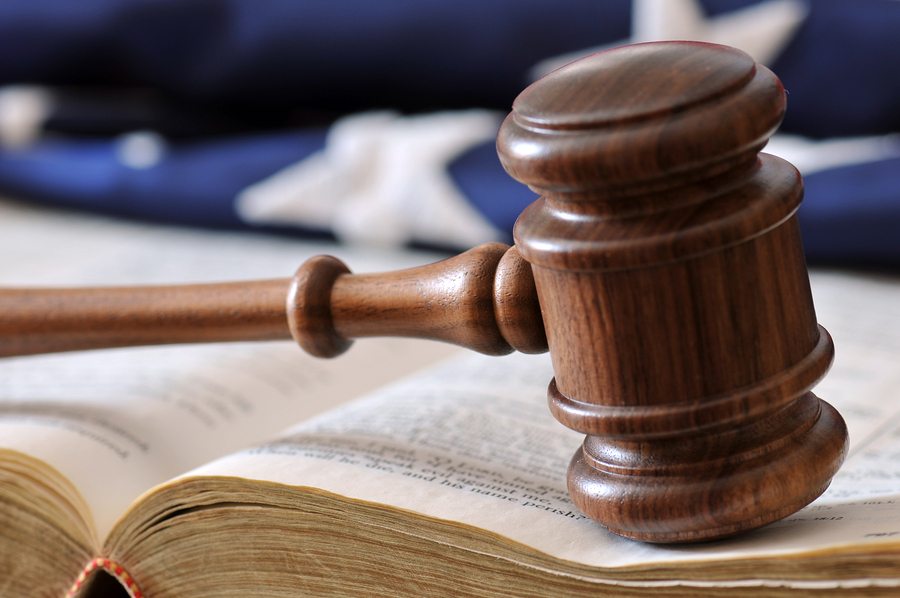 What Financial Compensation is Available?
Financial compensation usually depends on the severity of your injuries.  In some cases, the injuries are severe enough to put plaintiffs in bed for weeks, or even to cause permanent injuries to the brain, neck, or back.  No matter how severe your injuries are, courts are able to hold premises owners responsible for your injuries.
You can generally be reimbursed for your pain and suffering.  While money will not make up for the pain and anguish you may suffer due to severe injuries, it can certainly help to make things right.  This is the ultimate goal of damages received in a court battle: to put the injured party back in the condition they were before the injury.  While that may sometimes be impossible depending on the injuries, courts try to get as close as they can.  Because of this, New York places no limit or "cap" on how much a court can award for pain and suffering, so a jury could award large amounts to make up for pain and suffering.
Any medical bills that stem from the injury are ordinarily recoverable from the responsible parties.  This means that not only bills for hospital visits and surgeries, but also bills for imaging like X-Rays and MRIs, physical and occupational therapy, chiropractors, or any other treatment you needed because of your injuries – even future treatment.
If you have been forced to miss work because of your injuries, or if they are severe enough that you can no longer work, you may be entitled to lost wages.  This means that the party who harmed you can be made to pay for any income you missed due to your injuries, or any income you will miss in the future.
If the defendant's actions were especially bad and could lead to the harm of many people, courts may be willing to award special damages.  Used to punish parties or make an example of them, these damages are usually called "punitive" or "exemplary" damages, but are rarely awarded.
A Queens Slip and Fall Attorney Can Help You Recover Damages
If you have been involved in a slip and fall in Queens, contact Sullivan and Galleshaw, LLP.  Our experienced lawyers handle a lot of slip and fall cases and know how to get you financial compensation for your injuries.  Call (718) 843-0300 for a free consultation.

What Our Clients Say
James is the best lawyer I have ever had. I would strongly recommend him. I would even go as far as to say you would have to be crazy to use anyone else. He is extremely knowledgeable, quick thinker and always available to answer your questions. He is motivated, energetic and will do whatever it takes to win. The best quality James has and one that you will not find in other lawyers is that HE CARES!!!.
- Eileen
Recent Result:
$3,400,000
Work Injury Settlement
The client, a sanitation worker, fell over a pothole inside the depot yard; They required knee, wrist and elbow surgery. They were approved for ¾ pay and Social Security Disability Insurance.
View more results