Sullivan & Galleshaw, LLP has provided clients successful results in numerous personal injury, criminal defense and commercial litigation cases. In every case our attorneys take, we provide our clients with compassionate, professional and detail-oriented service. In essence, our clients' needs always come first.
Keith Matthew Sullivan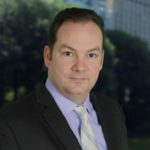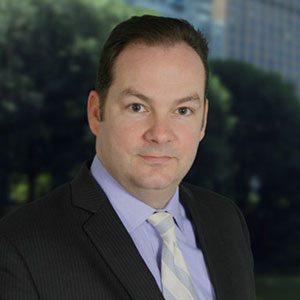 Mr. Sullivan has extensive experience handling all types of complex personal injury matters involving serious injuries. He has dedicated his practice to representing individuals who have been wrongfully injured through the negligence of others, as well as individuals subject to criminal investigations. Mr. Sullivan is currently admitted to practice in the New York State Supreme Courts and the United States District Courts for the Southern and Eastern Districts of New York. Mr. Sullivan has been granted 'pro hac vice' admission into several other state jurisdictions in order to handle legal matters that ensured the full protection of his clients' rights.
James Joseph Galleshaw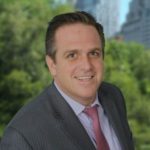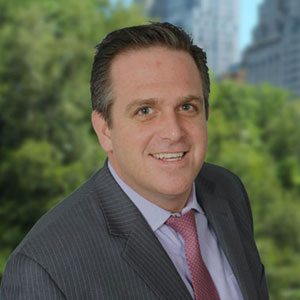 Mr. Galleshaw's practice focuses on all types of complex litigation matters, including all state and federal criminal defense matters, complex commercial litigation and high value construction, and motor vehicle injury claims. He is currently admitted to practice in New York State, New Jersey State, and the United States District Courts for the Southern and Eastern Districts of New York. Mr. Galleshaw worked in the litigation department of one of the country's most respected insurance defense firms, where he handled a wide range of complex litigation matters, including products liability, motor vehicle accidents, construction accidents, lead and asbestos poisoning, and general negligence claims.
Nicole Murdocca
Nicole M. Murdocca is an associate at Sullivan & Galleshaw, LLP. Nicole handles cases involving motor vehicle accidents, slip/trip & falls, premise and municipality liability and criminal defense cases. Prior to joining the firm in 2014, Nicole was a paralegal for 2 years at a personal injury law firm gaining extensive experience in civil litigation practice.
Jomarie Licata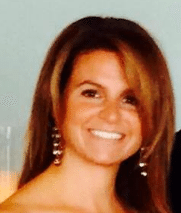 Jomarie Licata is an associate at Sullivan & Galleshaw, LLP. She earned her Bachelor's Degree from Hofstra University in 1996 and graduated from the City University of New York School of Law in 2001. She joined Sullivan & Galleshaw in 2005 and has over 15 years of experience handling all aspects of complex personal injury cases, including trip/slip and falls, motor vehicle accidents, construction accidents and medical malpractice actions.
Greg McGuinness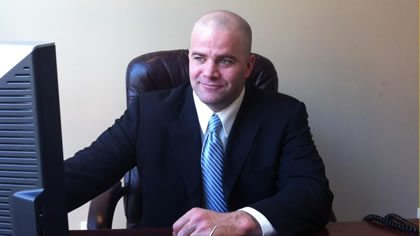 Greg McGuinness earned his B.A. in Accounting from Boston College in 1997. He obtained his CPA license in 1999. In 2001 he started law school in the evening while working as an accountant during the day. He completed one year of law school before deferring the remainder of his legal education to enter the FDNY Fire Academy in May of 2002. After a few years on the FDNY, Greg returned to evening law school, where he obtained a law degree from New York Law School and was admitted to the bar in New York in 2008.
Sam Braverman, Of Counsel
Sam has been practicing for more than 20 years in criminal defense, at both the trial and appellate level. He has won acquittals in highly publicized cases in federal and state courts, and reversals in New York and New Jersey state courts, the Second Circuit Court of Appeals, and the United States Supreme Court. Sam has substantial experience in white collar criminal defense including securities fraud, commercial bribery and honest services, conspiracy, and tax litigation. Sam is an active member of a number of bar associations, and has served as President of the Bronx Bar Association. Sam also served as a prosecutor in New Jersey. Known for his creative solutions to complex client problems, Sam has conducted over 100 criminal jury trials, and has been named a Super Lawyer for the past three years.
Charles Di Maggio, Of Counsel
Charlie has been practicing for more than 20 years in the field of commercial real estate, construction litigation, and real estate transactional work including commercial real estate and residential leasing. He represents one of the largest real estate holding companies in the United States, and advises companies large and small on strategic planning. Charlie is a former Deputy Commissioner of Housing Preservation and Development. In addition to being an attorney, Charlie has served as a Property Manager of one of the largest housing complexes in New York. His practice area also includes employment related issues, and condominium and cooperative law.
Lou Fasulo, Of Counsel
Lou has been practicing for more than 25 years in criminal defense, commercial litigation, real estate, and employment law. He is the Director of Advocacy Programs and a three-time winner of the "Professor of the Year" award at Pace University Law School. Lou has also served as an Adjunct Faculty member at Fordham Law School and St. John's School of Law. Lou was the former Head of Staff Development at The Legal Aid Society in New York City. In practice, Lou has won numerous acquittals for clients charged with RICO, white collar offenses, and other serious federal and state crimes. Known as a key trial strategist, Lou has conducted over 100 jury trials in civil and criminal cases.
David C. Wims, Esq., Of Counsel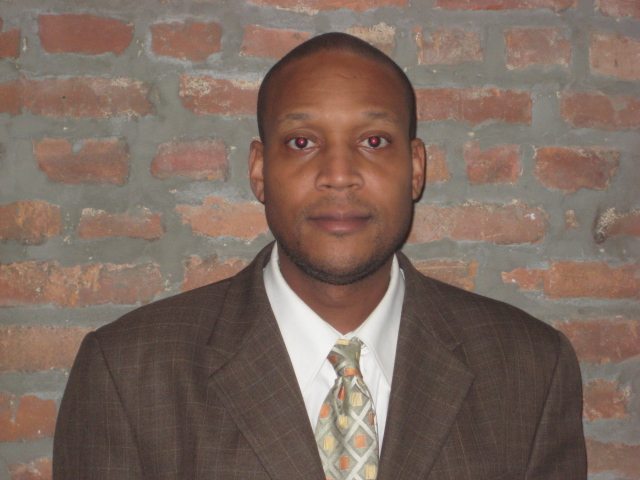 David C. Wims, Esq. is an experienced attorney and litigator. Mr. Wims holds a B.A. in Psychology from Ohio University; an M.A. in Psychology from Cleveland State University and a J.D. from Cleveland State University- Cleveland-Marshall College of Law.
What Our Clients Say:

"James is the best lawyer I have ever had. I would strongly recommend him. I would even go as far as to say you would have to be crazy to use anyone else. He is extremely knowledgeable, quick thinker and always available to answer your questions. He is motivated, energetic and will do whatever it takes to win. The best quality James has and one that you will not find in other lawyers is that HE CARES!!!."
Eileen
Recent Result:
$3,400,000Work Injury Settlement
The client, a sanitation worker, fell over a pothole inside the depot yard; They required knee, wrist and elbow surgery. They were approved for ¾ pay and Social Security Disability Insurance.
View more results