New York Robbery Injury Lawyer
New York City is much safer than it used to be during the high crime era of the '70s and '80s.  However, while crime rates have declined, violet crimes such as robbery, rape, and aggravated assault still occur on a daily basis.  Criminals may feel especially emboldened to commit these acts if there is poor lighting, inadequate security, or other safety issues, which can give rise to liability.  If you were attacked and hurt by a robber, mugger, sexual predator, or other violent person, you deserve a compassionate yet aggressive New York crime victim injury lawyer who will pursue the maximum compensation on your behalf while fighting to obtain justice for the pain and suffering you have been through.
The robbery, rape, and assault injury lawyers of Sullivan & Galleshaw have more than 30 years of experience representing crime victims and victims of violence in neighborhoods throughout the boroughs of Manhattan, Brooklyn, and Queens.  Unlike many personal injury lawyers, who only handle civil matters, our attorneys are also experienced criminal attorneys, giving us unique insight into the process of proving that someone has committed a crime.  We will bring our knowledge of criminal law to your personal injury case to help strengthen your claim, simultaneously drawing on our decades of personal injury experience to pursue a favorable settlement or verdict.  To discuss your injury claim in a free and completely confidential legal consultation, call our law offices right away at (718) 843-0300.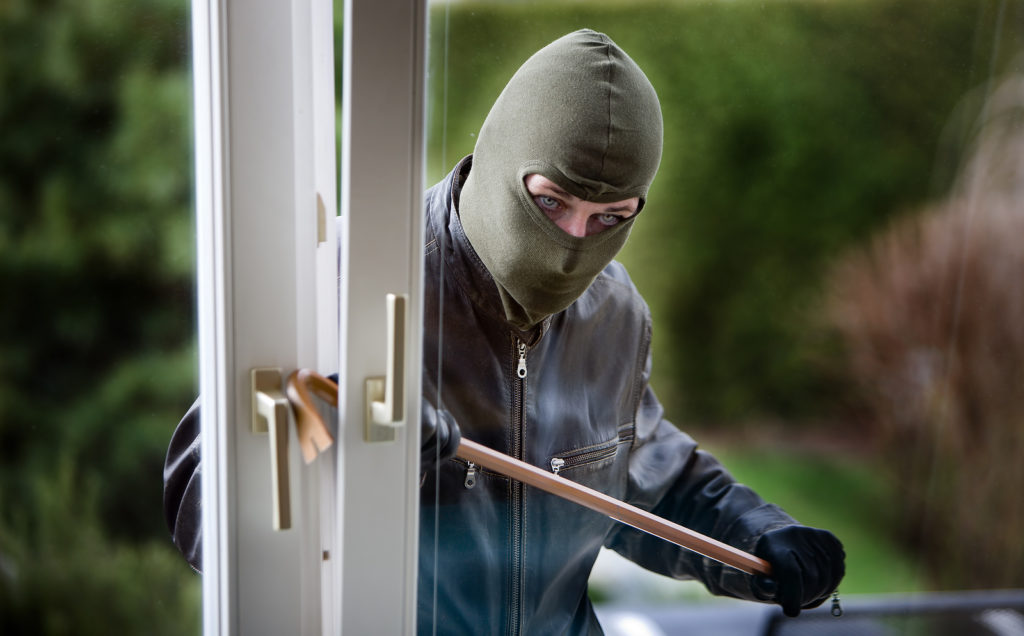 NYPD Robbery, Rape, and Assault Statistics in NYC
The New York Police Department (NYPD) tracks weekly and quarterly statistics on violent crime in New York City.  According to NYPD violent crime statistics, during a single week in January, New York City experienced:
22 cases of rape (approximately three incidents per day on average)
292 cases of robbery (approximately 42 incidents per day on average, or about one robbery every half-hour)
359 cases of felony assault (approximately 51 incidents per day on average, or about two felony assaults per hour)
Robbery, rape, and felony assault collectively account for much of the violent crime that occurs in New York City.  The only violent crime that happens with greater frequency in New York is grand larceny (theft).
What Compensation is Available for Victims of Violent Crime in New York?
If you were injured, deprived of personal property, or sexually assaulted by an attacker, one or more parties may be liable in addition to the actual individual who attacked you.  For example, if you were mugged or sexually assaulted while walking to your car in a darkened parking lot or parking garage, the property owner or security company may be liable if property hazards such as insufficient lighting contributed to the crime and resulting losses or injuries.  To provide another example, liability may arise in a situation where negligent security at your apartment complex allowed a dangerous person to enter the building, failed to monitor security cameras, or simply abandoned their post.
Put simply, being negligent means acting with carelessness in a way that leads another person to suffer an otherwise preventable injury.  Proving negligence is at the core of any personal injury case.  Our robbery injury lawyers have handled numerous premises liability cases, or cases that deal with injuries occurring on unsafe properties, and can work to show that your apartment building security company or other parties acted with negligence when performing their work, or when hiring or screening employees.
The personal injury attorneys of Sullivan & Galleshaw can fight aggressively to recover compensation by filing a lawsuit, if necessary.  However, in addition to the compensation that may be obtainable through a personal injury claim involving a negligent security company, property owner, or other party, additional compensation may also be available through other channels.  For example, the criminal court in which the case is being prosecuted may order the defendant to pay restitution if he or she is found guilty.  Further, the New York Office of Victim Services can provide compensation to eligible individuals.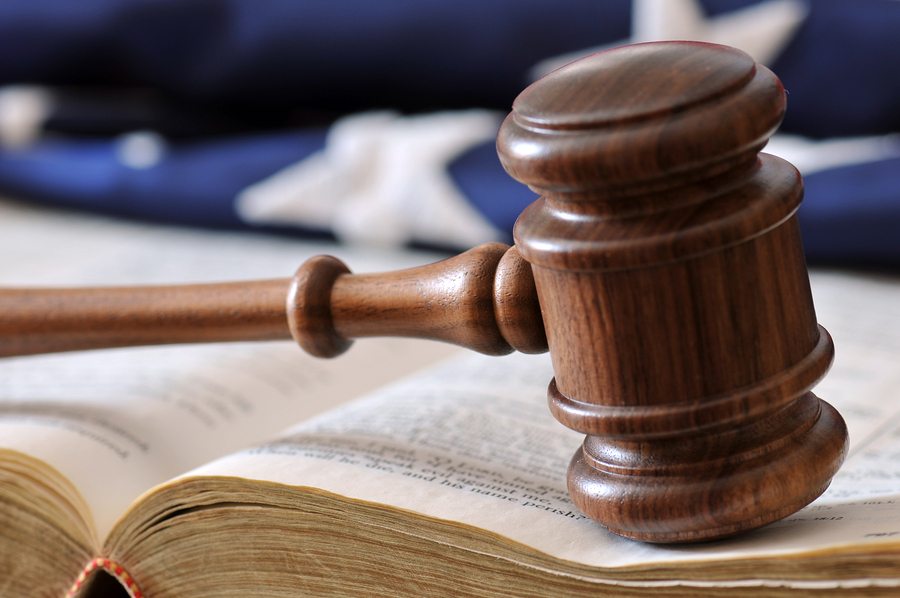 New York Robbery Injury Attorneys in Brooklyn, Queens, and Manhattan
If you were the victim of a robbery, assault, mugging, stabbing, shooting, rape, sexual assault, or other violent criminal act, you may be entitled to financial compensation for your medical bills, your pain and suffering, your emotional trauma, the income you have lost due to your injuries, and other hardships you have faced in the wake of the attack.
You can turn to the experienced crime injury attorneys of Sullivan & Galleshaw to handle your case with compassion and professionalism while providing support and advocating fiercely for compensation on your behalf.  We will work tirelessly to see that the criminal is brought to justice, and that you have both the financial resources and the emotional closure you need in order to truly begin the healing process.  Contact our law offices at (718) 843-0300 to talk about your New York City crime injury claim in a free and completely confidential legal consultation.