At Sullivan & Galleshaw, LLP, our personal injury claims and litigation experience extends beyond car accidents and slip-and-fall accidents into any realm where someone else's carelessness can cause harm to others. Our lawyers fight injustice wherever they find it, including the boxing ring, where founding partner Keith Sullivan has pursued major boxing authorities for failing to maintain the safety of its fighters. Our diligent efforts on the behalf of sports clients has garnered no shortage of attention from online publications such ESPN and Boxing.com. Read on to see the difference we're making on the play field and outside.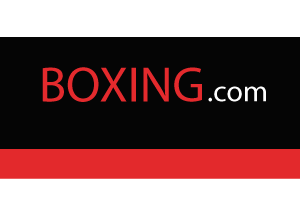 Boxing.com
Read about lawyer Keith Sullivan's pro bono work on behalf of the Boxing Writers Association of America and his pursuit of damages on behalf of boxer Joey Gamache.
---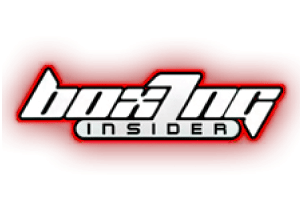 ---

What Our Clients Say:

"James is the best lawyer I have ever had. I would strongly recommend him. I would even go as far as to say you would have to be crazy to use anyone else. He is extremely knowledgeable, quick thinker and always available to answer your questions. He is motivated, energetic and will do whatever it takes to win. The best quality James has and one that you will not find in other lawyers is that HE CARES!!!."
Eileen
Recent Result:
$3,400,000Work Injury Settlement
The client, a sanitation worker, fell over a pothole inside the depot yard; They required knee, wrist and elbow surgery. They were approved for ¾ pay and Social Security Disability Insurance.
View more results