Queens Attorney for Car Accident Deaths
If you have lost a loved one to a car accident, you might be wondering where to go next. Losing a spouse or a parent can mean that your family's income and finances are going to completely change. If you suffered other losses because of the death of a loved one, the lawyers at Sullivan and Galleshaw may be able to help.
You might be entitled to substantial compensation for the loss of a loved one. Not only should you be entitled to compensation for the death and suffering of the loved one, but also for your own financial losses their death caused. Talk to a lawyer to fully understand what your case might be worth.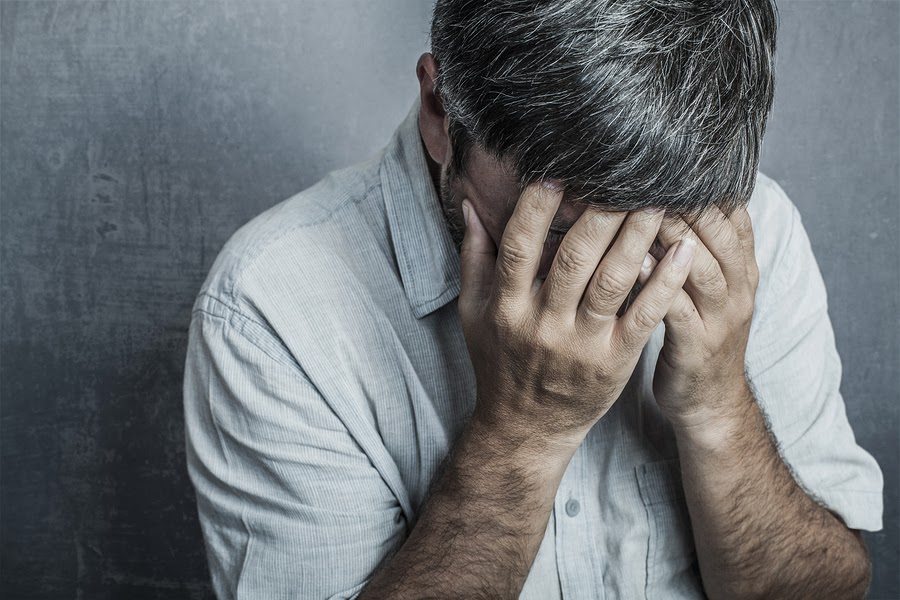 New York Car Accident Wrongful Death Lawsuits
The laws of New York State are quite strict in how they treat wrongful death actions. In fact, the lawsuit is actually split into two pieces:
A lawsuit for "survivorship," which compensates you for the suffering and medical expenses your loved one faced before death, and
A lawsuit for "wrongful death," which covers your own financial losses the death caused.
The survivorship claim is brought on behalf of the deceased's "estate." The "estate" is the property and money that someone leaves behind. This is controlled by the deceased's "executor" or "personal representative," who brings this part of the lawsuit. That person is appointed in the deceased's will or by a court (if they do not have a will).
The earnings from this case become part of the estate and are distributed according to the deceased's will (or by statute). These damages cover what the deceased would have been able to sue for, had they lived, including medical expenses.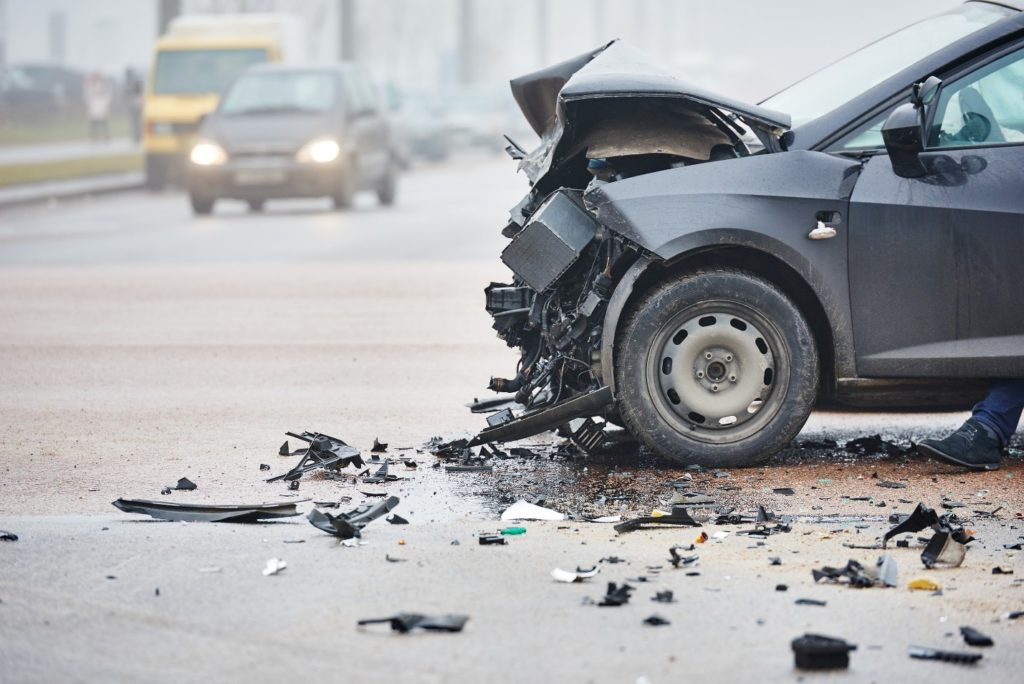 The wrongful death suit is brought directly by the immediate family of the deceased. This suit recovers for their own financial injuries that the death caused. This means they can file this lawsuit for themselves.
Because these lawsuits are so complicated, talk to an attorney. These two-part cases may have two different plaintiffs (the personal representatives and the surviving family). They also have two different deadlines to file, which usually means filing both cases by the earliest deadline. Talk to an attorney to understand how your case can proceed, and how you can get a personal representative appointed on your deceased loved one's case.
Damages for Car Accident Death
If you lost a loved one in a car accident, there are a few categories of damages you might be entitled to. First, you may be entitled to any damages the deceased would have been able to sue for, had they survived. If the loved one did not die in the car accident, they would have faced medical expenses, lost wages, and pain and suffering. All of this is compensable through the "survivorship" claim mentioned above. These damages will become part of the deceased's estate, which the surviving family will receive through the will (or by statute, if there is no will).
You are also entitled to financial damages you personally face because of the death. This is the broadest category of damages, and works to pay for a wide variety of losses. Each of the following may be compensated through a "wrongful death" lawsuit:
Funeral and burial costs;
The deceased's income, including wages they already lost and the wages they will lose in the future;
The deceased's health insurance and other benefits;
Inheritances that would have grown if the deceased lived longer;
The value of the deceased's household chores and responsibilities;
The value of the deceased's parenting and childcare services;
The value of any other services the loved one provided prior to death.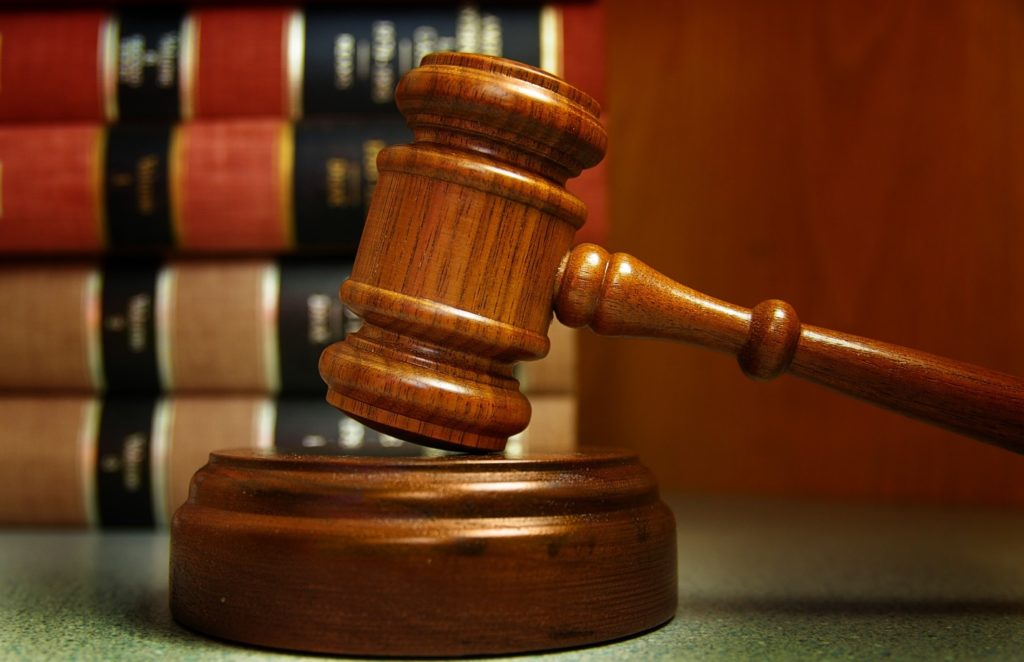 New York is strange in its approach to wrongful death. While most states allow the surviving family to recover compensation for their emotional suffering the death caused, New York is focused on finances. This means that the law does not allow you to recover for anything you cannot put a price tag on, like lost companionship, lost society, lost comfort, or grief.
If you were personally injured in the same car accident, you may also sue for your injuries. You may be entitled to recover compensation for your own injuries, including medical bills, your own lost wages, and pain and suffering. If you were in the car when your loved one died, you might also have a case for "negligent infliction of emotional distress." This allows you to recover compensation for the emotional shock of witnessing the death of a loved one if you were in the "zone of danger" of the accident.
New York City Car Accident Attorneys
Make sure to talk to an attorney to understand the lawsuits you might be entitled to file, and what your case(s) may be worth. The Queens, NY car accident and wrongful death attorneys at Sullivan and Galleshaw may be able to take your case and fight for just compensation for your losses. Call (718) 843-0300 today for a free consultation on your case.