New York City Neck and Spine Injury Lawyers
Neck and spine injuries can be extremely serious and can result in severe medical consequences that can be life-long and extremely limiting. Spine and neck injuries can even result in complete or partial paralysis or death. Considering the severity of this type of injury, the individuals & businesses in control of a premises should take all reasonable precautions to prevent the circumstances that can make these injuries more likely. However, if you have already suffered a serious neck or spine injury due to the carelessness or recklessness of another, the attorneys of Sullivan & Galleshaw can fight for you.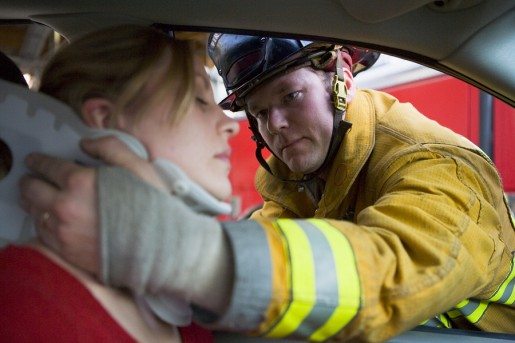 What types of neck & spine injuries are there?
Spinal cord injuries can be complete or incomplete. A complete injury to the spinal cord means that due to the injury, the spine is no longer transmit messages to that part of the body whatsoever. In contrast, an incomplete injury means that the ability to transmit information to and from the brain has not been fully lost, but impaired. Neck and spinal injuries can include:
Cervical Spinal Cord injury – A cervical spine injury can cause quadriplegia in the arms and legs. Aside from paralysis, the injury can also result in a loss of physical sensation below the site of the injury. Other issues common to cervical spine injuries can include sexual dysfunction, bladder control issues, and respiratory issues.
Thoracic Spinal Cord Injury – Thoracic spine injuries occur when the spinal cord that is protected by the rib cage becomes damaged. While the arms and legs are typically not affected by injuries of this type, loss of physical sensation, bowel issues, bladder issues, and sexual dysfunction can occur.
Lumbar Spinal Cord Injury – Lumbar injuries typically affect the legs and lower extremities generally leaving the upper body and arms unaffected. However lumbar injuries can cause paraplegia and many other effects.
Sacral Spinal Cord Injury – Sacral injuries most commonly result in sexual dysfunction and the loss of bowel and bladder control. This spinal area generally handles signals transmitted to the thighs, lower legs, and reproductive organs.
Common Reasons People Sustain Neck & Spine Injuries
A head or neck injury can occur during nearly any activity imaginable. However certain acts and incidents can be more likely to produce injuries to the head or neck. A selection of the more common reasons for head and neck injuries includes:
Youth sports or athletic events – For individuals under the age of 30, sports participation is the 2nd-most prevalent cause for spinal cord injuries making up approximately 7.9 percent of reported cases. For those over the age of 30, sports injuries are the 4th-most common reasons for spine injuries.
Falls – Most bone fractures suffered by elderly Americans are due to falls. The most common bone fractures include the spine, hips, forearm, and legs.
Falling objects – Objects can fall at a construction site, retail store, or anywhere goods are stored or when people work at an elevated height. Gravity can quickly accelerate a falling object to dangerous velocities.
Car, truck or SUV accident – Brain, Spine and neck injuries due to automobile accidents make-up the most common cause of death or disability in most developed countries. Due to the high speeds and larges masses involved in a vehicular accident the injuries that are produced are often particularly severe or life-threatening.
Physical altercations – Verbal arguments can devolve into physical fights involving pushing, shoving, punching, and kicking. A physical fight can result in severe consequences for all participants medically and legally.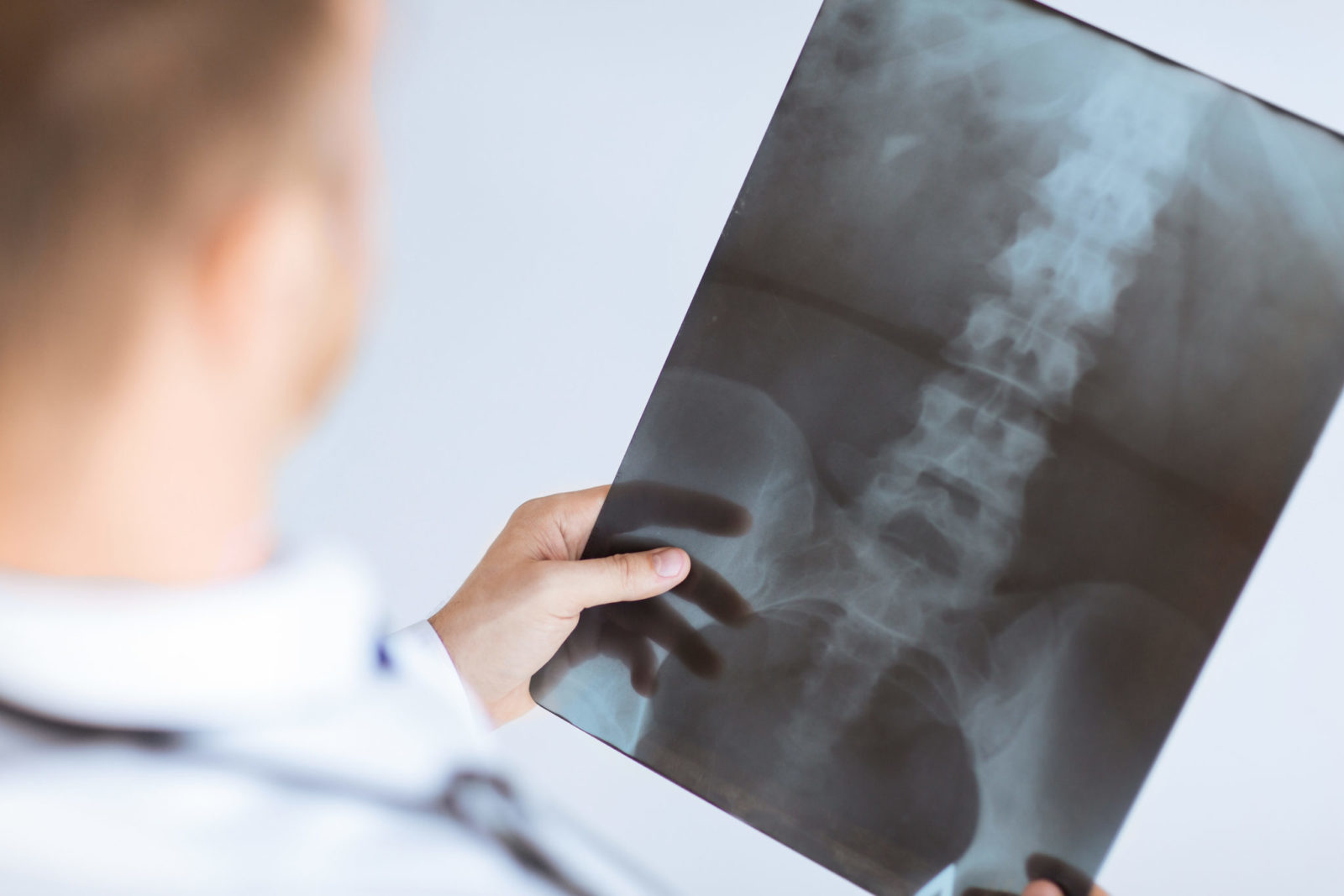 While the foregoing discusses a number of the more common reasons for spine and neck injuries, they can occur in a variety of situations. Individuals should be cautious and wary of head injuries regardless of the activity they are participating in.
Let us fight for you following a catastrophic personal injury
At Sullivan & Galleshaw we are dedicated to provided personal service to our clients while litigating aggressively on their behalf. To schedule your free and confidential personal injury consultation call 718-843-0300 or contact us online.