New York City Amputation Lawyers
The traumatic or surgical removal of a limb is an absolutely devastating experience.  An amputation is an emotionally, physically, and financially debilitating event that has negative effects on the victim's independence, self-esteem, earning capacity, psychological state, and overall quality of life.  He or she may need to purchase costly prosthetic limbs, undergo counseling, or leave their career forever.  Sadly, the repercussions of an amputation accident can continue to affect the victim and their loved ones for the rest of their lives.
If you, your spouse, or one of your family members lost an arm, leg, hand, foot, finger, toe, or thumb in an accident, or if a limb had to be surgically removed after it was catastrophically injured, you may be entitled to compensation for your medical bills, lost earnings, and other hardships.  The New York amputation lawyers of Sullivan & Galleshaw can help.  We have over 30 years of experience fighting for accident compensation on behalf of injury victims in Queens, Manhattan, and Brooklyn.  To talk about whether you could have a claim in a free legal consultation, call our law offices at (718) 843-0300.
Do I Have a Personal Injury Claim for My Amputation Accident in New York?
Limb amputations can have many causes, such as car accidents, medical errors, and the use of defective products.  In an auto accident, a vehicle can crumple at the point of impact, trapping and crushing a driver or passenger's body part inside.  In a pedestrian accident, the person can be pulled under the vehicle, where their limbs may be run over and crushed.
Medical malpractice can also play a role.  For instance, an undiagnosed or mismanaged medical condition, such as cancer or diabetes, can eventually necessitate the surgical amputation of feet, legs, or other body parts.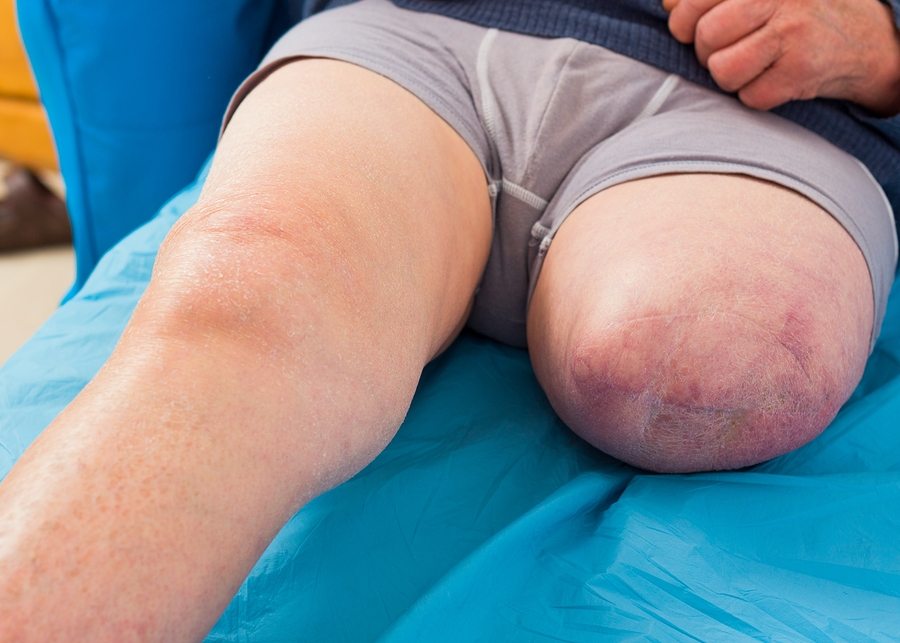 Many amputation injuries occur in industrial settings, in which falling objects, heavy machinery, and power tools all create major hazards for workers in the absence of rigorous safety protocols.  For example, clothing can become caught in a poorly-maintained or defective industrial machine, leading to catastrophic crush injuries.  Workers who drive industrial vehicles, such as forklifts, can also injure others if they operate equipment negligently or recklessly.  Lack of supervision, noncompliance with safety regulations, poor maintenance of equipment, intoxication, and careless delegation of tasks to inexperienced or untrained workers can all lead to an otherwise avoidable disaster in the workplace.
When an amputation is caused by recklessness or negligence, the victim may have a claim against one or more parties.  We will work to determine who was at fault for your accident, then fight aggressively to hold them accountable.
Can You Get Compensation if You Lost a Limb in a Car Crash or Workplace Accident?
According to the Occupational Safety and Health Administration (OSHA), examples of industrial equipment most likely to cause amputation injuries include:
Band Saws
Circular Saws
Guillotine Shears
Meat Slicers
Meatpacking Machines
Metal-Forming Machines
Paper Products Machines
Woodworking Machines
Other pieces of equipment that also carry a high risk of causing workplace amputation injuries include:
Conveyor Belts
Defective Guards
Drill Presses
Engines
Farm Machinery
Mills
Motors
Shredders
Engines
In most instances, workplace amputations are governed by New York's worker's compensation statute.  However, if the accident was the result of a defective product, a toxic substance, or intentional conduct like assault, you may be able to bring a civil lawsuit in addition to the worker's compensation claim.  Our knowledgeable attorneys will carefully review the details of your accident to determine what sort of legal strategy would best serve you and your family's interests.
What Are the Effects of Losing a Finger, Hand, Foot, Toe, Arm, or Leg?
An amputation can have wide-ranging short- and long-term effects on the injury victim's mental and physical state.  Many individuals who undergo an amputation report feeling the sensation of a phantom limb, meaning they continue to perceive physical sensations despite the loss of the body part.  In most cases, these sensations are extremely painful to the individual.
According to a study on phantom limb pain (PLP) published in Pain Research and Treatment in 2011, "The phantom pain and sensation may have its onset immediately or years after the amputation.  There are reports of two peak periods of onset, the first within a month and the second a year after amputation…  Tingling, throbbing, piercing, and pins and needles sensations were among the most commonly described types of pain."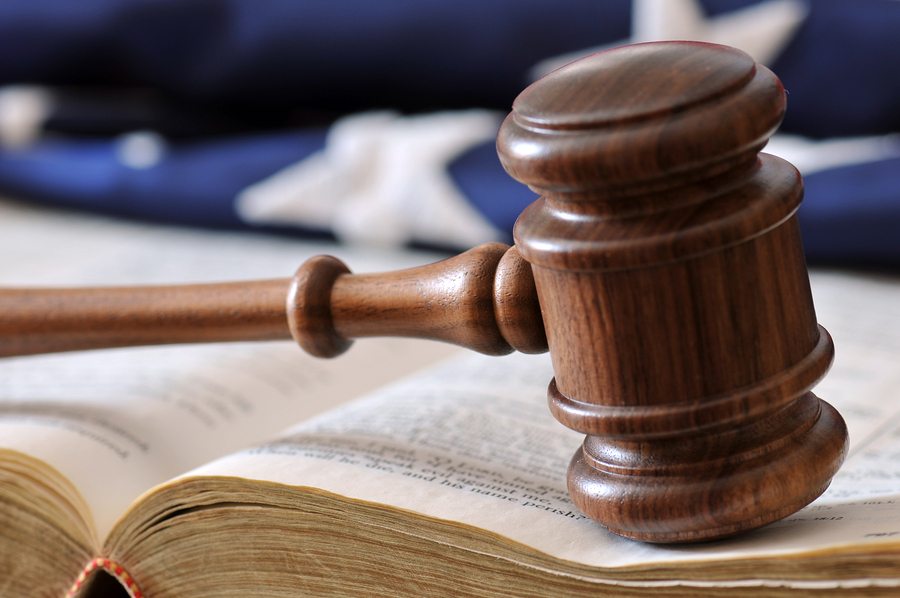 Another study, published in 2007 in the Primary Care Companion to the Journal of Clinical Psychiatry, found that "Posttraumatic stress disorder appears to be more common in amputees following… accidental injury," adding, "Residual pain is associated with higher rates of anxiety and depression after traumatic amputation…"
The loss of a digit, hand, foot, or limb can also hinder the victim's ability to independently complete once-routine tasks, such as driving, getting dressed, driving a car, opening doors, eating with utensils, typing, or performing physical labor.  In many cases, these problems can only be overcome after months or years of costly, time-consuming therapy and rehabilitative care.
It may be possible to recover compensation for a variety of hardships and life changes that result from the loss of a limb.  Examples include:
The victim's pain and suffering.
Diminished earning capacity.
Loss of enjoyment of life.
Lost income.
Medical bills, including anticipated care that will be necessary in the future, such as:

Counseling
Medication
Prosthetics
Surgery
Therapy
Experienced Amputation Attorneys Serving Queens, Manhattan, and Brooklyn
In many cases, amputations are preventable events that result from another person's careless acts, or, in some cases, another person's failures to take preventative action.  The personal injury lawyers of Sullivan & Galleshaw are dedicated to fighting aggressively for hard-working New Yorkers who have suffered amputation injuries due to the careless negligence or reckless conduct of other people.  Our goal is to obtain compensation so that you can focus on your rehabilitation and recovery without having to worry about the financial burden of medical care.
To talk about your accident claim in a free legal consultation, call the law offices of Sullivan & Galleshaw at (718) 843-0300.  We're here to help you exercise your legal rights as an injury victim in New York City.  We proudly serve the boroughs of Brooklyn, Manhattan, and Queens.