New York Subway Injury Lawyer
MTA subway trains provide a crucial transportation service to millions of New Yorkers every day, from young children traveling to school to middle-aged adults commuting to work to senior citizens visiting with friends and family members.  Regardless of their age, their occupation, or which of New York City's many neighborhoods they call home, most New Yorkers rely on the subway to get them from Point A to Point B affordably and reliably.  Unfortunately, serious or even fatal injuries can occur due to safety hazards created by negligent MTA employees or dangerous conditions at subway stations, such as slippery platforms or insufficient lighting in stairwells.
If you or a loved one was injured while riding MTA in New York City, or if you suffered an injury while you were waiting for a train at a subway stop, you may be able to get compensated for your medical bills, lost earnings, and other expenses.  The New York City MTA injury lawyers of Sullivan & Galleshaw have more than 30 years of experience representing injured subway riders and helping New Yorkers get fairly compensated for MTA accidents.  We can provide aggressive legal representation in pursuit of maximum compensation for your MTA injury claim.  To discuss your claim in a free legal consultation, contact the law offices of Sullivan & Galleshaw at (718) 843-0300 today.
Do I Have an MTA Injury Claim if I Was Injured on the Subway in NYC?
You could have a personal injury claim against the Metropolitan Transportation Authority (MTA) if you were injured while riding a subway train, while you were waiting for a train on the platform, or while you were walking through a subway station or concourse.  You are urged to contact Sullivan & Galleshaw for a free consultation if you or a loved one were injured under any of the following circumstances:
You were injured while boarding or stepping onto the train, or while stepping off of the train at your stop.
You were injured by a defective object or piece of equipment at a subway station or onboard a subway train, such as a defective subway turnstile.
You were injured in a slip and fall accident at a subway station caused by a hazard such as a leak on the floor or a broken step in the station.
You fell and were injured because the train came to an abrupt, violent halt.
Even if you are not certain as to what caused your injuries, or if you do not see the scenario that caused your injury included on the list above, you are encouraged to contact our law offices to discuss your possible claim with one of our qualified attorneys.  We are here to help MTA injury victims aggressively pursue the full compensation they are entitled to when public transportation companies permit preventable accidents to occur through negligence.
At Sullivan & Galleshaw, our decades of experience as personal injury lawyers has given us deep insight into the true, long-term costs of an injury, and we work hard to see that accident victims obtain the support they need to get the care they deserve.  Types of subway injury claims our attorneys handle include, but are not limited to:
Ankle Injuries
Back Injuries
Broken Bones
Broken Teeth
Coma
Concussions
Cuts and Lacerations
Dislocated Joints
Facial Injuries
Foot Injuries
Hand Injuries
Head Injuries
Internal Bleeding
Limb Amputation
Neck Injuries
Nerve Damage
Paralysis
Permanent Scarring and Disfigurement
Puncture Wounds
Soft Tissue Injuries
Spinal Cord Injuries
Sprains and Strains
Traumatic Brain Injuries
Whiplash Injuries
Wrist Injuries
Wrongful Death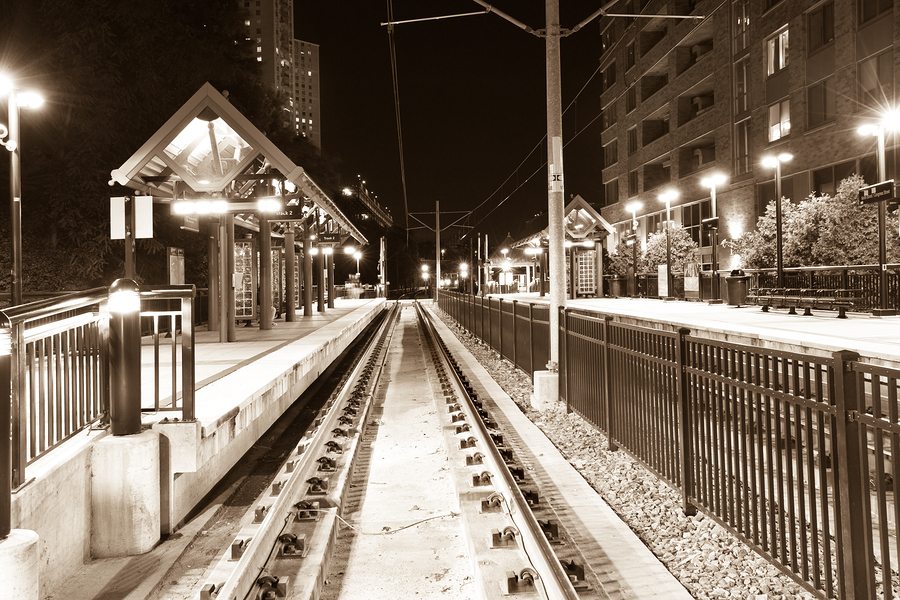 New York Subway Injury Attorneys for MTA Accident Lawsuits
The New York City subway accident attorneys of Sullivan & Galleshaw may be able to help you obtain compensation if you were injured on a subway line or at a subway station in New York City, including:
1 Train (Broadway-7 Avenue Local)
2 Train (7th Avenue Express)
3 Train (7th Avenue Express)
4 Train (Lexington Avenue Express)
5 Train (Lexington Avenue Express)
6 Train (Lexington Avenue Local / Pelham Express)
7 Train (Flushing Local)
A Train (8th Avenue Express)
B Train (Central Park West Local / 6th Avenue Express)
C Train (8th Avenue Local)
D Train (6th Avenue Express)
E Train (8th Avenue Local)
F Train (6th Avenue Local)
G Train (Brooklyn-Queens Crosstown Local)
J Train (Nassau Street Express)
L Train (14th Street-Canarsie Local)
M Train (Queens Boulevard Local / 6th Avenue Local / Myrtle Avenue Local)
N Train (Broadway Express)
Q Train (2nd Avenue / Broadway Express)
R Train (Queens Boulevard / Broadway / 4th Avenue Local)
S Train (42nd Street Shuttle / Franklin Avenue Shuttle / Rockaway Park Shuttle)
W Train (Broadway Local)
Z Train (Nassau Street Express)
Our MTA accident lawyers handle subway accident claims in Queens, Brooklyn, Manhattan, and beyond, including Astoria, Bayside, Bedford-Stuyvesant, Bensonhurst, Bushwick, Crown Heights, DUMBO, Elmhurst, Flatbush, Forest Hills, Gramercy Park, Greenpoint, Jackson Heights, the Lower East Side, Lower Manhattan, the Meatpacking District, Murray Hill, Park Slope, Rockaway Beach, Sheepshead Bay, the Upper West Side, Washington Heights, West Village, Williamsburg, and more.  To find out if you may have an MTA accident claim in a free and confidential legal consultation, call our law offices as soon as possible at (718) 843-0300.