New York Fungal Meningitis Infection Lawyers
Fungal meningitis is a potentially life-threatening medical condition that can result in serious health consequences, or even wrongful death.  While most cases of meningitis and fungal meningitis occur due to natural environmental factors, they can also be caused by negligence and careless mistakes.  For example, a victim could be exposed to fungal meningitis due to medical errors, such as failure to properly sterilize medical equipment.
If you or one of your family members developed fungal meningitis after visiting a hospital, clinic, or doctor's office in New York City, the experienced personal injury attorneys of Sullivan & Galleshaw can fight to obtain financial compensation for your medical bills, lost wages, and other losses and expenses resulting from your illness.  To talk about your injury claim in a free and confidential legal consultation, call our law offices right away at (718) 843-0300.
Causes, Symptoms, and Effects of Fungal Meningitis Infections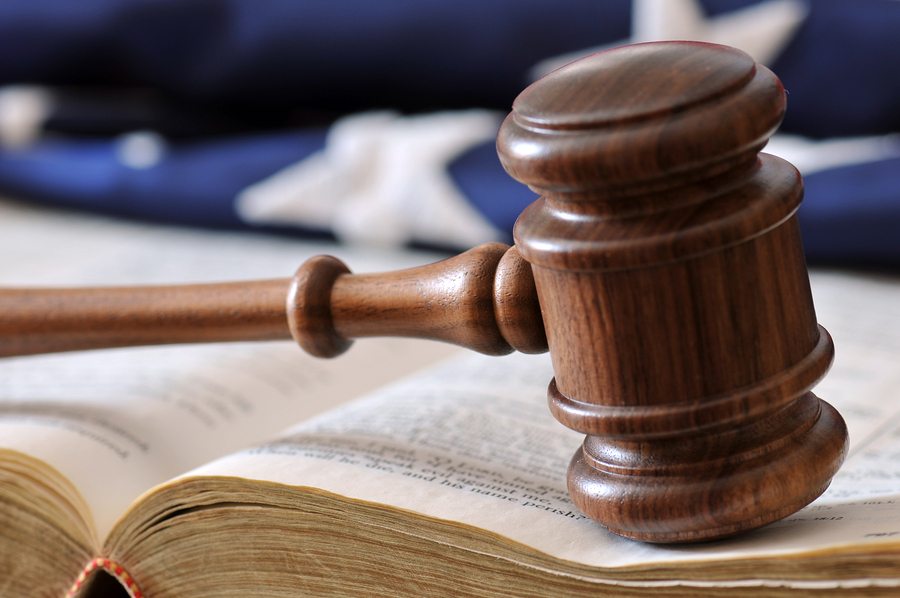 Fungal meningitis occurs when there is inflammation or swelling in the membranes surrounding the brain and spinal cord.  In medical terminology, the suffix "-itis" refers to inflammation, while the term "meninges" refers to several layers of connective tissue which protect the spinal cord and brain.
While most cases of meningitis in the United States are caused by a virus or bacteria, this deadly condition can also be caused by a fungal infection, which quickly reaches the spinal cord after entering the patient's body via the bloodstream.  Most cases of fungal meningitis are caused by the common fungus Cryptococcus neoformans, which can be found across the globe.
Though not always fatal, fungal meningitis can kill in a matter of weeks or even days, so it is critically important to seek immediate medical care if you have observed any of the following warning signs and symptoms:
Confusion
Fever
Headache
Light Sensitivity (Photophobia)
Nausea
Neck Stiffness
Vomiting
The long-term effects of fungal meningitis can vary in severity from patient to patient.  However, the Meningitis Research Foundation reports that many patients must continue to take antifungal medication for the rest of their lives.  This permanent treatment is known as "maintenance therapy."
Who is at Risk for Becoming Sick with Fungal Meningitis?
Fungal meningitis is not contagious, so it cannot be spread from person to person.  Rather, fungal meningitis can occur after fungal spores are introduced to the body from an environmental source. These spores can be introduced directly to the central nervous system, or, the infection may spread through the body.
In 2012, a vector for the transmission of fungal meningitis became clear. This vector for infection was through contaminated or preservative-free MPA (medroxyprogesterone acetate) steroid injections produced by the New England Compounding Center in Framingham, Massachusetts.  Infections resulting from these contaminated steroid injections have been reported in 20 states, including New York.  In total, there have been 751 cases of infection by these contaminated injections, tragically resulting in 60 deaths.
States where the contaminated injections were administered include:
New York (1 infection)
Rhode Island (3 infections)
Pennsylvania (1 infection)
Michigan (254 infections)
New Hampshire (14 infections)
New Jersey (51 infections)
Ohio (20 infections)
Florida (25 infections)
Virginia (54 infections)
The above list represents only a selection of states that have been affected by the 2012 fungal meningitis outbreak.  Individuals are encouraged to visit the CDC's website for additional information regarding the outbreak.
People with weakened immune systems, such as cancer patients, HIV/AIDS patients, and in some cases, diabetes patients, have a greater risk of becoming infected.
What Compensation is Available for the Victims of Meningitis Caused by Negligence?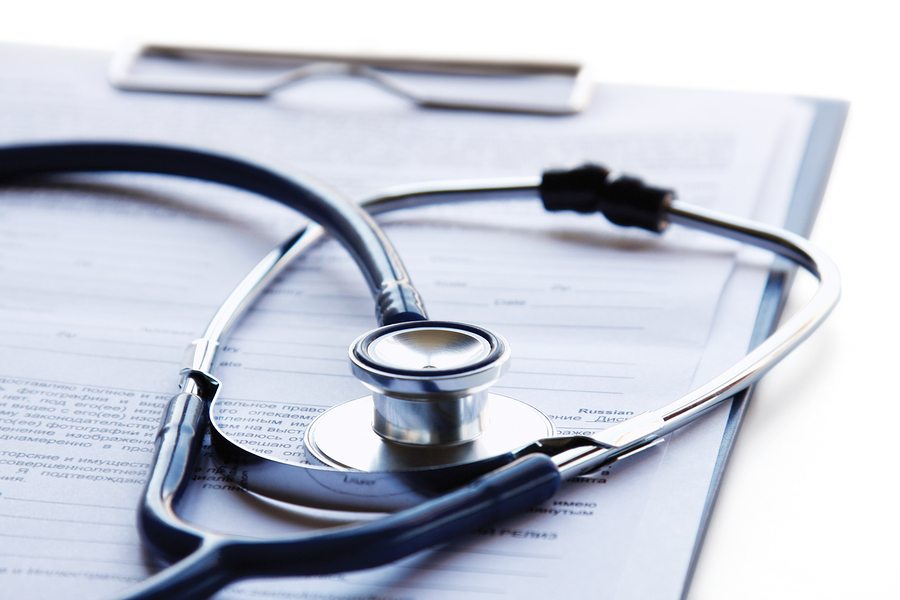 The likely outcome of each and every medical malpractice lawsuit or personal injury claim is based upon the factors and circumstances that gave rise to the injury.  In order for there to be a conceivable ability to recover damages for a fungal meningitis infection, the infection must have been due to a human action, such as a surgical error or the use of a contaminated medical device.
If you, your spouse, your parent, or your child became infected with fungal meningitis due to medical errors, the damages that are available to you are most likely to be compensatory damages. Compensatory damages are damages that are intended to make up for losses suffered due to the carelessness or negligence of another.  Compensatory damages can help pay for the costs of medical bills, pain and suffering, lost wages, lost future earning capacity, loss of household services, and many other hardships and expenses.
New York Attorneys Handling Malpractice Claims in Brooklyn, Queens, and Manhattan
At Sullivan & Galleshaw, our knowledgeable and aggressive legal team has over 30 years of experience fighting for individuals who have been seriously injured due to another person's negligence or carelessness.  We know that you have enough on your mind while recovering from your illness, so we handle each and every step of the legal process on your behalf.  Our goal is to help you get compensated with minimal disruption to your life, so that you can focus on healing and getting the rest you need.
It's important to act quickly after you or a loved one has been injured by a doctor's negligent acts.  To schedule your free and confidential legal consultation, call the Manhattan meningitis attorneys of Sullivan & Galleshaw as soon as possible at (718) 843-0300.