New York MTA Bus Accident Lawyers
Each year millions of people use the buses, trains, subway and other transportation services offered by the MTA. To many New Yorkers, the MTA is an essential part of their daily routine and life. While most MTA employees follow the regulations and take all precautions to protect the health and safety of their passengers, not all do as there is always the ever-present temptation to take a short-cut at the end of a long day. In other scenarios, operator or driver fatigue may play a role in increasing the likelihood of an accident or incident. The attorneys of Sullivan & Galleshaw are dedicated to holding the MTA accountable for injuries to passengers due to negligence, carelessness, recklessness, or wanton acts. We recognize that your rehabilitation is a fight in itself, therefore we strive to handle all aspects of your personal injury litigation process.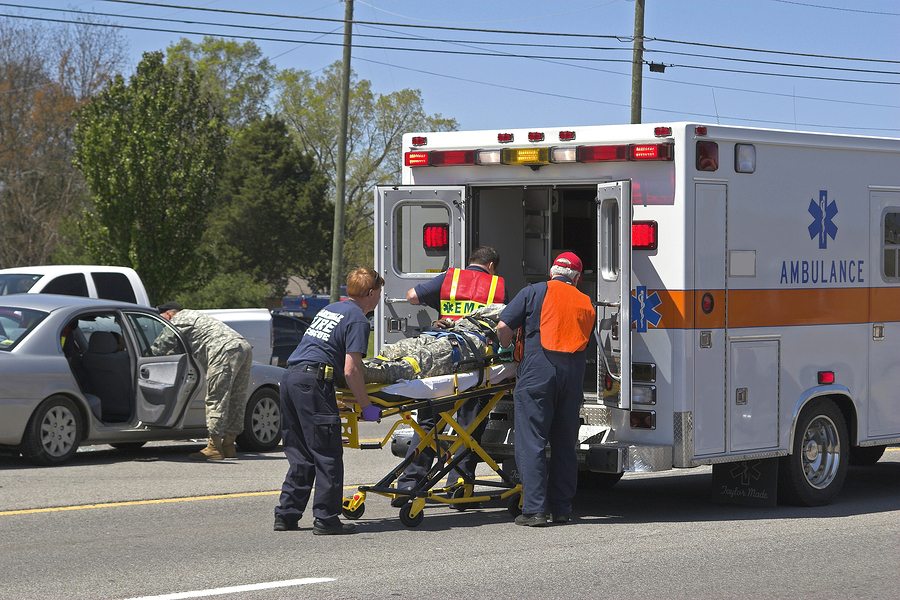 What Types of Injuries Can Occur in a MTA Bus Accident?
While MTA bus accidents are relatively uncommon for the size of the MTA's mass transportation network, when they do occur they are often more severe. Buses are massive vehicles compared to passenger cars or motorcycles, and thus, they can inflict significant amounts of damage to people and property.
Fall injuries – If a MTA bus leaves a stop prior to all passengers fully boarding the bus, individual could fall from the bus. Falling from a moving or lurching vehicle could result in broken bones, concussion, or crushing injuries if the bus wheels pass over the individual.
Traumatic brain injuries – A TBI is an extremely serious injury because the body is dependent on the brain. A brain injury can result in numerous cognitive, social, and psychological issues. People with a brain injury may find abstract concepts unintelligible, have difficulty following a conversation, or fail to orient themselves to time and place.
Spinal injuries – Whiplash is probably the most common type of spinal injury. Whiplash can cause nausea, confusion, problems with focus and attention and other serious problems.
Bone fractures – Bone fractures caused by a bus accident can result in consequences ranging from a simple fracture to a complex fracture where the bone breaches through the skin.
Death – Unfortunately bus accidents can even result in death. Pedestrians can be struck by the bus, riders can fall when entering or exiting the bus, and motorcyclists or bicyclists can be hit.
The foregoing only accounts for the more common injuries that are possible due to a bus accident. Unfortunately many other types of injuries are possible.
Why Do MTA Bus Accidents Occur?
Bus accidents, and all accidents, are the products of unique circumstances and factors. Therefore it is impossible to give a blanket reason as to why all bus accidents occur, but we can address several common factors. The oft present factors that contribute to an accident can include:
Fatigued driver – At the end of a long shift a driver can become fatigued and less able to react quickly or appropriately to hazards. Driver fatigue can also reduce a driver's ability to maintain concentration and focus.
Driver failed to see the vehicle – As a large vehicle, few people could miss a bus on a roadway. The same cannot be said regarding small passenger cars, motorcycles and bicycles however. The low visibility of these vehicles makes an accident more likely.
Distracted driver – While drivers are forbidden from operating hand-held electronic devices while driving, a cell phone isn't the only source of distraction for a driver. Unruly passengers, mechanical issues, or even a bad day can distract a driver.
Driver failed to obey a traffic control signal – The failure to obey a traffic control device or a traffic signal – things like a stop sign, traffic light, wrong way sign, or yield sign – can lead to catastrophic injuries.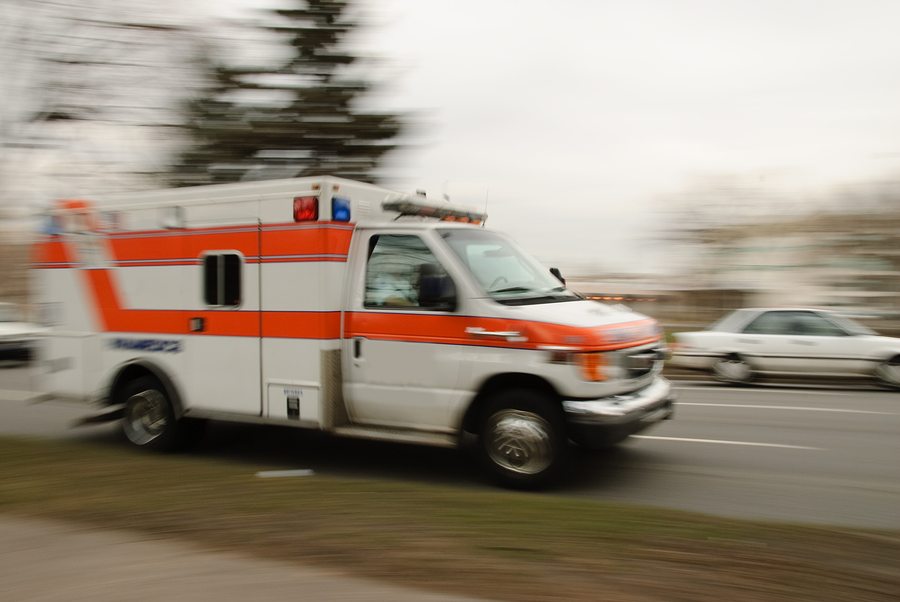 Many other factors can come together to cause a bus accident to occur. Unfortunately as a passenger you are often at the mercy of the driver, the other passengers and fate.
Let Us Handle your MTA Bus Accident Case
At Sullivan & Galleshaw we are committed to fighting for New Yorkers who have been injured on a MTA bus. To arrange for a MTA bus accident legal consultation, call 718-843-0300 or contact us online.