New York City Workplace Injury Lawyers
Unfortunately, workplace accidents cause millions of injuries every year.  While devastating accidents can occur within any profession or industry, certain types of employees, such as construction workers and workers in the manufacturing and transportation industries, have a heightened risk of suffering catastrophic injury, or becoming the victims of wrongful death.
If you or your spouse got hurt at work, or was injured while performing his or her job duties, you should talk to an experienced personal injury lawyer about your potential options for getting compensated.  To set up a free, completely confidential legal consultation with the New York job injury attorneys of Sullivan & Galleshaw, call our law offices right away at (718) 843-0300.  We handle worker's compensation claims in Brooklyn, Queens, and Manhattan.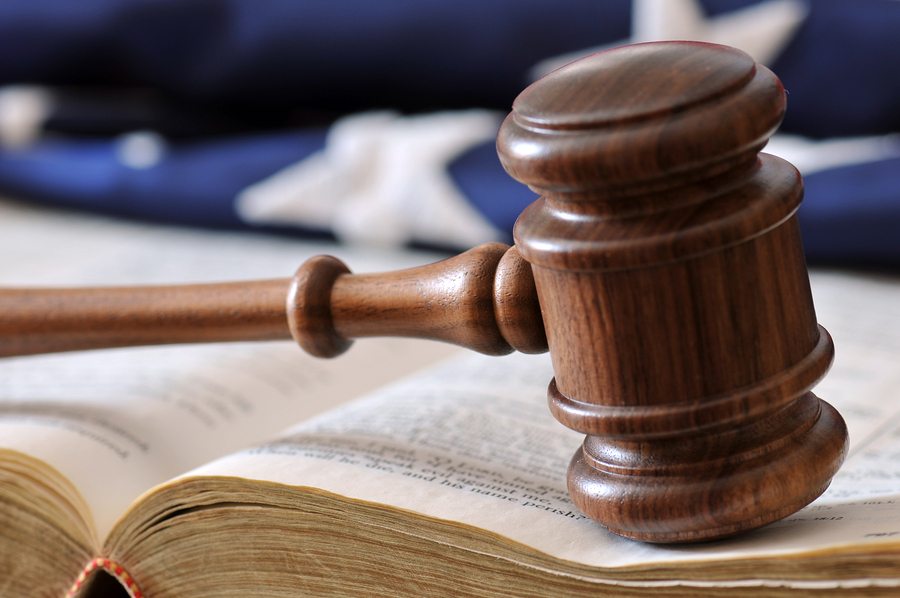 What Should You Do if You Get Injured at Work in New York City?
If you suffered an injury on the job, there are certain steps that you must take to preserve your right to receive workers' compensation benefits.  Having legal guidance from an experienced workers' compensation lawyer, like those of Sullivan & Galleshaw, can help you manage and understand each and every step of the claims process.
First, you should take action to receive medical treatment as soon as possible.  In most circumstances, the treating physician must be authorized by the Workers' Compensation Board, but in the case of an emergency, there is an exception to that general rule.
Next, you must be sure to notify your supervisor that you were injured at work, and provide details about how the accident it occurred. If you fail to notify your employer within 30 days of the incident, you may lose your right to receive workers' compensation benefits.  In the case of a slow-onset occupational disease or impairment, written notification must be submitted within two years of the condition's onset, or, when the individual should have become aware that the condition was work-related.  Additionally, you must complete a claim form for workers' compensation, which must be submitted to the Workers' Compensation Board.
You may be required to undergo an independent medical evaluation (IME) to verify the severity and extent of your injury or condition.  However, regardless of whether an IME is required, you should carefully follow all medical instructions or directions to maximize your chances at a full recovery.  Not only can the failure to follow medical orders seriously compromise your health and safety, but from a legal and financial perspective, it can also give rise to grounds to challenge your benefits.
In New York, the worker's compensation system is designed to be responsive to the changing needs of an injured worker.  Hurt employees are typically eligible to receive compensation even if they return to work, if they subsequently miss time due to injury-related flare-ups.  Therefore, an injured employee in New York should typically return to work as soon as he or she is medically able to do so.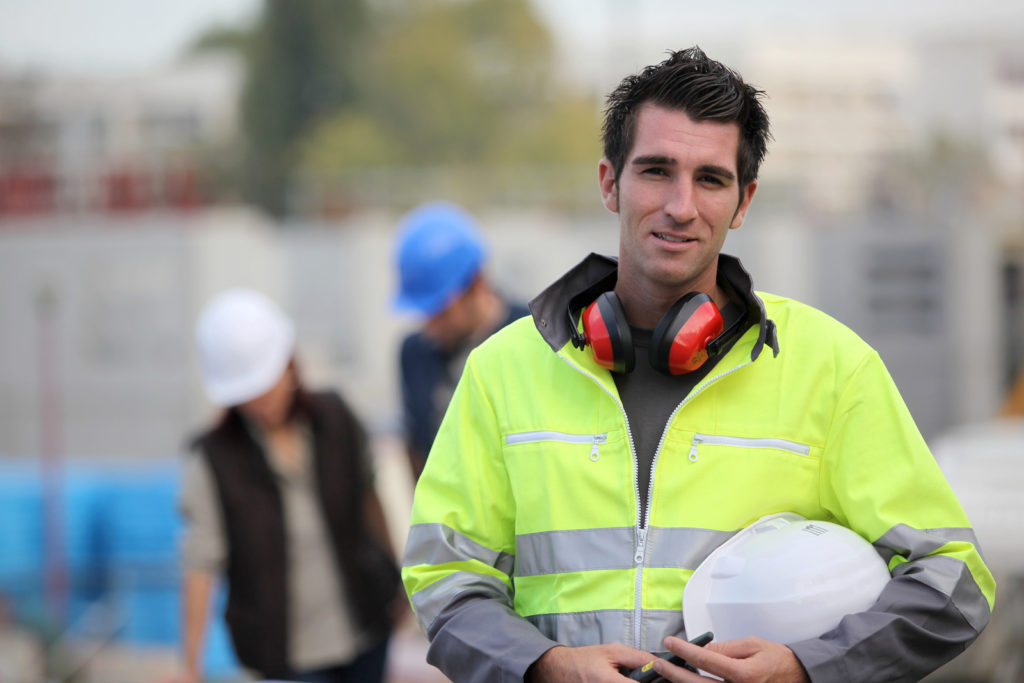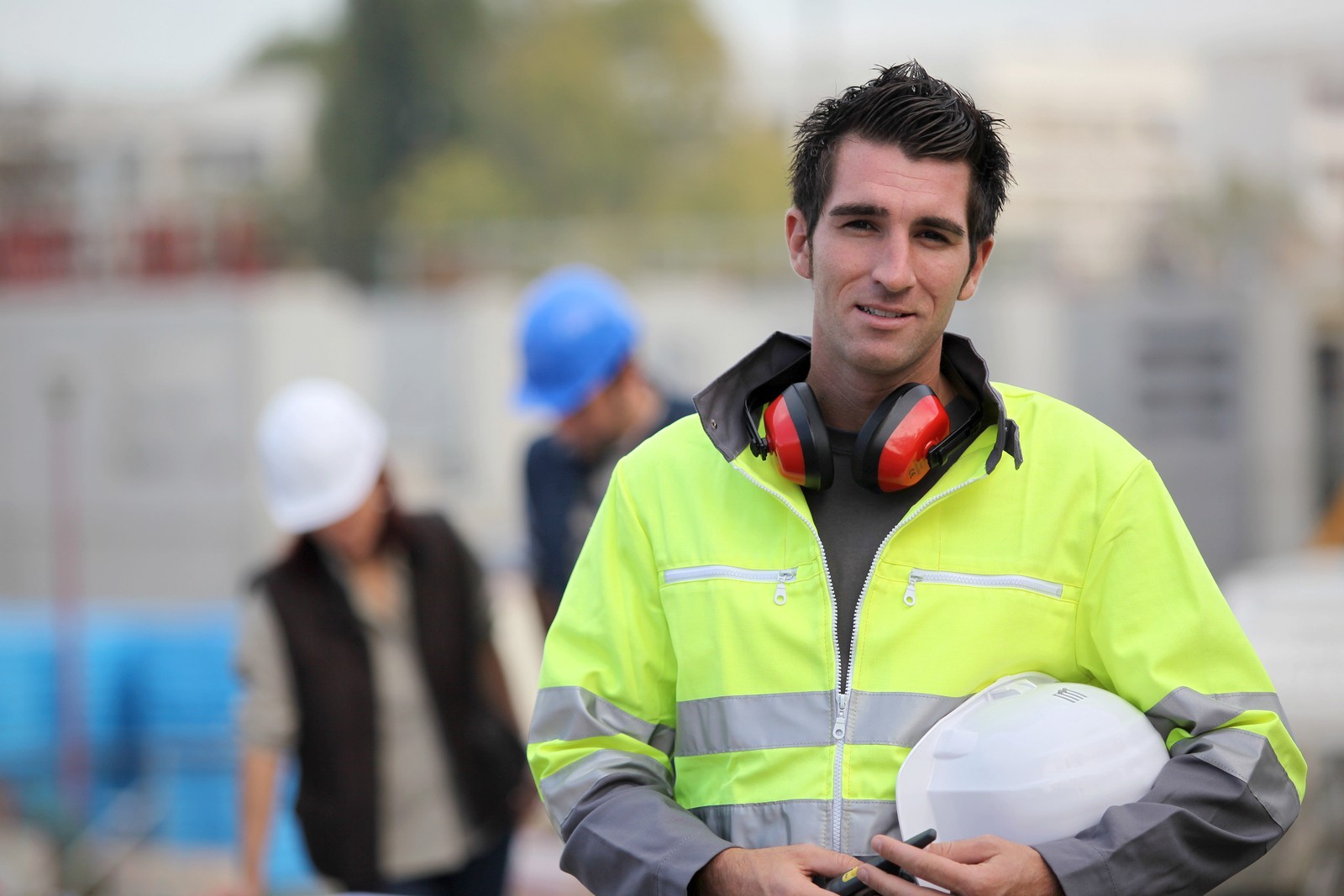 Getting Compensated for a Job-Related Accident: Worker's Compensation Claims and Product Liability Lawsuits
Though nothing can reverse a job-related accident that has already taken place, New York has enacted a workers' compensation program that is akin to an insurance program for staff members who suffer an injury on the job.  Employees do not have to pay for this coverage, and employers should never request employee contributions to this program.
In New York, the program is administered by the Workers' Compensation Board.  Workers' compensation operates under a no-fault system in New York, meaning that fault for the accident is not addressed, nor will it impact any benefits that may be awarded.  However, certain acts, such as voluntary intoxication by alcohol or drugs, or intent to injure another worker, can make an employee ineligible to receive injury benefits.
After getting injured on the job, you may be wondering whether it is more appropriate to file a personal injury lawsuit or a claim for worker's compensation.  As with many questions in law, the answer to whether your remedy is exclusive to workers' compensation ultimately depends upon many factors, details, and circumstances.  Though review by an experienced attorney is needed, there are certain circumstances which may give rise to additional causes of action.
For instance, if a defective product caused your workplace injury, you may be able to bring product liability suit against the manufacturer or other parties.  Additionally, if your injury was the result of intentional conduct, you may have an additional cause of action against the other party.
At Sullivan & Galleshaw, we handle a wide variety of job-related injuries, including bone fractures, spinal cord injuries (SCI), traumatic brain injuries (TBI), and amputation injuries.  We also provide legal consultation for the following types of work accidents:
Review Your Case with Experienced Attorneys Serving Queens, Manhattan, and Brooklyn
The aggressive and dedicated attorneys of Sullivan & Galleshaw have more than 30 years of experience helping injured employees recover compensation for job-related accidents.  We are dedicated to helping hard-working New Yorkers through a difficult time in their career and life.  We can help you navigate the workers' compensation system and will fight tirelessly for the benefits you deserve.
To set up a free legal consultation with Sullivan & Galleshaw, call our law offices at (718) 843-0300 as soon as possible.  We are proud to serve all types of workers throughout Queens, Manhattan, and Brooklyn.