New York Mass Tort Attorneys
Mass tort is a term that is unfamiliar to many people.  In short, "tort" is simply the legal term for a wrongful act committed by another person that results in an injury.  Therefore, a mass tort is a wrongful act – or, in some cases, a failure to take action – that impacts a large number of people.
While there are many different types of mass torts, three kinds are particularly prevalent: mass disaster torts, mass toxic torts, and product liability torts, which relate to defective and dangerous products.
Mass torts can be handled through numerous types of multi-district litigation (MDL), including class action lawsuits.  If you or one of your family members was injured by a defective product, a toxic substance, or a large-scale disaster or catastrophe, you may be entitled to compensation for your injuries and financial losses.
With over 30 years of experience, the New York attorneys of Sullivan & Galleshaw can aggressively fight for you if you have suffered a serious injury in Brooklyn, Queens, Manhattan, or the surrounding area.  To set up a free legal consultation with Sullivan & Galleshaw, call our law offices at (718) 843-0300.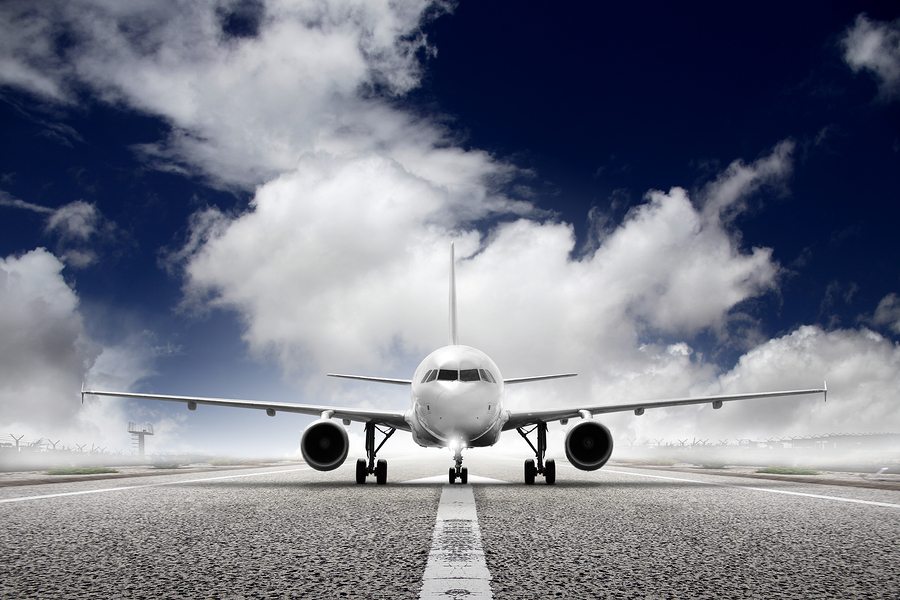 Were You or a Family Member the Victim of a Mass Disaster Tort?
No one likes to consider this possibility, but any time we enter a public space or commercial building, attend a large public gathering, or visit a location where many people are present, the elements for a mass disaster tort are present.  Mass disaster torts can arise in a wide array of circumstances not limited to:
Attacks on structures or assemblies of people. Sadly, the 1993 or 2001 attacks on the World Trade Center are examples.  Subway systems, airports, holiday gatherings, and sports stadiums are also potential targets.
Building collapses. Even brand new structures can collapse, often due to structural defects or construction problems such as weak foundations, use of improper building materials, or rushed construction techniques designed to save time and money.  Collapses can also occur if a controlled demolition goes wrong.
Collapse of an elevated pedestrian walkway. In 1981, an elevated walkway at a Hyatt Regency hotel broke and fell to the ground, killing 114 and injuring 216.
Fires in nightclubs, social clubs, or music venues. A famous, tragic example of this type of disaster is the Station Nightclub Fire that killed 100 and injured 230 in 2003.  Overcrowding, pyrotechnic displays, locked exits, and flammable materials all increase the risk of a deadly fire at an entertainment venue.
Flooding disasters. Floods are not always caused by extreme weather.  They can also occur due to breaks in a water main, or be caused by the failure of a dam, which may occur due to factors like negligent maintenance or use of inadequate materials.
Plane crashes. According to the National Transportation Safety Board (NTSB), there were 1,298 aviation accidents in the U.S. in 2013, resulting in 429 fatalities.  Nearly two dozen of these accidents specifically involved "Part 121 air carriers," which are large commercial flights carrying passengers, cargo, or both.
The foregoing represent only some of the potential circumstances for a mass disaster tort.  Cases of this type are often particularly heart-wrenching due to the typically severe and violent injuries that are sustained.
What Constitutes a Mass Toxic Tort in New York?
Toxic tort lawsuits typically involve a chemical or industrial product that is later discovered to have serious adverse health effects.  Classic examples of products or chemicals leading to toxic tort lawsuits include:
"Agent Orange" and other dioxin-based chemicals
Asbestos
Benzene
Lead
Mercury
Nerve agents
Pesticides
Polychlorinated Biphenyl (PCB)
These products are but a few of those that have resulted in toxic tort lawsuits.  Other products that are likely to result in legal actions are any items which are widely marketed or deployed that can cause or increase the likelihood of slow-developing conditions or illness, including:
Asbestosis
Asthma
Cancer

Hodgkin's Lymphoma (Lymphatic System Cancer)
Leukemia (Blood Cancer)
Mesothelioma (Pleural, Peritoneal)

Chemical Burns
Hair Loss
Learning Disabilities
Toxic tort injuries are often related to industrial contamination and so-called "brownfields," or lands that were formerly used as industrial dumping sites or served other commercial purposes.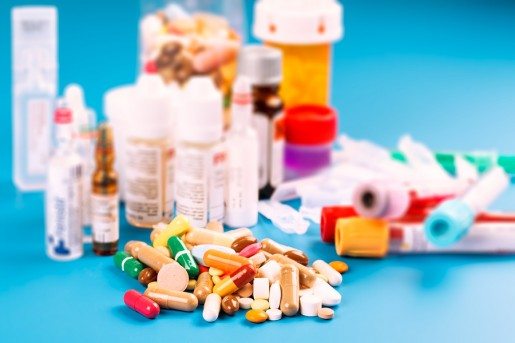 Defective Products and Dangerous Prescription Drugs in Mass Tort Actions
Consumer products are typically thoroughly tested prior to being sold at stores.  However, testing sometimes fails to consider all the possible uses for the product.  In other cases, a mistake may not become apparent until use is already widespread.
Examples of products which can be involved in a mass product liability tort include:
Acne medication
Antibiotics
Contraceptive devices or medication, such as Yaz birth control, which has been linked to an increased risk of blood clots
Medical devices and implants, including hip replacements and surgical mesh
Over-the-counter (OTC) medications
Prescription medications
Vaccines
Vitamins and dietary supplements
Types of product defects include:
Design defects. In these cases, the product is manufactured exactly according to specifications, but the problem lies in the design itself.
Failures to warn. These cases can arise when a manufacturer fails to accurately and clearly disclose a product's foreseeable risks and hazards on the packaging.
Manufacturing defects. In these cases, the design of the product was proper, but a mistake during manufacturing made the product unreasonably dangerous.
Contact Our Experienced Manhattan Mass Tort Litigation Attorneys for a Free Legal Consultation
The highly experienced New York lawyers of Sullivan & Galleshaw are known for their aggressive and strategic handling of all personal injury actions, including mass tort injuries.  We take pride in representing hard-working New Yorkers against careless businesses that place their profits ahead of consumer safety.  Count on Sullivan & Galleshaw to fight hard on you and your family's behalf.
To schedule your free and confidential initial consultation, call our law offices right away at (718) 843-0300.  Don't worry if you have lots of questions.  That's precisely what our knowledgeable legal team is here to assist you with.