New York Railroad Accident Lawyers
New York is fortunate to be served by an array of freight and mass transit options which includes a number of rail way service operators. Some of the rail lines providing service to New York and its neighboring states include:
Amtrak Commuter & Passenger Rail Lines
CSX Rail
Long Island Railroad (LIRR)
Metropolitan Transportation Authority (MTA)
MTA Metro North Port Jervis Line
MTA Metro North Harlem Line
MTA Metro North Hudson Line
MTA Metro North New Haven Line
New Jersey Transit Northeast Corridor Rail Line
New Jersey Transit Pascack Valley Line
New Jersey Transit Main Line
New Jersey Transit Montclair-Boonton Line
New Jersey Transit Morristown Line
New Jersey Transit Gladstone Line
New Jersey Transit Raritan Valley Line
New Jersey Transit North Jersey Coast Line
PATH (Port Authority Trans-Hudson) Train
While most trips by rail proceed routinely and uneventfully, accidents unfortunately can happen. Unfortunately injuries due to a railroad accident are often extremely severe or fatal. After a catastrophic injury occurs, the dedicated attorneys of Sullivan & Galleshaw can fight for compensation for your injuries, pain & suffering, and other damages.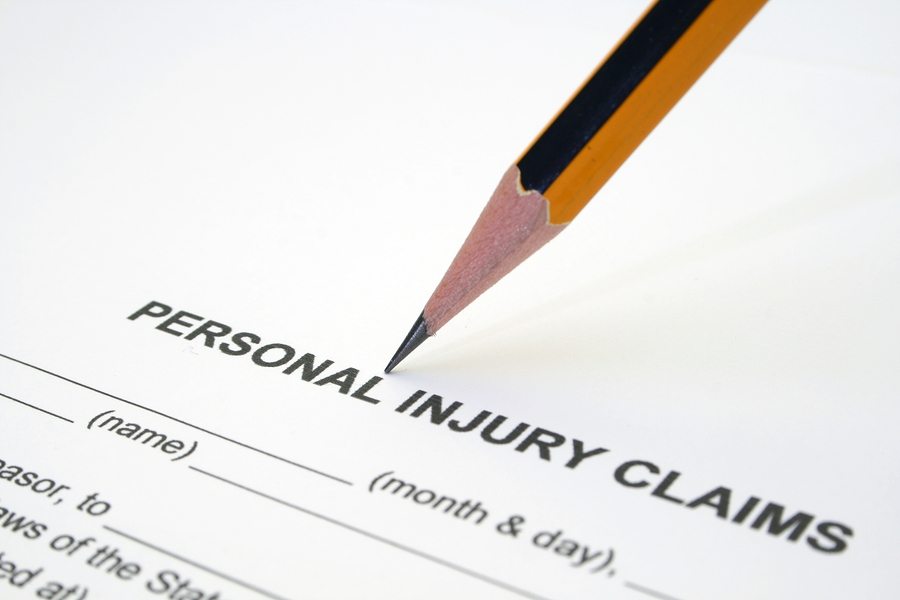 Why Do Train Accidents and Railroad Collisions Occur?
There are a number of broad reasons or categories for railroad and train accidents. The factors and circumstances that can cause or contribute to railway accidents include:
Human error or negligence — While automated systems attempt to remove some acts from the realm of human control, not every function or task can be automated. Mistakes can be made in braking, flagging, hand signals, train handling, the composition of the train, the train's speed, or an employee's physical illness or injury. Workers can also become distracted or otherwise fail to follow proper procedures.
Mechanical failure – Problems with the physical hardware that makes up the train or the train tracks can result in a serious accident and serious injuries. Problems can involve car axles, the coupler & draft system, the locomotive, train car doors, and any other mechanical component of the train.
Electrical failure – Many trains, including all trains that travel under the Hudson River, rely on electrical power to travel. There can be problems with the overhead wires, the electrified rail or other problems.
Signaling failure – Signaling and communication is essential for the safe and efficient operation of a rail line. When there are signal problems or communication errors, severe delays can occur or trains may be at an increased risk of a collision.
Track or track bed condition – The condition of the rail and the rail bed is often a factor in train accidents. Debris on the rails can result in slippery conditions. Broken rails, broken welds, buckled track and certain track geometries can increase the likelihood of a train derailment.
Rail accidents can occur through many other situations and circumstances. Other reasons for accidents can include collisions at rail crossings, unprotected electrical wires, and inadequate maintenance.
Who is Liable for Your Injuries After a Train Accident?
After a train accident, liability may not solely be limited to the company or authority in charge of operating the train. Liability for your injuries may also attach to companies or engineering firms that designed the railway or rail car, those entities that maintained the train car or tracks, the manufacturer of the train or rail equipment or others. Furthermore, as a large, sophisticated organization rail companies are typically represented by at least one in-house counsel and their insurance company's attorneys. Since you are dealing with sophisticated and experienced litigants, retaining the services of a dedicated and experienced attorney can increase the likelihood that your matter will be resolved favorably.
Put Our New York Railroad Accident Litigation Experience to Work For You
The attorneys of Sullivan & Galleshaw are dedicated to standing up to railroads and insurance companies and fighting for injured people. To schedule your free and confidential railroad injury consultation call 718-843-0300 or contact us online.