New York Traumatic Brain Injury Lawyers
The brain is the most important organ in the human body.  While many other organs can be safely repaired, replaced, or even removed, damage to the brain often results in debilitating and permanent changes to the victim's physical, emotional, and financial health.  If your life has been affected by a severe head injury or traumatic brain injury, or if someone you love is living with TBI, the party who caused your accident may be liable for compensating your losses.
At Sullivan & Galleshaw, our New York brain injury attorneys have more than 16 years of practical experience advocating for TBI survivors and their family members. We are committed to aggressive and vigorous client representation, and will help you protect and exercise your rights at every stage of the legal process.  To set up a completely free and confidential case evaluation, call our law offices at (718) 843-0300 today.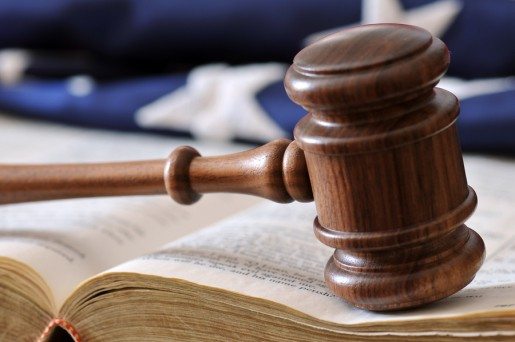 Common Effects of Traumatic Brain Injury (TBI)
The negative effects of TBI are not restricted to the brain alone, and often affect multiple body systems. Depending on factors such as the location and severity of the injury, negative effects of TBI may include:
Cognitive issues, including but not limited to impaired memory, shortened attention span, frequent mood swings, trouble concentrating, impulsive behaviors, and difficulty retaining new information.  TBI sufferers may become easily confused, or need extra time to process information or solve problems.
Lost or reduced ability to communicate effectively.  The three basic categories of TBI-induced speech problems are aphasia (difficulty speaking or understanding speech), apraxia (difficulty making muscles around the mouth respond to commands), and dysarthria (slurred speech caused by weakened muscles around the mouth).
Lost or reduced physical and sensory abilities.  This may include vision problems, difficulty hearing, reduced sense of taste or smell, poor depth perception, and difficulty balancing.  Other physical side effects may include frequent headaches, chronic pain, seizures, partial or complete paralysis, loss of bowel control, and loss of appetite.  TBI is also thought to interfere with hormonal and endocrine system functions.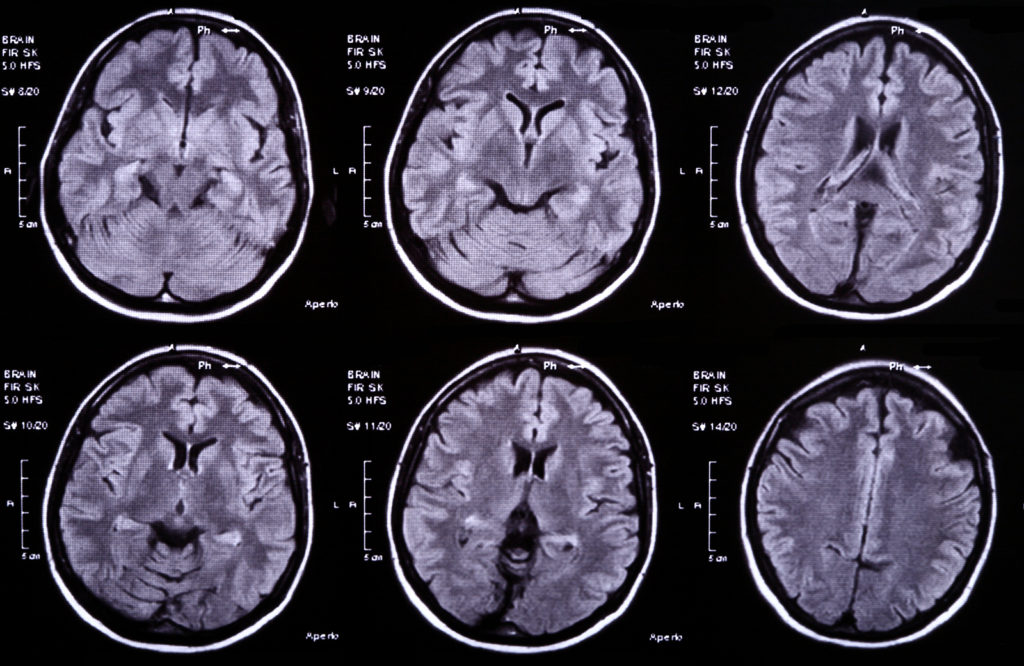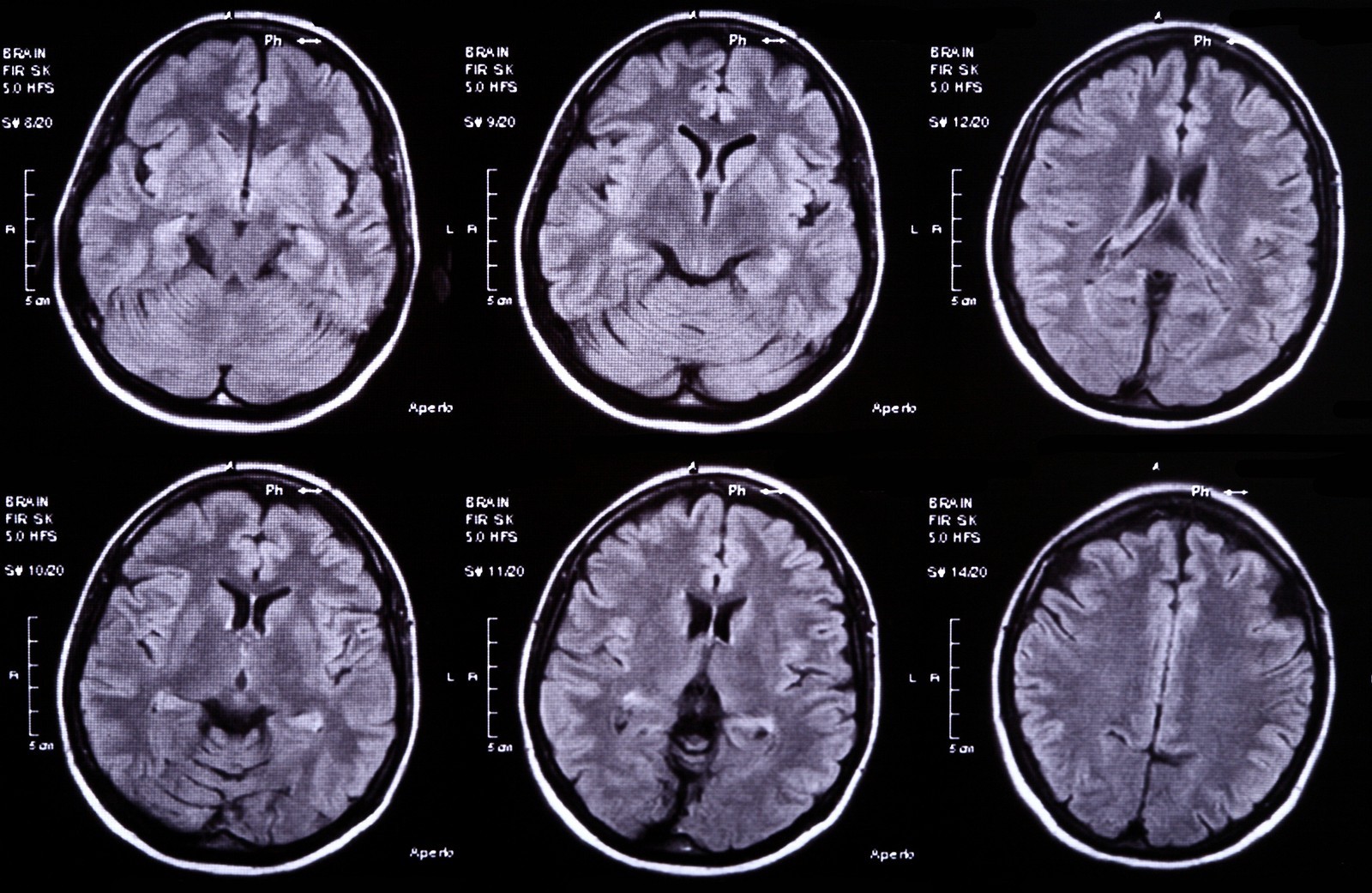 Compensation Available to Brain Injury Victims and Survivors in New York
TBI manifests differently from one patient to the next, and side effects can vary widely.  However, the common thread in severe cases is an overall reduction to the victim's quality of life.  Not only must TBI and head injury survivors cope with the physical and behavioral changes they are experiencing, but oftentimes must also cope with anxiety and depression or even suicidal thoughts regarding their diminished abilities.
In addition to causing both physical and emotional devastation, severe brain injuries can also be a serious financial hardship.  Depending on the severity of a case, the victim may be simultaneously confronted with enormous hospital bills, the cost of hiring personal caregivers, and long-term loss of income.  So what sort of compensation is available for plaintiffs filing TBI and other head or brain injury claims in New York?
While specific damages vary from one personal injury case to the next, generally speaking you may sue to recover damages such as:
Medical expenses, including but not limited to surgeries, canes, braces, walkers, wheelchairs, medications, therapy, and other costs related to the injury.
Lost wages resulting from the injury, projected into the future.
Pain and suffering caused by the injury.
In cases where the defendant's conduct was especially negligent or reckless, the courts may also order punitive damages in addition to these compensatory damages.  As the name suggests, punitive damages are meant to punish the defendant for egregious wrongdoing in extreme cases.
If the TBI or head injury caused the victim's wrongful death, you may sue to recover the resulting financial losses projected over the course of the decedent's estimated natural life.  The courts will consider factors such as the age of the person at the time of death, as well as their employment status and any benefits or projected promotions.  If there are minor children, the courts will also consider the decedent's lost value as a parent in terms of providing guidance, parental care, and performing household chores and tasks. Unfortunately, as a survivor you cannot typically sue for grief or emotional distress, unless you witnessed the death occur.
If you are a TBI survivor, or if one of your loved ones passed away from an accidental head injury, you have a right to investigate the issue and exercise your legal rights.  The New York brain injury lawyers of Sullivan & Galleshaw can help.  To schedule a private legal consultation free of charge, call us today at (718) 843-0300.