New York City Slip and Fall Injury Lawyers
Slip and fall accidents strike innocent victims every day.  Regardless of when or where a fall takes place, these types of accidents can cause very serious injuries and even lead to accidental death.  If you were hurt after falling on another person's property, or if one of your loved ones passed away due to injuries sustained in an accident, the property owner's negligence may be to blame.
The New York slip and fall attorneys of Sullivan & Galleshaw can help evaluate your situation and advise you regarding your legal options going forward.  We have more than 16 years of experience assisting injury victims and their family members, and blend aggressive client advocacy with compassionate and personalized representation.  To set up a completely free and confidential legal consultation, call our law offices at (718) 843-0300.  You may be able to collect compensation for your losses, so contact us right away to start discussing the circumstances of your accident.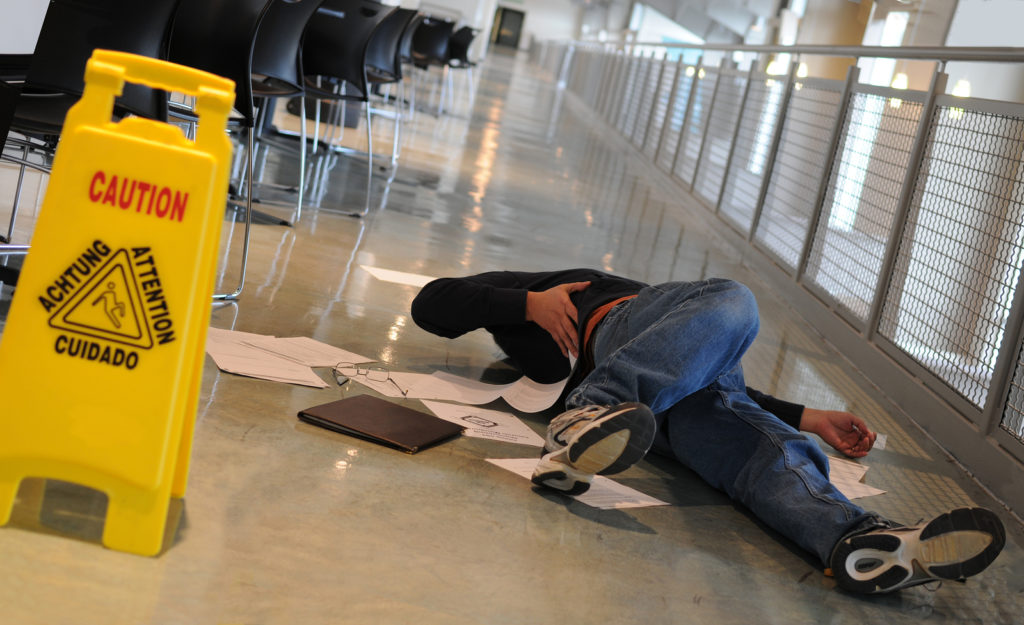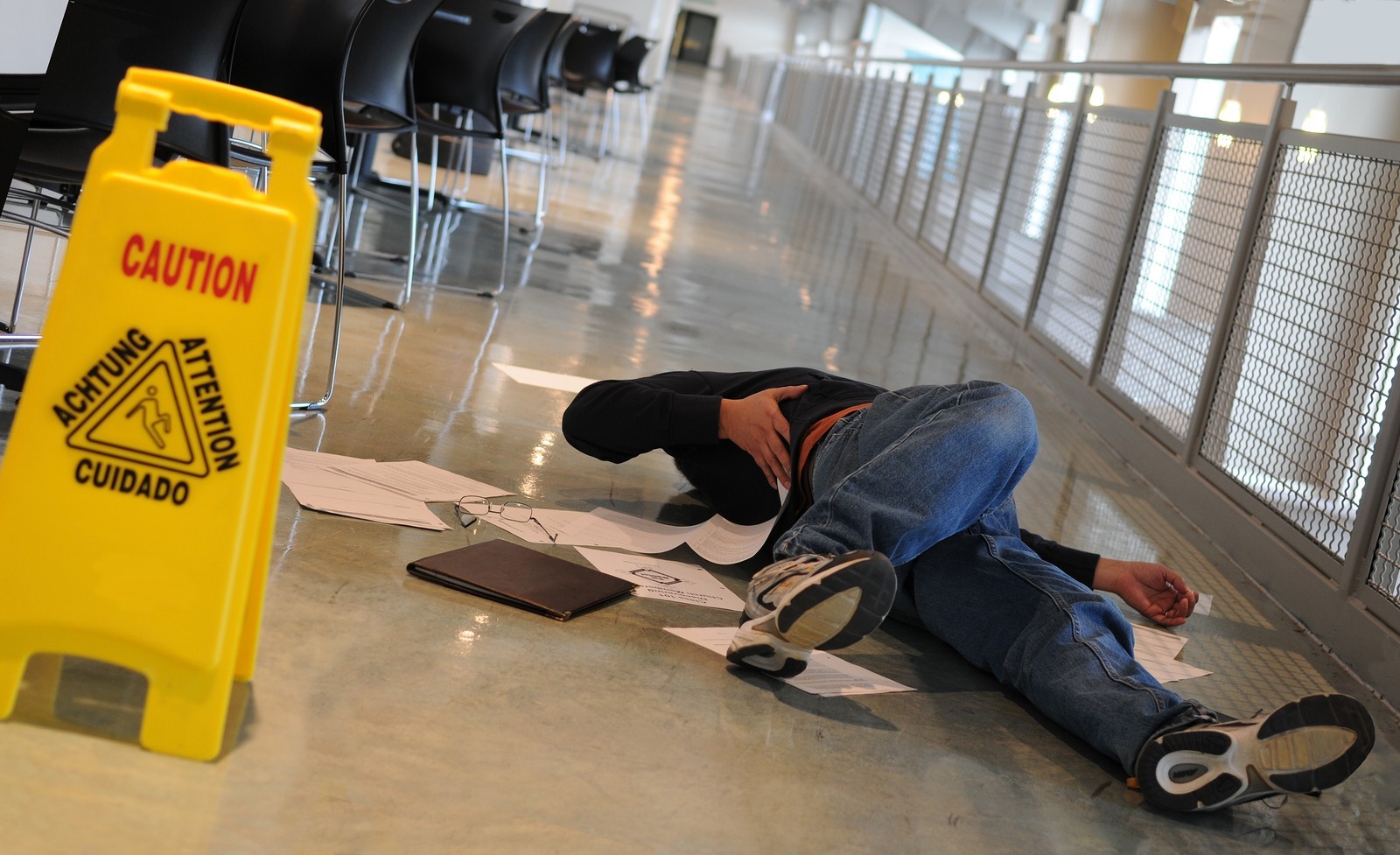 Slip and Fall Statistics: A Common Cause of TBI
Accidental falls are more common than many people realize.  Unlike other types of injury claims, which are often restricted to certain products or industries, slip and fall can affect anyone regardless of where they work, how old they are, or other factors.  In particular, the CDC identifies adults aged 65 or older as being at especially high risk, reporting about one third of all seniors fall each year.
This is an extremely serious problem, because slip and fall can lead to debilitating and deadly injuries.  For example, the CDC reports that:
Accidental falls are ranked as the number one cause of both fatal and nonfatal injuries among seniors.
Up to 30% of all seniors who fall will be moderately to severely injured, with some common problems including broken hips, lacerations, and head injuries.
Between 2006 and 2010, falls were responsible for a staggering 40% of all traumatic brain injuries in the United States — nearly half of all documented cases.
This final statistic is particularly troubling. Traumatic brain injury, often abbreviated to TBI, accounted for over 50,000 deaths in 2010 alone, as well as 2.5 million visits to emergency departments and nearly 300,000 hospitalizations.  Depending on the area of the brain which is affected, these traumatic injuries can cause numerous health problems, including but not limited to reduced perception, paralysis or restricted movement, chronic severe headaches, personality changes, difficulty speaking or communicating, and difficulty learning information or forming new memories.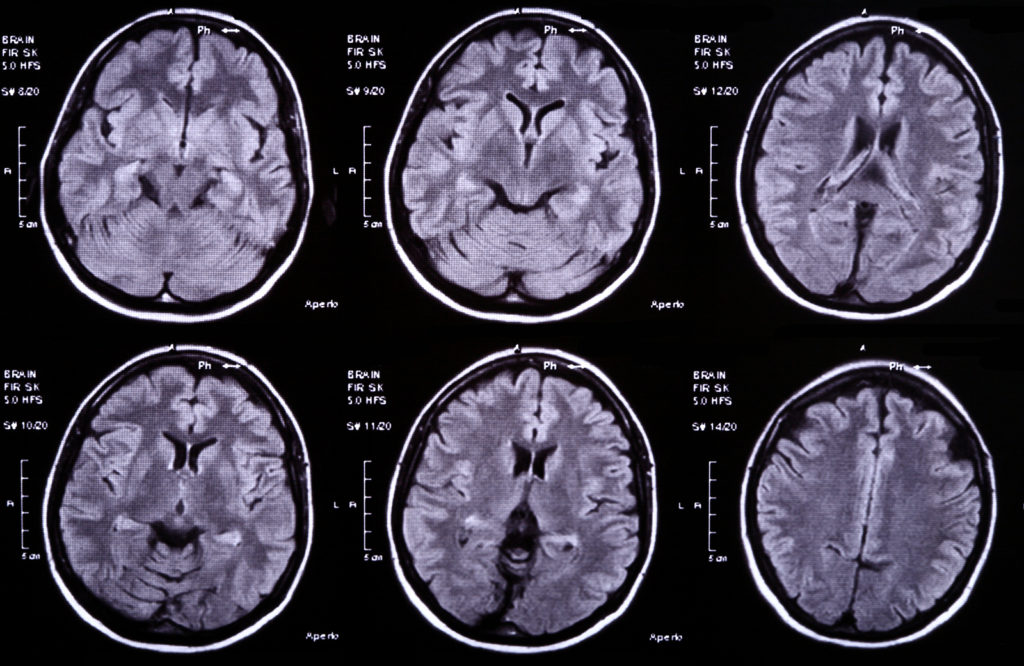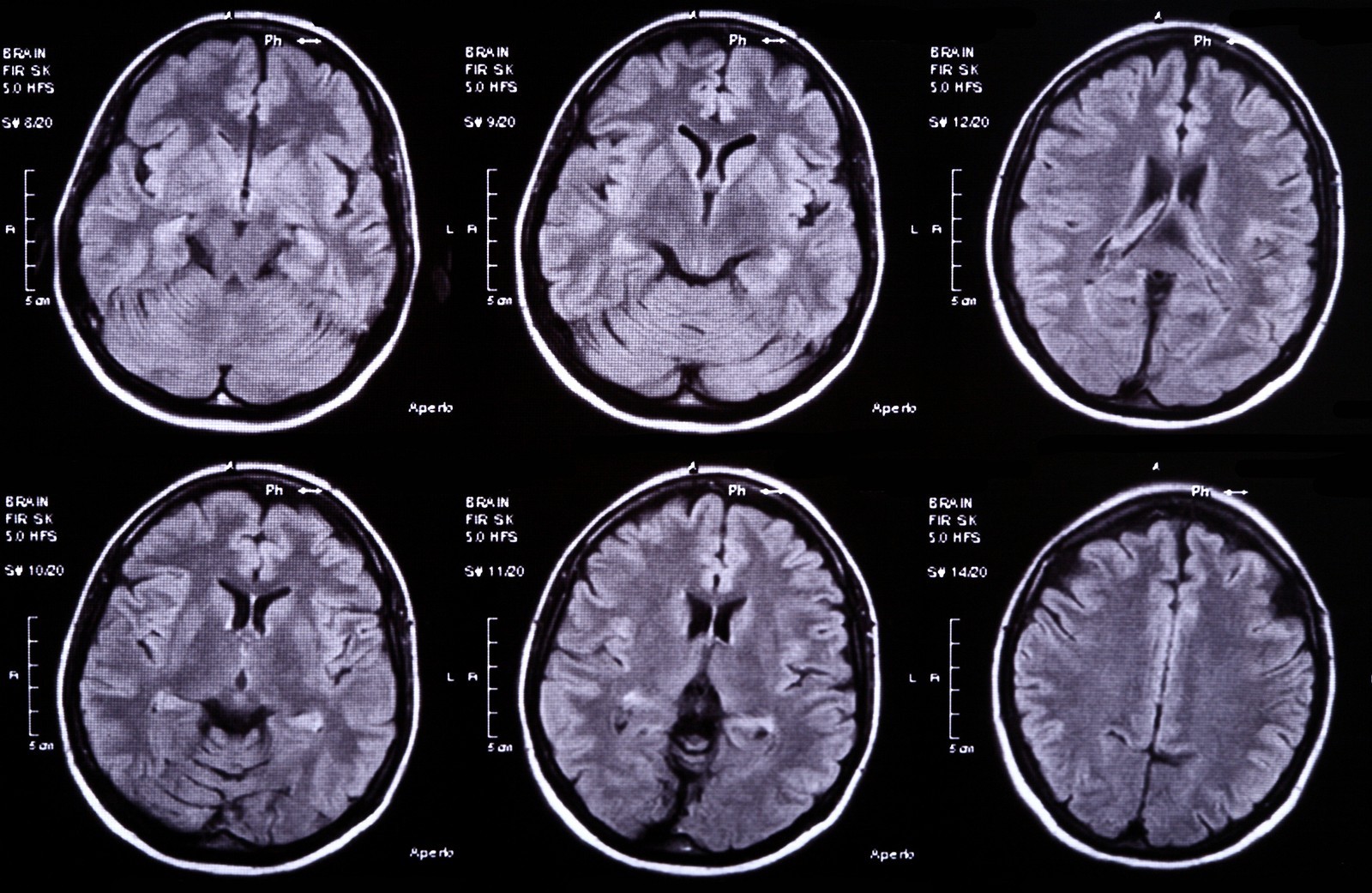 Liability and Compensation for Injury Victims in New York
When accidental falls cause severe medical issues like TBI, sufferers miss out on work or even lose their jobs at the same time they are confronted with enormous hospital bills and medical expenses.  The attorneys of Sullivan & Galleshaw may be able to help you recover compensation to offset your losses and make your life more comfortable as you recover from your accident.
However, in order to claim compensation, it must be established that another party caused the accident through their reckless or negligent actions. Property owners have a duty to keep their properties reasonably free of foreseeable dangers and hazards, and if they fail to do so, they may potentially be held liable for permitting an otherwise avoidable accident to occur.  This area of personal injury law is known as premises liability.
In many cases, slip and fall accidents are directly caused by neglectful and negligent property maintenance. Some common examples of negligence might include a residential or commercial property owner who fails to:
Repair or block off known leaks, spills, or structural defects such as broken handrails.
Maintain stable, level flooring.
Secure or remove trip hazards such as loose cables or carpeting.
Shovel or salt icy walkways in winter conditions.
Install sufficient lighting in dark or difficult-to-navigate areas.
However, negligent maintenance is not always the culprit.  As mentioned earlier, elderly persons are particularly susceptible to accidental falls.  In cases involving senior citizens, the issue sometimes stems from negligent nursing home caregivers who do not give appropriate supervision to the residents under their care.  In other instances, nursing home staff members may intentionally allow residents to fall as a form of physical abuse.
If negligence, recklessness, or abuse caused your or your loved one's injury, you deserve to have the matter reviewed by our experienced New York slip and fall lawyers.  You may be able to recover significant financial compensation for your medical expenses, pain, and suffering.  To start discussing the details of your accident in a a free and confidential case evaluation, call the law offices of Sullivan & Galleshaw at (718) 843-0300, or contact us online.