New York Product Liability Lawyers
Most of us make multiple purchases every single day.  Unfortunately, the products we purchase can cause severe injuries or accidental death if a product is defective or faulty.  As consumers, we expect the goods we purchase to be non-hazardous and safe for use, but this is not always the reality of the situation. If you were hurt by a malfunctioning or unsafe product, of if someone you love passed away from their injuries after using defective consumer goods, you could be eligible to receive financial compensation from the party at fault.
The New York product liability attorneys of Sullivan & Galleshaw may be able to help.  We have over 16 years of experience providing aggressive legal advocacy for New York injury victims and their families, and handle each and every case with a tailored, strategic approach.  We are proud members of the Million Dollar Advocates Forum, and have been featured on major media outlets such as FOX News and MSNBC. To set up your completely free and confidential initial consultation, call our law offices at (718) 843-0300 today.  Let's start discussing your options for the future.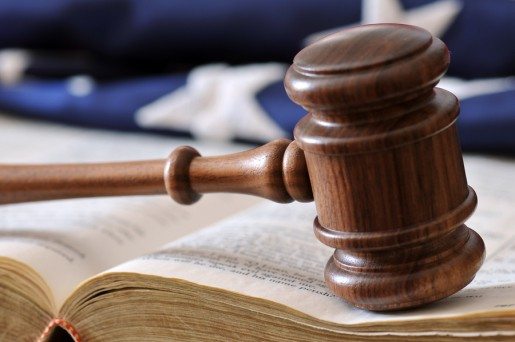 Types of Injury Claims Our Attorneys Handle
Unfortunately, just about any product you could imagine has the potential to be dangerously defective. Whether a product is highly complex or very simple, any consumer good can cause serious personal injury or wrongful death if improperly designed, manufactured, stored, or labeled.
To help meet our clients' diverse legal needs, the attorneys of Sullivan & Galleshaw handle a wide variety of product liability claims, including but not limited to claims involving defective:
Vehicles and Auto Parts
Safety Devices
Prescription Medications such as Androgel
Household Appliances
Sporting Goods and Equipment
Escalators and Elevators
Amusement Park Rides
Airplanes and Helicopters
Industrial Machinery
Workout Equipment
Recreational Equipment
Flammable Clothing
Guardrails and Road Safety Features
No matter what sort of product is involved in your claim, it is very important that you consult with our attorneys right away.  Otherwise, an important time limit called the statute of limitations may expire, which means you will lose valuable legal rights.  In New York, the statute of limitations for personal injury claims involving product liability is capped at three years, beginning from the date of the accident.  But even if your accident took place very recently, consulting with an attorney well in advance of the three-year deadline is always advisable.  This will help allow time for a thorough investigation into the circumstances of your accident, such as consulting with industry experts and analyzing pieces of evidence.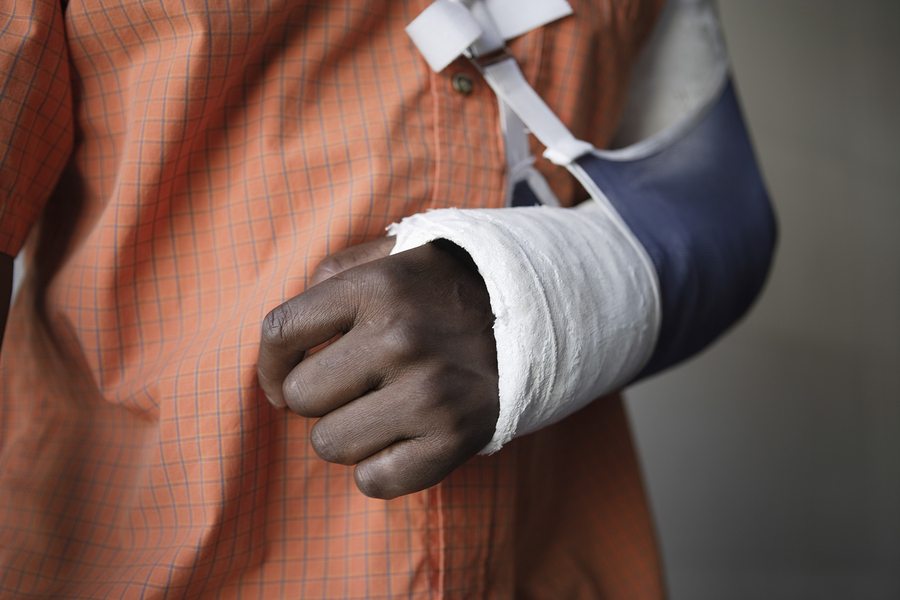 Establishing Liability and Negligence in Product Liability Cases
In order for a product liability claim to be successful, it must be established that the product directly caused a serious injury to the consumer.  Some of the more common types of issues with consumer products include:
Manufacturing Defects — There is nothing wrong with the design for the product, but the product was not actually built to the designer's specifications due to an issue with the manufacturing process.  A blueprint may be perfectly safe, but if the manufacturer recklessly deviates from the blueprint in order to cut costs, the finished product can suffer from dangerous deficiencies.  Other manufacturing defects are the result of careless negligence, and go completely unnoticed until an innocent consumer is hurt or killed.
Design Defects — The product was correctly assembled and isn't necessarily broken or malfunctioning, but its very design is dangerous.  A good example of defective design is the 15-passenger van, which federal studies have shown to be statistically prone to rollovers and passenger fatalities compared to other types of vehicles.  No amount of craftsmanship can save a faulty design from inherent dangers.
Storage Defects — Products are not necessarily shipped for sale immediately.  More often, they sit in warehouses until they are ready to be sold.  If products degrade due to improper storage, they can harm consumers once they are finally bought.  To give a recent example, over 5 million vehicles fitted with Takata airbags have been recalled in the U.S. alone, because chemical propellant mishandled during storage has caused some of the airbags to become explosive.
Labeling Defects — When dangers cannot be eliminated from a product, that product must be clearly and unambiguously labeled so that consumers are aware of the risks.  If a product is misleadingly labeled in a way that downplays the hazards, or if a hazard simply isn't labeled at all, the consumer has no way of protecting him- or herself.
If you were injured after purchasing a defective item, you may be eligible for compensation.  To set up a private case evaluation completely free of charge, call the New York product liability lawyers of Sullivan & Galleshaw right away at (718) 843-0300.