New York Testosterone Therapy and Androgel Lawyers
When men have low testosterone or "Low T," they may experience unpleasant side effects such as weight gain, fatigue, depression, and decreased muscle strength.  To help fight these effects, many men turn to testosterone therapy, with one of the more popular options being a topical cream called Androgel.  Unfortunately, Androgel and similar products be very dangerous — and in some cases, can even prove fatal.  If you or someone you love was hurt by hormone replacement therapy, you may be eligible to receive compensation for your losses.
At Sullivan & Galleshaw, our dedicated team of New York testosterone therapy and Androgel lawyers has more than 16 years of experience representing patients hurt by dangerous medications.  We handle a wide variety of personal injury and wrongful death claims related to defective products, pharmaceutical litigation, and medical malpractice, and are committed to aggressive advocacy on behalf of our clients.  To arrange for a completely free and confidential case evaluation, call our law offices today at (718) 843-0300.
Potential Dangers and Health Risks of Testosterone Supplements
Androgel's official website warns visitors of the following health risks:
"Possible increased risk of prostate cancer."
"Swelling of your ankles, feet, or body, with or without heart failure. This may cause serious problems for people who have heart, kidney, or liver disease."
"Having problems breathing while you sleep (sleep apnea)."
"Blood clots in your legs or lungs."
Needless to say, these are extremely serious adverse effects.  However, even these warnings may not fully communicate the health risks involved. For example, in 2013 The Journal of the American Medical Association (JAMA) published a study which looked at over 8,000 male subjects with an average age of 60.  The subjects all had low testosterone, but only some subjects took testosterone supplements while others did not. Researchers noted that subjects in the testosterone-taking group were nearly 30% more likely to experience sudden heart attack, stroke, or death than subjects who did not take any supplements.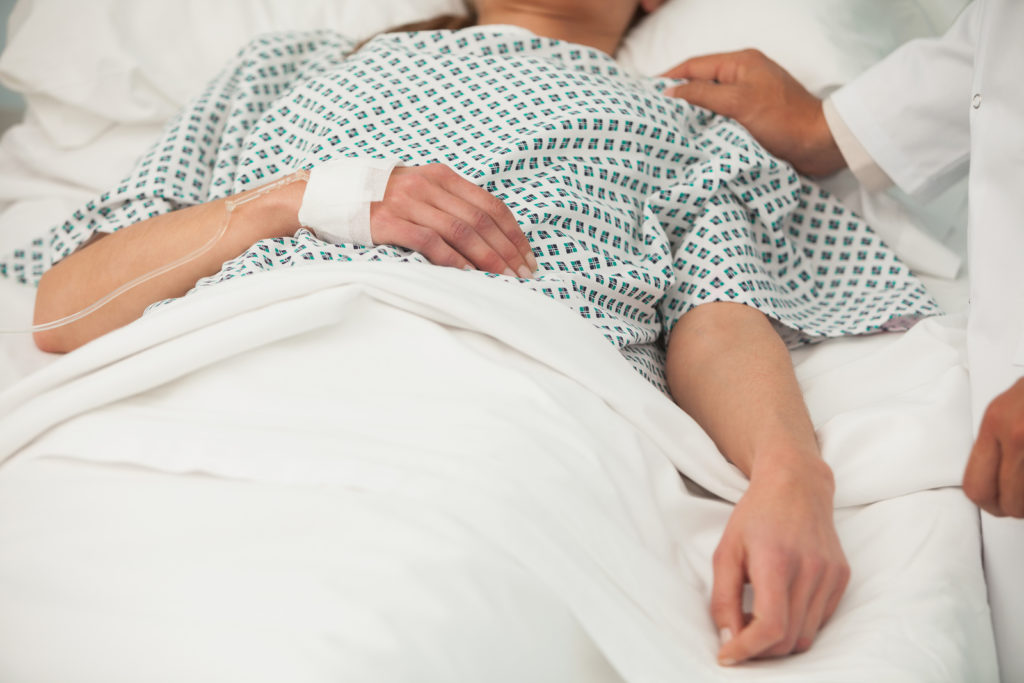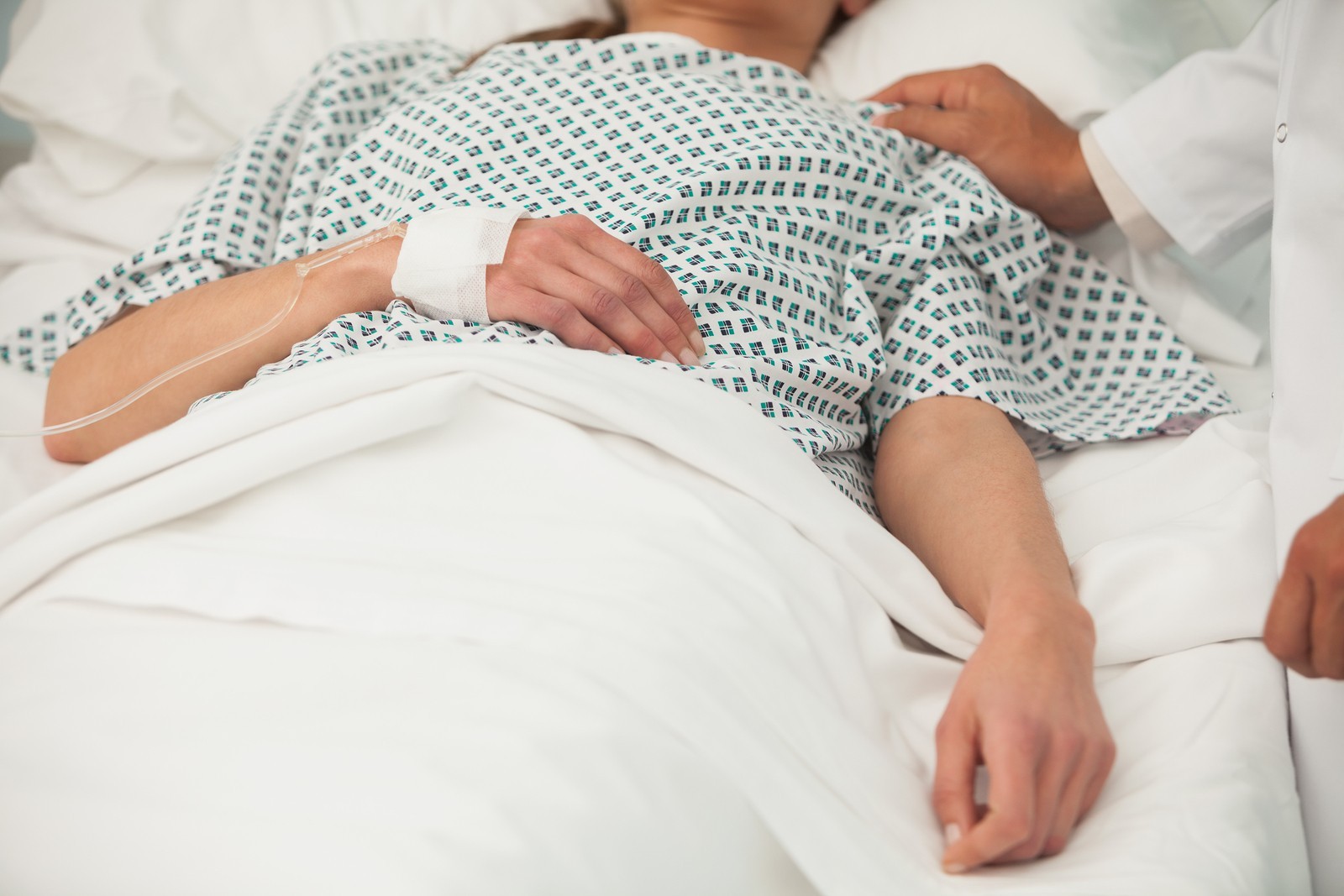 What if a Woman or Child is Exposed to a Testosterone Booster Like Androgel?
Believe it or not, it isn't just the patients themselves who are at risk — the dangers can also extend to their wives, girlfriends, sisters, children, or anyone else who comes into contact with the medication.  Because Androgel and many similar products are topical creams which are absorbed straight through the skin, any direct contact can cause serious medical consequences for people who aren't meant to use the product.
For example, women and/or children who accidentally touch Androgel may experience symptoms such as unusual hair growth, increased aggression, increased acne, changes to sex organs, early puberty, and premature bone aging, which can permanently stunt a child's growth and reduce their height for the rest of their lives.  Furthermore, if a woman is pregnant or breastfeeding and is exposed to Androgel, the product can harm the fetus, or an infant who is breastfeeding.  Androgel is also highly flammable while in the process of drying, which can make accidental exposure even more dangerous, particularly if the affected person is unaware they have come into contact with the substance.
While Androgel is relatively well-known, it is not the only substance which has the potential to harm patients and the people they come into contact with.  Other forms of testosterone supplementation which may potentially harm patients or result in death include:
Androderm
Axiron
Aveed
Bio-T Gel
Depo-Testosterone
Fortesta
Striant
Testim
Testopel
What Sort of Compensation is Available to Injury Victims in New York?
If you were injured or became seriously ill after using supplements designed to combat Low T, you may be able to recover financial compensation. Compensation can help to cover financial losses and offset issues such as:
Medical expenses.  This includes the costs of any medications or prescriptions you may need, along with any physical equipment, such as wheelchairs or braces.  Compensation can also cover any necessary surgeries, screenings, or other medical procedures.
Lost income, wages, and earnings.  Following a serious illness or injury, it is common to miss considerable time from work.  In some cases, the person may lose their job, may need to switch to a different and potentially lower-paying job, or may need to file for disability.
General pain and suffering, including loss of companionship in cases involving wrongful death.
To set up a private legal consultation free of charge, call the New York testosterone therapy and Androgel attorneys of Sullivan & Galleshaw right away at (718) 843-0300.  You can also fill out our web form to get started.