David C. Wims, Esq., Of Counsel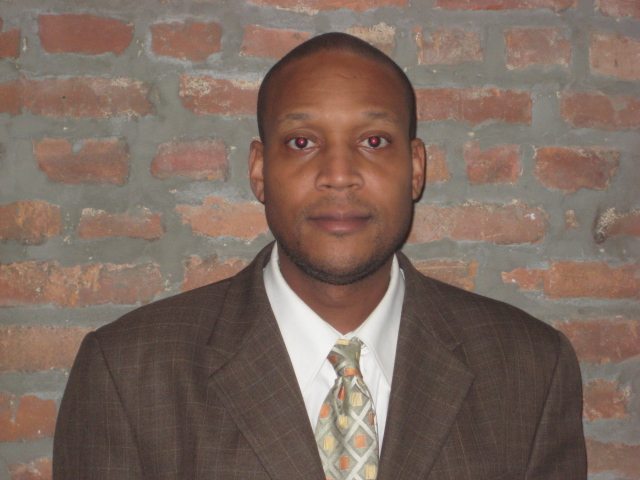 David C. Wims, Esq. is an experienced attorney and litigator.  Mr. Wims holds a B.A. in  Psychology from Ohio University; an M.A. in Psychology from Cleveland State University and a J.D. from Cleveland State University- Cleveland-Marshall College of Law.
David Wims has litigated in state and federal courts and before various agencies while serving as counsel to individuals, small businesses and several Fortune 500 companies.  In addition to being an attorney, Mr. Wims is trained formally in the use of statistics and has vast experience in applying statistics in the employment litigation context.  Mr. Wims' primarily represents employees throughout the NYC metropolitan area in workplace law and related litigation; including discrimination, harassment, wages, overtime, disciplinary proceedings, investigations and wrongful terminations.  Mr. Wims has dedicated his career to fighting for the rights of employees and workers.  He is a member of the New York Chapter of the National Employment Lawyers Association.