New York Boating Accident Lawyers
At the New York personal injury law firm of Sullivan & Galleshaw, we stand up for people who have been seriously hurt due to the negligent acts of others.  If you or a family member suffered injuries while swimming or boating because of a careless, inexperienced, or intoxicated boat operator, you may be entitled to compensation for your medical bills, lost earnings, and other losses.  To set up a free legal consultation regarding your injury claim, call the Hudson River boating accident lawyers of Sullivan & Galleshaw at (718) 843-0300 as soon as possible.
Coast Guard Boating Accident Statistics: Deaths, Injuries, and Common Causes
As a popular form of recreation, boating can provide a relatively safe environment to relax, blow off steam, and provide enjoyment.  However, boating in a reckless or unsafe manner can result in severe accidents, such as:
Being struck by a vessel. Much like pedestrians and cyclists are vulnerable to vehicles, swimmers and divers in the water are vulnerable to boats above.   According to a report released by the U.S. Coast Guard, 36 accidents in which people were hit by boats or other vessels occurred in 2015.  All but one of these collisions resulted in injury, while three resulted in death.
Collisions with recreational vessels. Nearly 1,000 accidents and 619 injuries were caused by collisions with a recreational boat.  A total of 36 fatalities also resulted.
Collisions with permanent objects. Fixed objects like rocks, piers, or docks can cause a boating accident much the same way that fixed objects like guardrails or trees can lead to a car accident.  In 2015, a total of 470 accidents occurred due to collisions with fixed objects, resulting in 321 injuries and 58 deaths.
Collisions with submerged objects. Objects that are submerged beneath dark, murky water, such as carelessly discarded refuse, are impossible to see and avoid.  These types of crashes were responsible for 127 accidents in 2015, leading to eight deaths and 56 injuries.
Flooding or swamping. A total of 449 accidents occurred in which the boat or other vessel began to take on water.  Flooding incidents resulted in 118 injuries and 56 deaths in 2015.
Grounding accidents. Grounding occurs when the water is too shallow to provide clearance between the bottom of the boat and the ground.  Grounding accidents are more likely to occur where water depth varies, such as near a sand bar.  There were 350 grounding incidents in 2015, causing 17 deaths and 261 injuries.
Skier mishaps. Skier mishaps accounted for 301 boat accidents in 2015.  These accidents resulted in a total of 12 deaths and 319 injuries.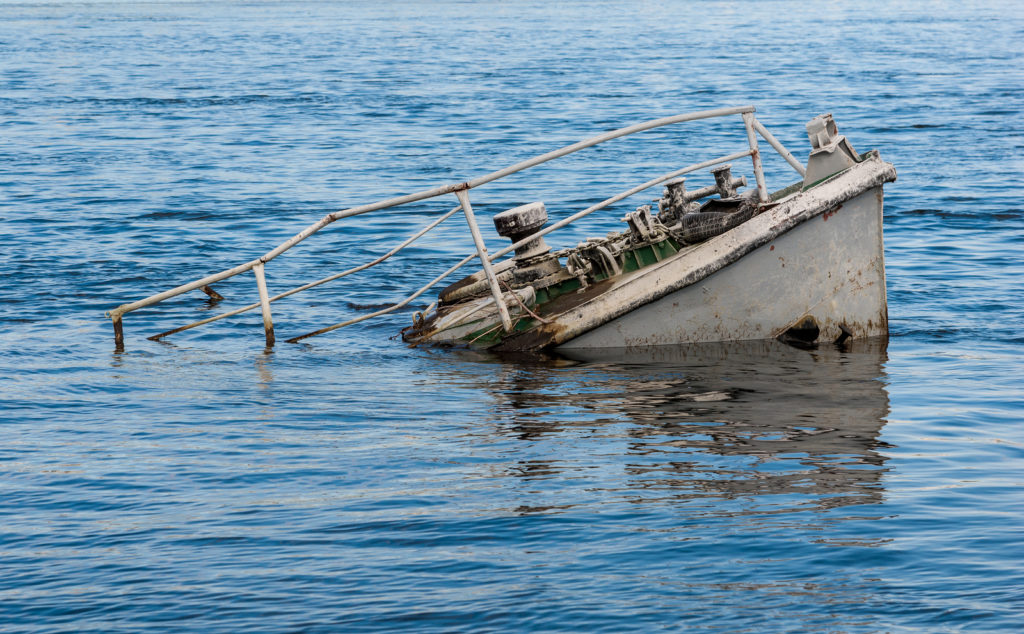 Every accident occurs for a reason, or due to multiple factors that, together, contribute to causing an otherwise avoidable accident. The top ten contributing factors for boating accidents, in decreasing order of prevalence, are:
Operator Inattention
Improper Lookout
Inexperience
Excessive Speed
Mechanical Failure
Alcohol Intoxication
Navigation Rule Violations
Wave or Wake Forces
Hazardous Conditions
Weather
Were You Hurt in a Boat Collision on the East River?
If intoxicated boat operation, defective boat products, or other factors have caused you to suffer a serious injury or has resulted in the death of a loved one, Sullivan & Galleshaw may be able to fight for you.  We have more than 30 years of experience handling a wide array of personal injury claims in New York City, including common boating injuries such as:
Back Injuries
Bone Fractures
Burn Injuries
Concussions
Drowning Accidents
Facial Injuries
Hand Injuries
Lacerations
Neck Injuries
Permanent Scarring and Disfigurement
Soft Tissue Injuries
Spinal Cord Injury (SCI)
Sprains and Strains
Submersion Injuries
Traumatic Brain Injury (TBI)
Whiplash
Wrongful Death and Fatal Accidents
Wrist Injuries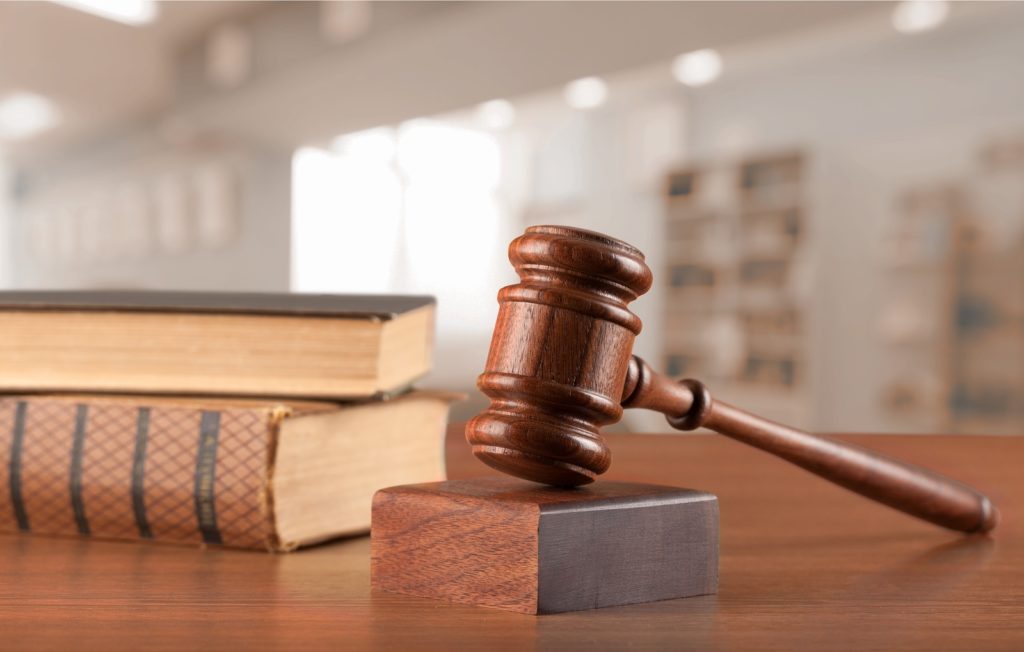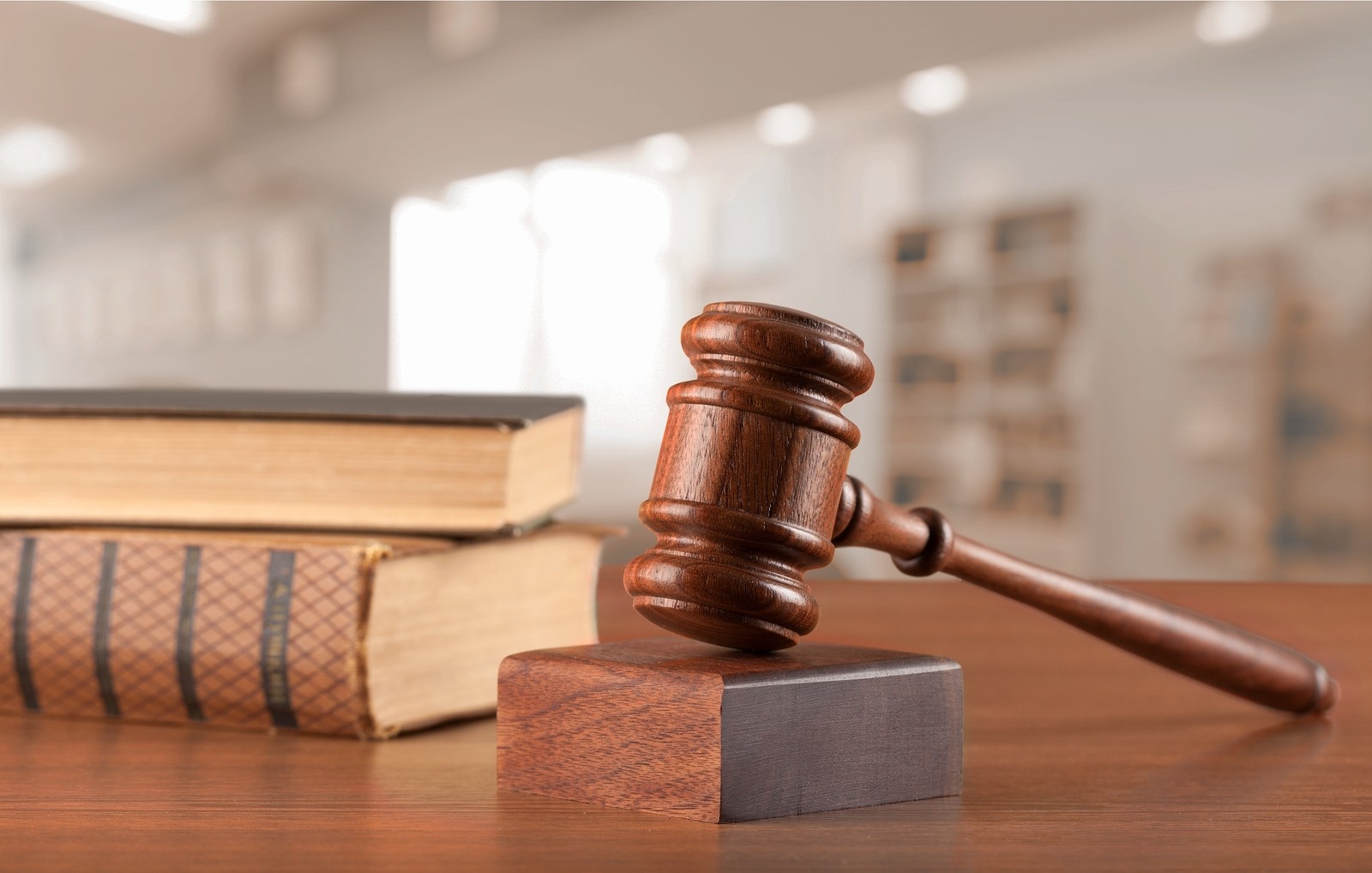 What Compensation is Available to Victims of a Boat Crash in New York?
The victim of a boating disaster can be faced with severe injuries, property damage, and other losses.  While nothing can undo a crash or collision which has already taken place, the law attempts to make the party who was injured by another's negligence or recklessness whole by awarding monetary damages.
The vast majority of damages available in boating accident cases are through compensatory damages.  As the name suggests, compensatory damages are intended to compensate the individual for the losses they suffered.  These damages, which can be economic (financial) or non-economic (non-financial) in nature, can include compensation for physical, psychological, and financial hardship, including:
Lost Future Earnings
Loss of Services
Lost Wages
Medical Expenses
Pain and Suffering
Property Damage
Hudson River Boat Injury Lawyers Handling Accident Claims
Setting out in a schooner, sailboat, motorboat, or fishing boat is a relaxing and enjoyable way to spend a breezy summer afternoon with friends and family.  However, failing to adhere to common-sense safety rules, engaging in risk-seeking behavior, and other factors can contribute to a boat wreck that results in severe injuries or wrongful death.  And, while safety precautions can decrease the likelihood of the occurrence of a catastrophic injury, they cannot eliminate all risk.  Though risk is sometimes due to factors beyond anyone's control, like weather and water conditions, in other instances the risk could have been avoided but for the action or inaction of a careless or reckless individual.
The East River boat accident lawyers of Sullivan & Galleshaw have extensive experience holding negligent and reckless parties accountable for their dangerous and harmful actions.  When you work with a Sullivan & Galleshaw attorney, you can expected dedicated and strategic representation.  We will fight aggressively in a persistent effort to recover compensation for your medical bills, pain and suffering, income losses, and other hardships caused by the crash or collision.
To schedule your free and confidential legal consultation, call (718) 843-0300 right away.  We can answer your legal questions and help you understand whether you have grounds for a personal injury lawsuit or claim.