New York Bicycle Accident Lawyers
A bicycle is one of the most enjoyable and efficient means of getting around the City or seeing the sights that New York has to offer. Bicycles have many benefits over cars. To name a few benefits bikes allow people to exercise more, permit people to get more fresh air, they reduce traffic on roads, and can be a faster mode of transit than waiting for mass transit or fighting through gridlocked traffic. In short, bikes are well-suited for transportation within New York City. However, as a smaller vehicle, bikes have their own set of drawbacks. These drawbacks can, in some circumstances, increase the likelihood of being involved in an accident or increase the chances that the injuries suffered are severe.
The attorneys of Sullivan & Galleshaw can fight for compensation for those who have been seriously injured in a bicycling accident.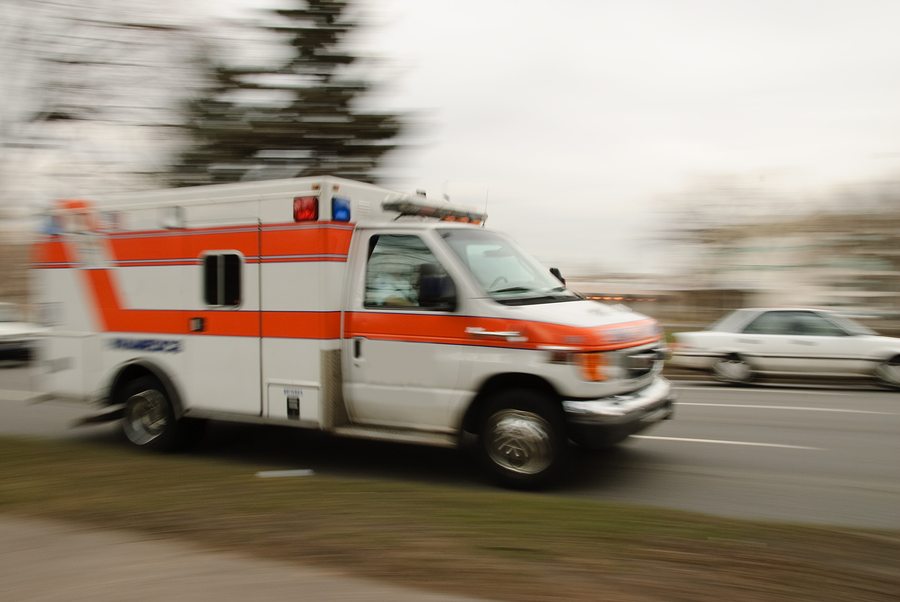 Why Do Bicycle Accidents Occur?
While each and every bicycle accident is unique, certain inherent characteristics of a bicycle can increase the probability of such an accident. Some of the more common reasons that result in a bicycle accident include:
Reduced visibility of the bicycle – As a mode of transportation with a profile that is much reduced when compared to a car, truck or SUV a bicycle can sometimes not be seen by a driver. Furthermore, if a bicyclist does not wear reflective gear or the bike is not equipped with lights and reflectors the chance of an accident increases greatly.
Aggressive drivers or bikers – A motorist or biker who is overly aggressive in their driving or riding demeanor increases the risk of a collision.
Failure to heed traffic signals – A driver or biker's failure to heed a stop sign, traffic light, yield sign or other traffic control signal can greatly increase the likelihood of an accident. Unpredictable or unanticipated actions by drivers and bikers can be extremely dangerous.
Bikers who ride on sidewalks – Bikers who ride on sidewalks can severely injure pedestrians and other individuals who are walking, running, or shopping.
Mechanical failure due to poor maintenance – A mechanical failure such as a flat tire, snapped chain, or pedals that detach can cause a biker to tip over and suffer severe injury.
The forgoing captures many of the more common reasons for bicycle accidents. However, each and every accident is unique and most accidents are the product of multiple factors.
What Types of Injuries Can Occur After a Bicycle Accident?
Bicycle accidents can produce serious injuries. While bicycles typically do not travel at the speeds a motorized vehicle does, a bicyclist is much less protected from the hazards of the roads and elements when compared to a driver. Some of the common injuries that can follow a bicycle accident include:
Traumatic brain injury (TBI) – While helmets reduce the likelihood of suffering a moderate to severe TBI, they are not foolproof. A brain injury is particularly serious because damage to the brain affects the entire body and its systems.
Bone fractures – Bone fractures can range from a simple chip of a bone to a complex fracture where the bone breaks in multiple place or the break is so severe that the skin is also broken by the bones jutting out.
Contusions – While most contusions will heal over time, a severe bruise can be extremely painful and can limit one's mobility significantly.
Lacerations – lacerations can require stitches or other medical intervention to close severe wounds. Blood loss from a severe laceration can result in medical complications.
Neck and spine injuries – Neck and spine injuries are common in car accidents and bicycle accidents. Injuries of this type typically occur due to the rapid changes in forces that the brain, skull, neck and spine are subjected to.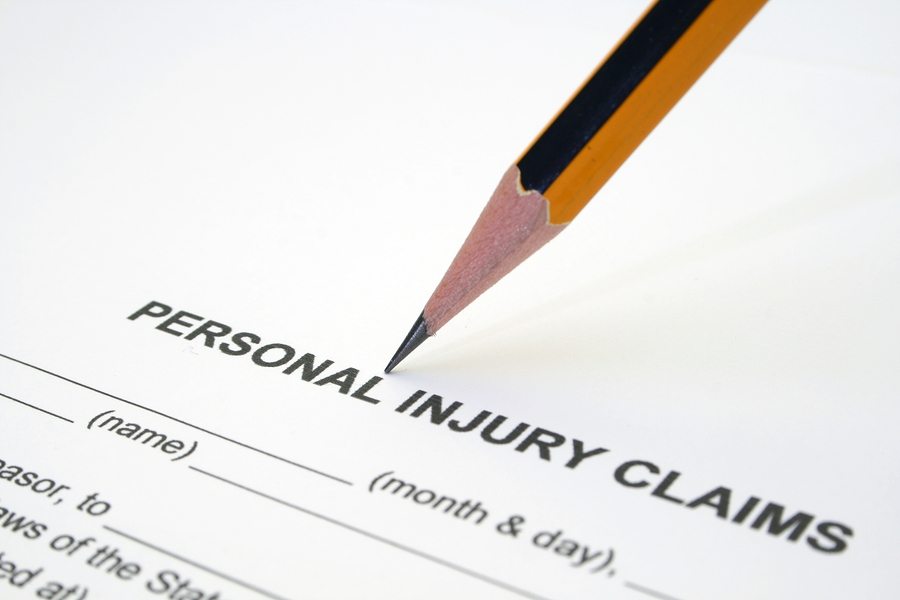 Unfortunately many other injuries are possible following a bicycle accident. While wearing proper safety gear can reduce the likelihood of suffering severe injuries, it cannot fully eliminate the risk. As more and more New Yorkers take advantage of travel by bicycle through programs like the Citi Bike bike-share program, injuries to bicyclist can, unfortunately, only be expected to increase.
If you have been seriously injured in a bicycle accident due to a careless driver, pedestrian, or other reason call the bicycle accident attorneys of Sullivan & Galleshaw. We fight to obtain compensation for your severe injuries. To schedule your confidential consultation call 1-718-843-0300 or contact us online.
FAQs
Who can I sue for my bicycle accident?
You can sue whoever is responsible for it. In many cases, a negligent driver will hit you or run you off the road, so you can sue this driver for compensation. They might have been texting and driving, or else they were distracted or intoxicated.
In other situations, you could sue the bicycle rental company if they fail to maintain their fleet, or you might sue the bicycle manufacturer for a defect. Please contact an attorney to inspect the bicycle to uncover whether a defect contributed to your accident.
Can I sue if a pothole upended my bicycle?
Possibly. You might sue the city for failing to maintain the roads if this lack of maintenance causes an injury. Seeking compensation from the city is more complicated than suing a private citizen, however. First, you need to provide notice to the city within 90 days of the accident in most cases. There are other requirements that our lawyer can explain, so reach out to us immediately if a road defect injured you.
What compensation can I receive for a bicycle accident in New York?
You should receive compensation for all economic losses. These are out-of-pocket expenses such as bicycle repairs, medical bills, and lost income. A bicycle accident can be expensive. Many victims cannot work for months as they try to heal from painful, debilitating injuries.
You can also receive money for certain non-economic damages like physical pain, emotional distress, mental anguish, depression, and similar losses. It is no exaggeration to say some bicyclists feel that their work has been turned upside down after a collision. Speak with Sullivan & Galleshaw to review how much you can receive.
Is road rash a serious injury?
Yes. This is a type of abrasion injury many cyclists suffer when thrown from their bikes. Essentially, when a cyclist falls, any exposed skin can drag across the asphalt and peel back. All sorts of dirt and germs can get lodged in the exposed tissue, leading to infection. Road rash sometimes requires skin grafts and can leave scarring. Don't assume this injury is too minor to warrant compensation.
Does my own negligence matter in a bicycle accident?
Yes. New York recognizes comparative negligence. Essentially, if you were careless in how you rode your bicycle, you could receive much less in compensation. In fact, your compensation gets reduced by your percentage of fault, so someone 50% to blame will receive half as much as they otherwise could.
Some cyclists are not as careful as they should be. They lane split, weave in and out of traffic, and sometimes refuse to yield at intersections. Consequently, they bear some responsibility for a collision. You might also have been distracted by your phone. Let our firm review the evidence to minimize your fault.
How much time do I have to sue?
It depends on who you are suing. If you are suing a driver, you have three years from the day of the accident. However, if you think the city is to blame, you get less time.