New York Bicycle Accident Lawyers
A bicycle is one of the most enjoyable and efficient means of getting around the City or seeing the sights that New York has to offer. Bicycles have many benefits over cars. To name a few benefits bikes allow people to exercise more, permit people to get more fresh air, they reduce traffic on roads, and can be a faster mode of transit than waiting for mass transit or fighting through gridlocked traffic. In short, bikes are well-suited for transportation within New York City. However, as a smaller vehicle, bikes have their own set of drawbacks. These drawbacks can, in some circumstances, increase the likelihood of being involved in an accident or increase the chances that the injuries suffered are severe.
The attorneys of Sullivan & Galleshaw can fight for compensation for those who have been seriously injured in a bicycling accident.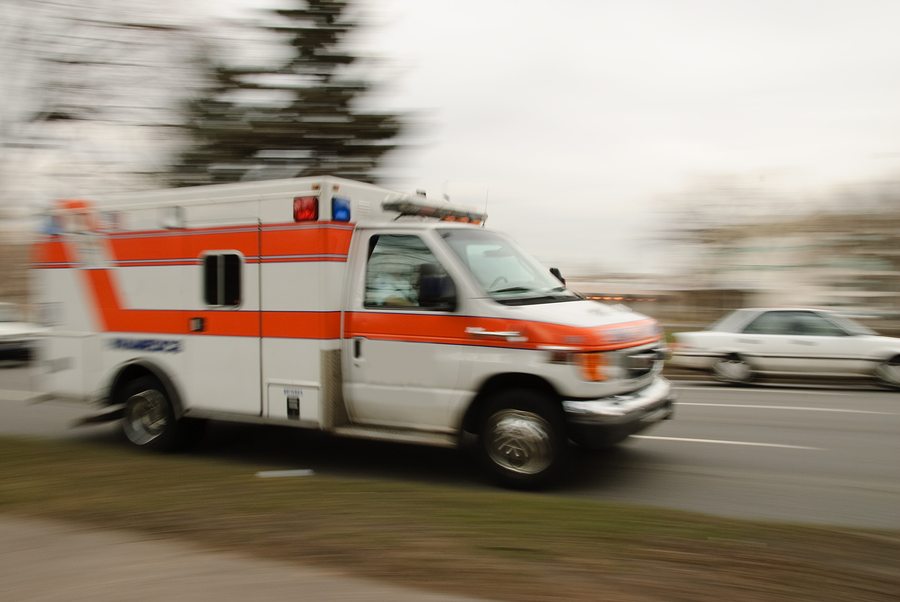 Why Do Bicycle Accidents Occur?
While each and every bicycle accident is unique, certain inherent characteristics of a bicycle can increase the probability of such an accident. Some of the more common reasons that result in a bicycle accident include:
Reduced visibility of the bicycle – As a mode of transportation with a profile that is much reduced when compared to a car, truck or SUV a bicycle can sometimes not be seen by a driver. Furthermore, if a bicyclist does not wear reflective gear or the bike is not equipped with lights and reflectors the chance of an accident increases greatly.
Aggressive drivers or bikers – A motorist or biker who is overly aggressive in their driving or riding demeanor increases the risk of a collision.
Failure to heed traffic signals – A driver or biker's failure to heed a stop sign, traffic light, yield sign or other traffic control signal can greatly increase the likelihood of an accident. Unpredictable or unanticipated actions by drivers and bikers can be extremely dangerous.
Bikers who ride on sidewalks – Bikers who ride on sidewalks can severely injure pedestrians and other individuals who are walking, running, or shopping.
Mechanical failure due to poor maintenance – A mechanical failure such as a flat tire, snapped chain, or pedals that detach can cause a biker to tip over and suffer severe injury.
The forgoing captures many of the more common reasons for bicycle accidents. However, each and every accident is unique and most accidents are the product of multiple factors.
What Types of Injuries Can Occur After a Bicycle Accident?
Bicycle accidents can produce serious injuries. While bicycles typically do not travel at the speeds a motorized vehicle does, a bicyclist is much less protected from the hazards of the roads and elements when compared to a driver. Some of the common injuries that can follow a bicycle accident include:
Traumatic brain injury (TBI) – While helmets reduce the likelihood of suffering a moderate to severe TBI, they are not foolproof. A brain injury is particularly serious because damage to the brain affects the entire body and its systems.
Bone fractures – Bone fractures can range from a simple chip of a bone to a complex fracture where the bone breaks in multiple place or the break is so severe that the skin is also broken by the bones jutting out.
Contusions – While most contusions will heal over time, a severe bruise can be extremely painful and can limit one's mobility significantly.
Lacerations – lacerations can require stitches or other medical intervention to close severe wounds. Blood loss from a severe laceration can result in medical complications.
Neck and spine injuries – Neck and spine injuries are common in car accidents and bicycle accidents. Injuries of this type typically occur due to the rapid changes in forces that the brain, skull, neck and spine are subjected to.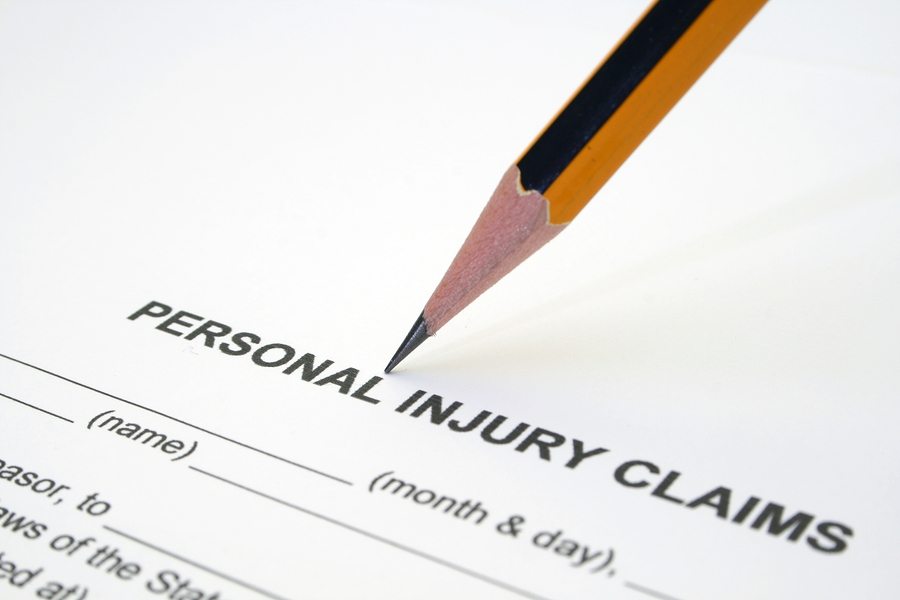 Unfortunately many other injuries are possible following a bicycle accident. While wearing proper safety gear can reduce the likelihood of suffering severe injuries, it cannot fully eliminate the risk. As more and more New Yorkers take advantage of travel by bicycle through programs like the Citi Bike bike-share program, injuries to bicyclist can, unfortunately, only be expected to increase.
If you have been seriously injured in a bicycle accident due to a careless driver, pedestrian, or other reason call the bicycle accident attorneys of Sullivan & Galleshaw. We fight to obtain compensation for your severe injuries. To schedule your confidential consultation call 1-718-843-0300 or contact us online.