New York Pedestrian Accident Lawyers
Anyone who has ever lived in New York City is well aware that aggressive driving is a serious problem. But while reckless driving endangers everyone on the road, no one is at greater risk than defenseless pedestrians. If you were hit by a car in New York City, the driver who struck you may be responsible for compensating your injuries, suffering, and financial losses. The New York pedestrian accident lawyers of Sullivan & Galleshaw can help.
We have more than 16 years of experience representing injury and wrongful death victims, and are committed to aggressive client representation at each stage of the legal process. To start exploring your legal options in a free and confidential case evaluation, call the law offices of Sullivan & Galleshaw right away at (718) 843-0300.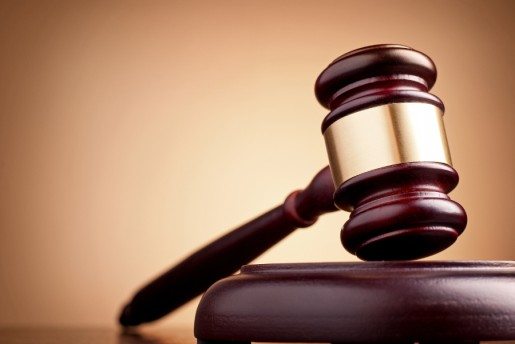 I Was Hit By a Car, How Long Do I Have to File a Claim?
If you were hit by a car and wish to file a lawsuit, you need to act quickly or your claim could be lost forever. In New York, a law called the statute of limitations sets a very strict three-year time limit on how long accident victims have to file a claim after sustaining a personal injury. If you miss this deadline, your case will be unable to proceed, and you will be stranded without any further legal recourse.
While three years may sound like more than enough time if the accident occurred recently, it is prudent to start consulting with an attorney sooner rather than later. The earlier you and your attorney can begin discussing your case, the more time can be devoted to a thorough investigation of the evidence, and the greater peace of mind you will enjoy.
Common Injuries Caused by Car Accidents
When two vehicles collide with each other, their occupants are protected by various car safety features, such as seat belts, airbags, strong walls, and a sturdy ceiling. Pedestrians, however, are not protected by any safety features at all. Unfortunately, the result is that pedestrians are often seriously injured or killed upon impact from a car or other vehicle. Some of the more common types of injuries which can occur include but are not limited to:
Bone Fractures
Concussions
Neck Injuries
Traumatic Brain Injury (TBI)
Facial Disfigurement
Spinal Cord Injuries (SCI)
"Road Rash"
Severe Bleeding
Head Injuries
Leg Injuries
A 2007 study published by the renowned California Journal of Emergency Medicine titled "Pedestrian Injuries: Emergency Care Considerations" reports that:
Among children, most injuries involved the head or neck (34.6%), or muscles and bones in other areas of the body (22.2%). Children are also noted to be a high-risk group, stating that children younger than 16 are more likely to be hit by cars than any other demographic. Senior citizens are also at high risk, accounting for 16% of all pedestrian deaths.
Among adults, most injuries were musculoskeletal (41.4%), with another 26.7% affecting the head and neck.
The same study adds that most collisions against adults actually impact the body three separate times: first against the lower legs, then the upper body, and finally the head.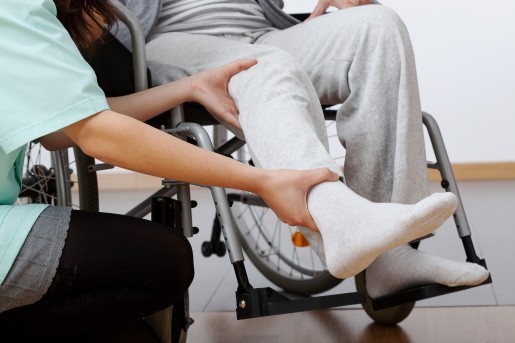 Car Accident Compensation Under New York's Insurance Laws
Under New York's no-fault insurance system, regardless of who caused the accident, the injury victim must seek compensation through his or her own insurance company, hence the term "no-fault." However, there are exceptions to this rule in cases where:
The victim suffers a financial loss greater than $50,000.
The victim suffers serious injury.
If you can prove either of these statements to be true, you may be able to file a personal injury lawsuit based on negligent motor vehicle operation. But while the $50,000 cut-off is straightforward, how do you know if you meet the serious injury threshold? Under New York Insurance Law § 5102(d), you are considered seriously injured if you suffered from:
Dismemberment, i.e. accidental amputation.
A bone fracture.
The loss of a fetus.
Permanent loss of use of an organ, limb, body system, or bodily function, or the resulting permanent limited use of a body organ or limb.
Significantly limited use of a body system or bodily function.
Significant disfigurement.
A temporary, medically-determined injury or impairment, which both:
Prevents you from engaging in your normal daily activities.
Lasts for at least 90 days (within the first 180 days immediately following the accident).
If you were hit by a car, truck, van, or other vehicle while on foot, you may have a claim to compensation. To set up a private legal consultation free of charge, call the New York pedestrian accident attorneys of Sullivan & Galleshaw at (718) 843-0300 today. You can also contact our law offices online.