Queens Wrongful Death Lawyers
Knowing that a loved one's life ended due to the negligence, carelessness or wanton act of another is a terrible feeling. While you know that their death was likely preventable if the other party had acted reasonably, there is nothing that you can do to change what has happened. However, New York law recognizes both the pain & suffering experienced by the individual prior to his or her death and the losses a family or spouse can suffer when a family member is wrongfully killed. When you are attempting to navigate the incredibly difficult period following the death of a loved one, the steady and experienced guidance of a seasoned attorney can protect your rights and increase the likelihood that the responsible party will be held financially liable for your loss. While money cannot bring your loved one back, it can help support you and your family while you begin the healing process.
How is Wrongful Death Defined Under New York Law?
For a viable wrongful death claim to exist, five elements must be present. First, there must have been a death that occurred. The death must have been caused by the negligent, wanton or otherwise wrongful conduct of the defendant. The events must have created a cause of action that the deceased individual could have pursued but for his or her death. Finally, there must be damages that the estate of the deceased individual could recover.
In short, what the New York wrongful death statute does is it corrects a perceived problem with the common law where the cause of action would be extinguished along with the life of the deceased.
Who Can Bring a Wrongful Death Suit in New York?
A wrongful death claims may be brought by the appointed personal representative of,  "a decedent who is survived by distributees may maintain an action to recover damages for a  wrongful  act, neglect  or default which caused the decedent's death against a person who would have been liable to the decedent by reason of such wrongful  conduct  if death  had not ensued." N.Y. EPT LAW § 5-4.1. What this means is that the agent of the person who was wrongfully killed may bring an action against the person who caused the fatal injury. In general, a wrongful death action must be brought within 2 years of the event that caused the death. However, if a criminal action is brought against the person who caused the death, the agent may file a wrongful death action within one year of the end of the criminal proceedings.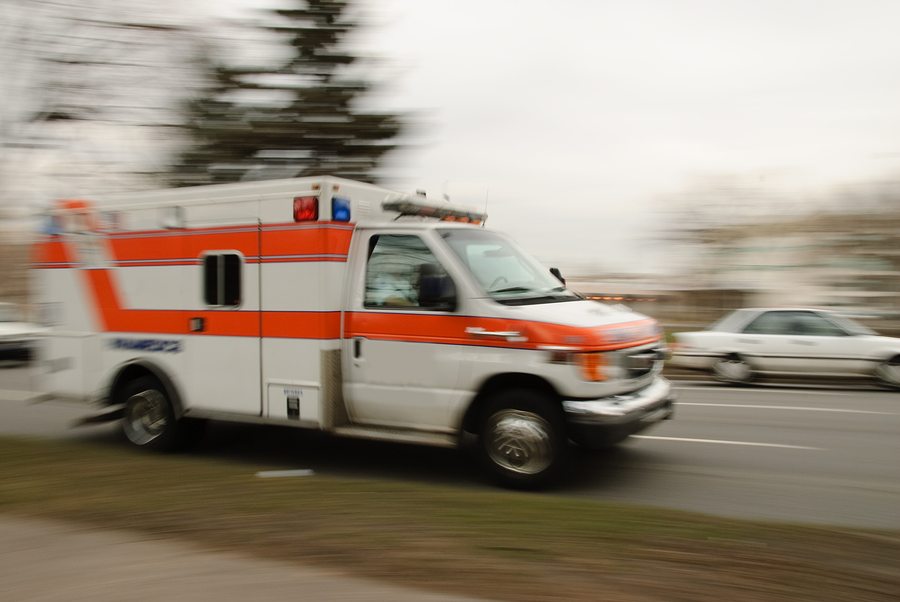 What Types of Damages are Available Through a New York Wrongful Death Claim?
The New York wrongful death statute is what is known as a pecuniary losses or losses that can be quantified in economic terms. Thus damages under New York's wrongful death statute typically includes the economic losses suffered by the individual and family along with the pain and suffering the deceased individual experienced prior to his or her wrongful death. Types of damages that have been considered to be compensable by New York courts include:
Costs for funeral services and burial.
Costs of medical care including doctor's visits, hospital stay and corrective surgeries.
Costs of supportive or rehabilitative therapy.
Wages and benefits that were lost between the individual's injury and death.
The value of the lost support and care to other family members.
Interest on the damages from the date of injury
However, the pain and suffering experienced by family members is not considered to be compensable under New York's wrongful death statute.
Put Our Queens Wrongful Death Action Experience to Work for You
At Sullivan & Galleshaw we understand that losing a loved one is one of the most difficult things any person can experience. Thus we pride ourselves on listing to you, your concerns, and your goals to ensure that our legal strategy is designed to achieve your aims. To schedule your free and confidential wrongful death legal consultation, call 718-843-0300 or contact us online.

What Our Clients Say
James is the best lawyer I have ever had. I would strongly recommend him. I would even go as far as to say you would have to be crazy to use anyone else. He is extremely knowledgeable, quick thinker and always available to answer your questions. He is motivated, energetic and will do whatever it takes to win. The best quality James has and one that you will not find in other lawyers is that HE CARES!!!.
- Eileen
Recent Result:
$3,400,000
Work Injury Settlement
The client, a sanitation worker, fell over a pothole inside the depot yard; They required knee, wrist and elbow surgery. They were approved for ¾ pay and Social Security Disability Insurance.
View more results