Queens Workers' Compensation Lawyer
When you go to work, you expect to leave with a paycheck, not a ton of medical bills.  Even in jobs that don't require a lot of physical stress, you can still face injury in the workplace.  Injury or illness can result from work even when there is no particular event that causes it; prolonged exposure to certain chemicals or repetitive stress injuries can also occur from work.
If you have been injured working in Queens, or anywhere in New York City, call Sullivan and Galleshaw, LLP.  Sullivan and Galleshaw can help you file a workers' compensation claim, fight a denied claim, or sue your employer outside the workers' comp system.  Call (877) 311-HURT for a consultation.
What is Workers' Compensation?
Each state (and the federal government) has its own workers' compensation program.  The goal of workers' compensation is to avoid making every injured worker go to court, hire a lawyer, and prove their employer's fault in order to get compensation for work-related injuries.  Under workers' comp, you do not need to sue your employer, but you can still get compensation for your injuries.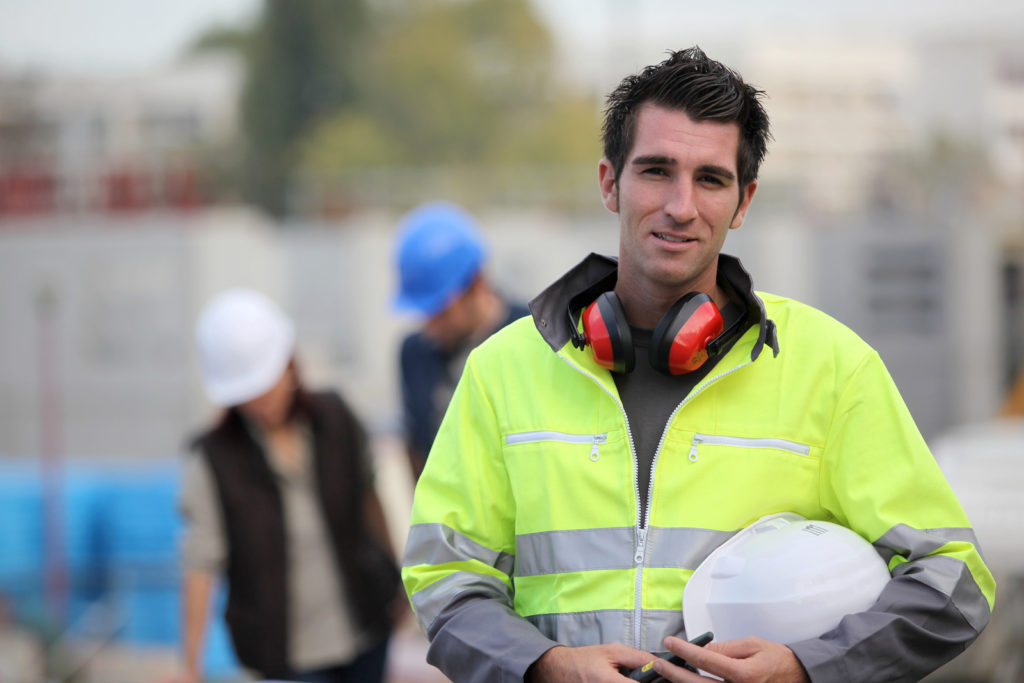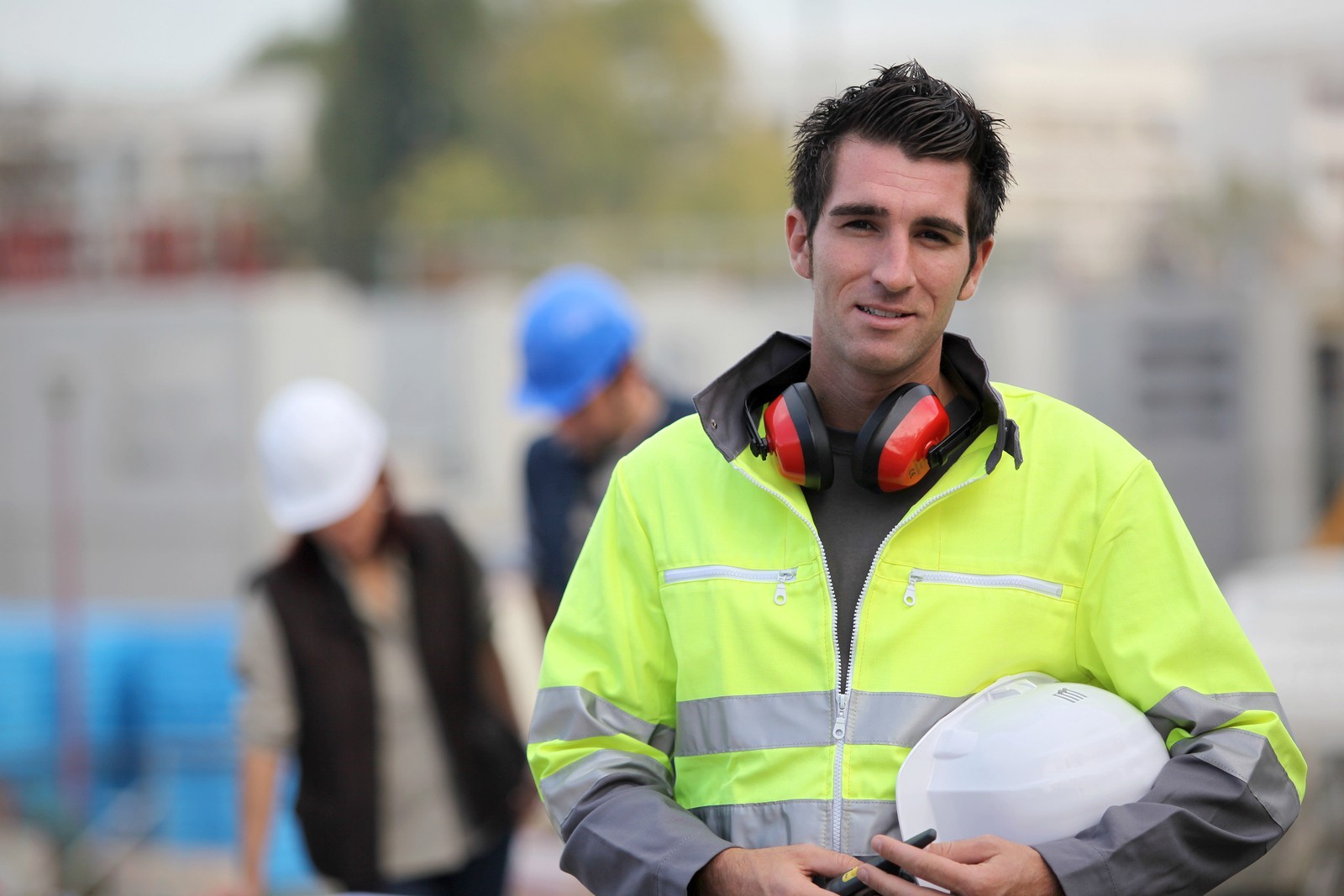 In order to get compensation, you do not need to show that anyone was at fault in order to get compensation, just that the injury or condition was work-related.  Usually, in a court case, you need to demonstrate that the other party (here, your employer) was at fault before you can recover money from them.  Workers' comp allows injured employees to recover damages without having to prove negligence, or even when they are partly responsible for the injuries.
Workers' compensation programs do not cover the following injuries:
Injuries that are not work-related
Self-inflicted injuries (or injuries from a fight you started)
Injury sustained due to using drugs or alcohol on the job
Injury sustained while committing a crime
Injuries sustained while violating company policy
The company policy exception can be a broad, flexible exemption that bars workers' comp recovery.  Additionally, New York's state workers' comp does not cover certain employees, like railroad workers, longshoreman, or federal employees (like postal workers); they should use the federal workers' comp system.  No workers' compensation program covers the self-employed, employers, or private contractors; they need to seek other avenues for compensation.
Other Ways to Recover Damages
If you are denied workers' compensation, or you are a private contractor that is ineligible to receive workers' comp, you might need to pursue other options for recovery.  Unfortunately, without the workers' comp program to speed your recovery, this could take some time.  But, in exchange, there may be more compensation available.
Depending on the type of injury and necessary costs of recovery, your own medical insurance or insurance that your business carries might be enough to get you better.  An experienced attorney can help make sure that those insurance companies pay your due benefits.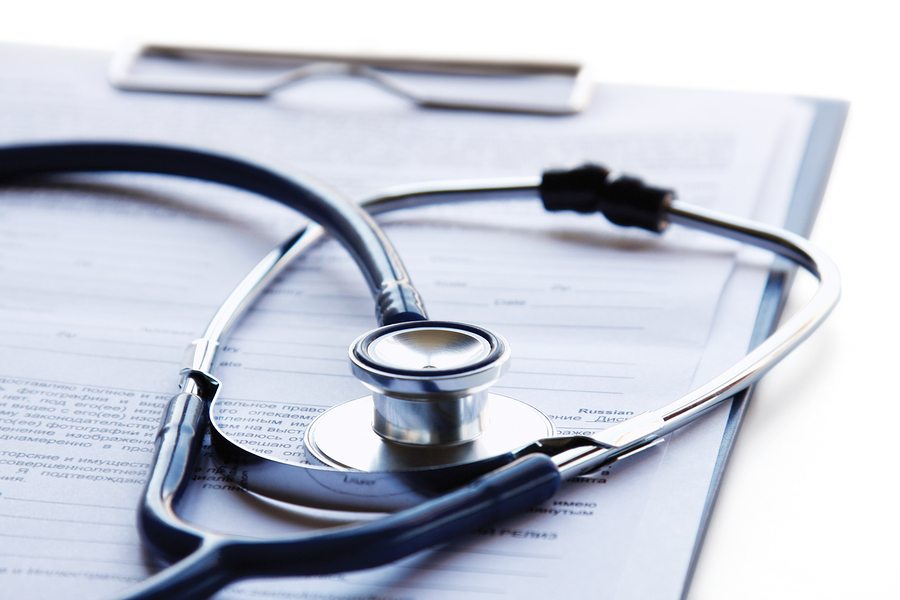 If your injury causes a long-term disability, you may be able to file for Social Security Disability Insurance (SSDI).  SSDI is a federal program from the Social Security Administration that helps provide replacement wages to people who are too severely injured to work.  This has its own administrative process and time requirements, and is also complicated enough that hiring an attorney might be a necessary move to ensure your claim is processed correctly.
If, in any workplace injury, you were injured because of the intentional actions of another employee or your employer, you may be entitled to damages on a theory of intentional harm.  In this case, you are not required to use the workers' comp system, and could pursue a standard lawsuit.
A Queens Workers' Comp Lawyer Can Help Understand What Compensation is Available
Under the workers' comp system, the only compensation available is for medical bills, lost wages, or death benefits.  Since workers' comp is ultimately paid for by an insurance company, its benefits work like medical insurance in the case of paying for medical care, disability insurance in the case of covering lost wages, or life insurance should an employee die on the job.  No matter what, these are usually limited in some way.  For instance, you may be required to use your employer's insurance company's doctor of choice rather than your own doctor of choice.  Additionally, replacement wages from workers' comp are usually limited to 2/3 your normal wage.
If you go outside the workers' compensation system, either because you are not covered by workers' comp or due to intentional actions, then you may recover full lost wages, reasonable and foreseeable medical expenses with your doctor of choice, damages for pain and suffering, and possibly even additional damages to punish especially bad action.
If you have been injured at work or suffer from illness due to your work conditions, call Sullivan and Galleshaw, LLP.  We handle workers' comp and workplace injury cases in Queens and throughout New York City.  For a free consultation, call us at (877) 311-HURT.