David C. Wims, Esq., Of Counsel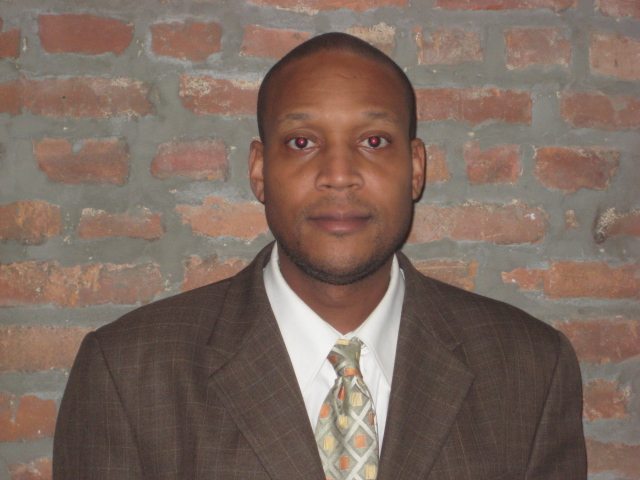 David C. Wims, Esq. es un experimentado abogado y litigador. El Sr. Wims cuenta con un B.A. en Psicología de la Universidad de Ohio; un M.A. en Psicología de Cleveland State University y un J.D. de Cleveland University – Cleveland – Marshall College of Law.
David Wims ha litigado en cortes estatales y federales y ante varias agencias mientras sirve de abogado para individuos, pequeños negocios y varias compañías Fortune 500. Además de ser un abogado, el Sr. Wims es formalmente entrenado en el uso de estadísticas y cuenta con amplia experiencia aplicando estadísticas en el contexto de la litigación laboral. Primordialmente, el Sr. Wim representa a empleados a través del área metropolitana de NYC en ley laboral y litigación relacionada; incluyendo discriminación, acoso, salario, tiempo extra, procedimientos disciplinarios, investigaciones y terminaciones injustas. El Sr. Wim ha dedicado su carrera a luchar por los derechos de los empleados y trabajadores. Es un miembro de la Asociación Nacional de Abogados Laborales, Capítulo de New York.