Bedford-Stuyvesant Personal Injury Lawyer
It's never easy to cope with the aftermath of a serious injury, especially when the injury was caused by another person's careless mistakes.  However, the law seeks to provide remedies for the victims of accidental injuries in New York.  If you or one of your family members was injured in an accident in Bedford-Stuyvesant, you may be able to recover compensation with assistance from an experienced Brooklyn personal injury lawyer, like the attorneys of Sullivan & Galleshaw.
At Sullivan & Galleshaw, our trusted and reputable legal team brings over 30 years of experience to every matter we handle.  We are selective in the cases we take on, so that we can dedicate our full resources to aggressively pursuing your claim.  We will work persistently to negotiate a settlement, but are also fearless litigators who are prepared to take your case to trial if necessary.  Please do not hesitate to call our law offices at (718) 843-0300 to discuss your claim in a free and confidential legal consultation.  We are here to help.
Claims and Cases Our Bedford-Stuyvesant Personal Injury Attorneys Handle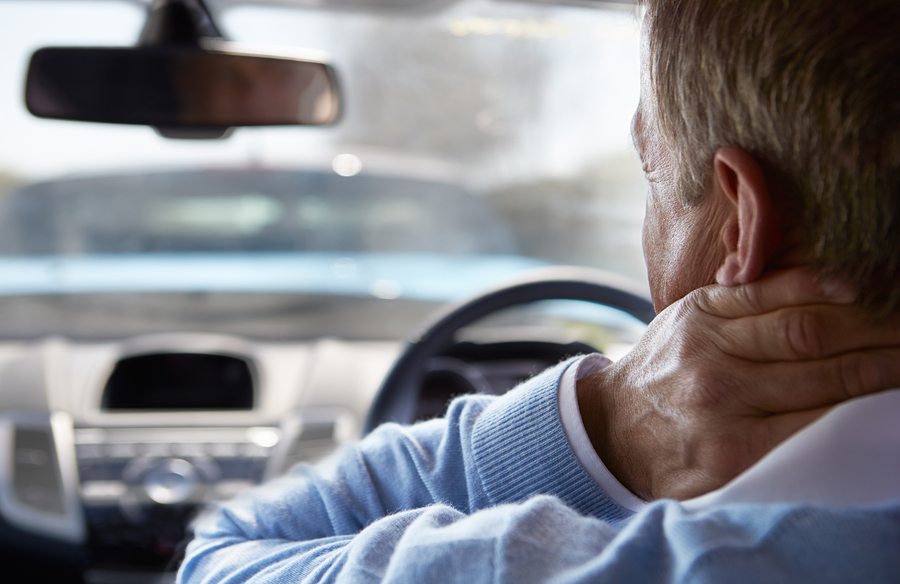 An accidental injury can occur for any number of reasons, many of which can eventually be traced back to one or more human errors that allowed the accident to occur.  With more than three decades of experience, our Bedford-Stuyvesant accident lawyers have worked on a wide array of personal injury claims and lawsuits.  Some of the most common sources of injury include:
Auto Accidents – In a neighborhood as busy as Bedford-Stuyvesant, crashes and collisions are common yet devastating events.  Types of vehicular accidents our law firm handles include car accidents, motorcycle crashes, MTA bus accidents, truck accidents, and accidents involving underinsured drivers or hit and run drivers.  We also handle bicycle accidents and pedestrian accidents.
Medical Malpractice – Medical malpractice occurs when a doctor, nurse, or other healthcare professional makes a preventable error that would not have been made by another doctor.  For example, failures to diagnose cancer have given rise to malpractice lawsuits.
Product Liability – Product liability claims arise when a person is injured by a defective product.  This product might be a car, a kitchen appliance, a medical device, a smartphone, a toy, a piece of clothing, a decoration, a food item, or countless other products meant for industrial use or use by consumers.
Slip and Fall Accidents – Slip and fall accidents are often caused by property hazards that should have been repaired or removed through prior maintenance work.  They can occur in any setting, including bars, restaurants, gyms, coffeeshops, grocery stores, subway stations, parking lots, apartment buildings, or other locations.  A slip and fall injury is an example of a premises liability claim, in which a property owner is liable for injuries caused by property defects or hazards.
Wrongful Death – A wrongful death is a death that was caused by another person's wrongful act, such as running a red light or making an avoidable error during surgery.
Other types of injury claims we handle include, but are not limited to:
Amputation Accidents
Birth Injuries
Boating Accidents
Burn Injuries
Explosion Accidents
Head and Brain Injuries
Neck and Spinal Cord Injuries
Nursing Home Abuse
Plane Crashes
Workplace Accidents
How Do You Get Compensated for a Personal Injury in Brooklyn?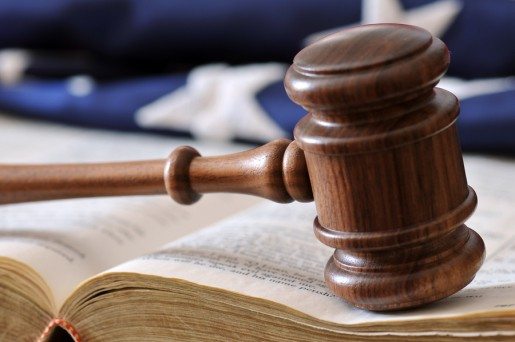 If you or one of your family members was injured by the negligent actions of another person, or got hurt as a result of another person's failure to take action, compensation may be available for various physical injuries, emotional injuries, and financial losses, such as:
Future Medical Care
Loss of Enjoyment of Life
Lost Wages
Medical Bills
Pain and Suffering
Reduced Earning Capacity
Scarring and Disfigurement
We will meticulously analyze the sequence of events that led to you or your loved one's injury in Bedford-Stuyvesant.  Then, we will fight to show that your accident was caused by the negligence of one or more parties, such as an intoxicated driver, a careless doctor, or a product manufacturer that sold a dangerous product, such as an airbag or prescription medication.  With aggressive legal representation to support you, it may be possible for you to get compensated by either negotiating a settlement agreement or filing a lawsuit.
In many but not all instances, it is appropriate to try and negotiate a settlement agreement before bringing the case to trial.  Our attorneys will assess your situation to determine what type of strategy is best suited to the task of resolving your matter favorably.  We are always proactive, never take shortcuts, and make it a priority to remain sensitive to the client while we help them deal with these difficult, emotionally-charged issues.
What to Do if You Were Injured in a Crash or Accident in New York City
After you have been injured in an accident, you should prioritize resting and healing.  While you are recovering, let the Bedford-Stuyvesant accident attorneys of Sullivan & Galleshaw take care of filing a claim or lawsuit on your behalf.  We represent injury victims throughout Bedford-Stuyvesant, including Bedford, Ocean Hill, Stuyvesant Heights, and Weeksville.
You shouldn't have to struggle with medical debt because another person injured you.  We can fight for compensation so that you will not be burdened by financial hardship while you are recuperating from your accident.  We will do all that we can to hold the at-fault party accountable, so that you can have peace of mind knowing that justice was served.
Even if you aren't sure whether you have a case, we encourage you to call our law offices at (718) 843-0300 for a free legal consultation.  We are here to answer your questions and help you down the path toward recovery.