Riding a bike in New York City may be one of the best ways to get around quickly without the need to worry about parking, traffic, gas, or car insurance. However, driving in the bike lane is often not as safe as we might expect. While it may sometimes be a ticketable offense to ride your bike outside of the bike lane, it may be impossible to stay in the lane. When cars, trucks, and construction obstruct the bike lane, it can be incredibly dangerous. Also, because many drivers are unfamiliar with biking and bike lane rules, you could be seriously injured.
If you were injured in a bicycle accident in New York City, talk to the Queens bicycle accident lawyers at Sullivan and Galleshaw, LLP.
Dangers of Riding in the Bike Lane
You could be seriously injured because of obstructions in the bike lane. When push comes to shove, you may have no choice but to hit whatever is in front of you or swerve into traffic to avoid the obstacle. Either choice could lead to serious injuries.
When cars park along the street, they may block the bike lane. Especially on tight roads, this can leave very little room for bicyclists to maneuver. Even if the on-street parking is next to the bike lane, cars who are poorly parked, unloading cargo, or opening car doors into the bike lane can cause sudden surprises for bikers.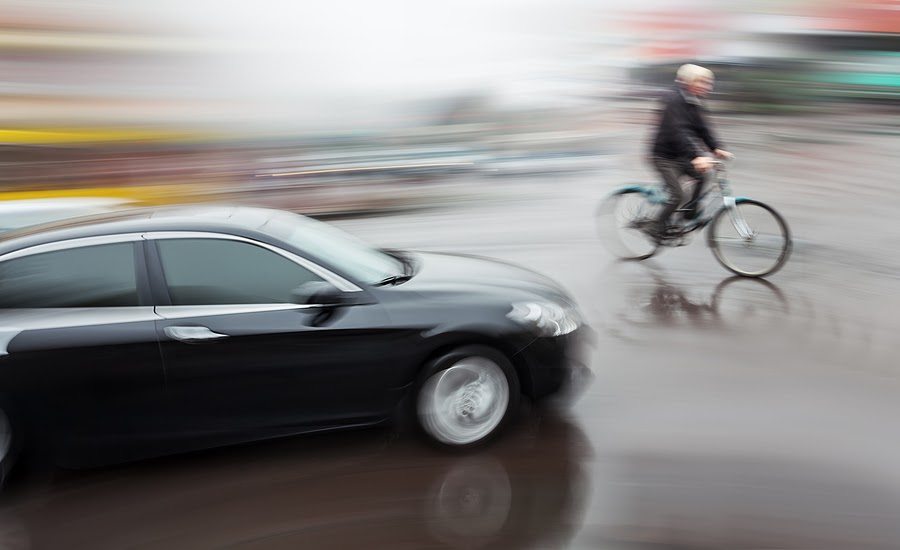 Construction, open manholes, and other aspects of city life may also be a danger to riders. Negligent home and building owners may fill the bike lane on trash day, causing traffic congestion and dangers for cyclists. Open manhole covers, construction, and other maintenance may not be properly marked, leading to bicycle accidents when riders cannot see the dangers. Even the debris that's swept off the road and sidewalks may land in the less-traveled bicycle lane, including stray nails, broken glass, and other items that could potentially puncture bike tires or injure falling riders.
Cars May Ignore the Bike Lane
Many times, especially in heavy traffic, cars simply ignore the bike lane. Many drivers are unfamiliar with the rules regarding bicycles, and treat the road as though only cars belong there. This sometimes means doing things as dangerous as treating the bicycle lane as a turn lane or their own personal lane of traffic. These drivers typically disregard whether the lane is occupied or not, and may hit riders or force them into crashing.
Since bike lanes run alongside car traffic lanes, drivers may not check the bike lane when making turns. Picture a bike lane as it approaches a right hand turn. The bike lane may continue straight, crossing the path that a car would use to turn right. Drivers may not be used to checking their mirrors when turning right and may ignore riders in the bike lane. This "right hook," as it is sometimes called, is one of the most common types of bicycle accidents.
It is important to always be on the lookout for dangerous moves when riding a bike in the City – even in the bike lane. First, always wear a helmet to protect from traumatic brain injury.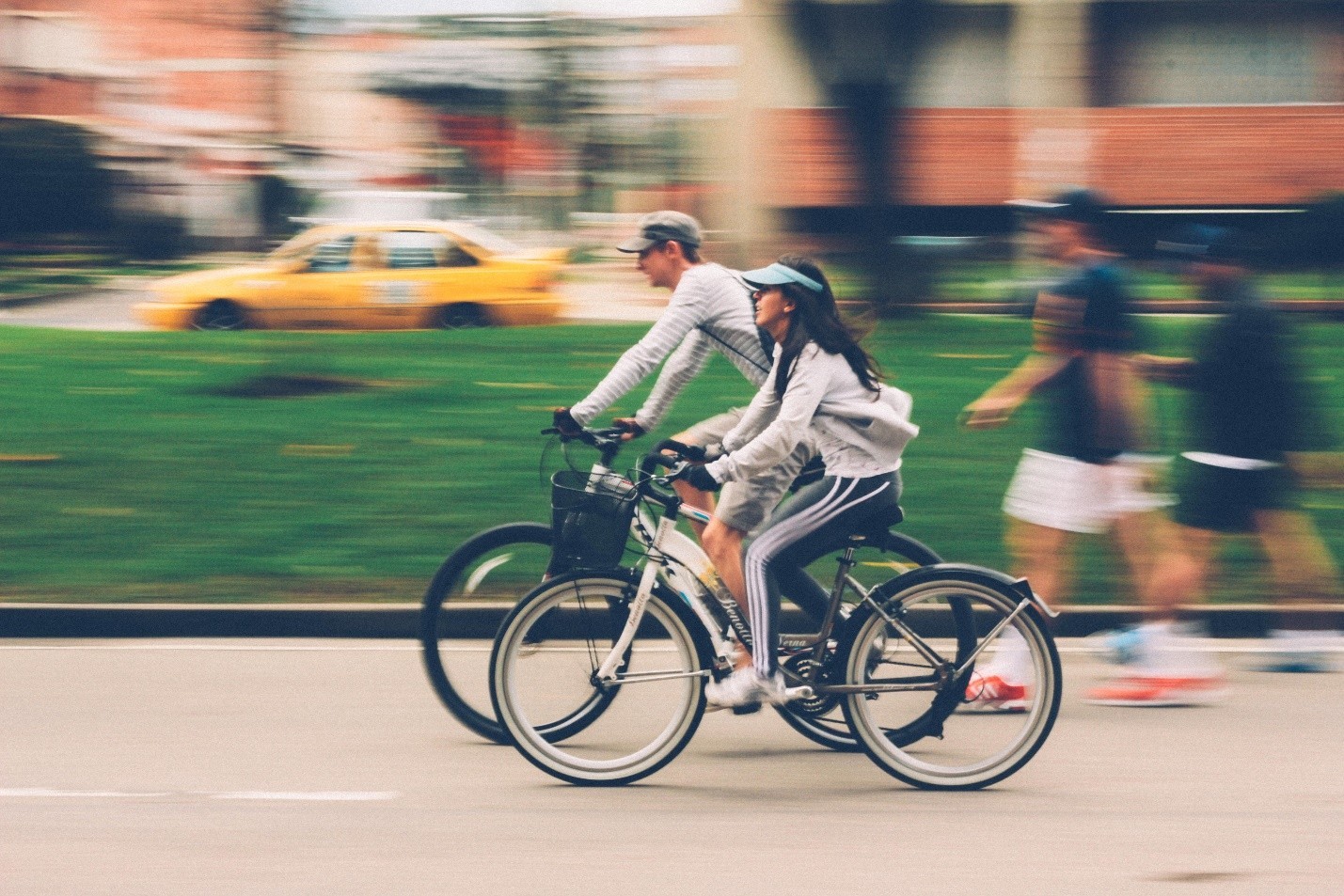 Second, always stay where cars and other vehicles can see you. Driving in a car or truck's blind spot adds to the risk of crashing into a turning car. A car's blind spots are typically to either side of the car, beginning at the rear edge of the front door handle and extending back beyond the rear end of the car. Tractor-trailers have larger blind spots along the side of the trailer, in the front of the cab, and directly behind the trailer. Remember, that if you can't see the driver through their mirrors or windows, they likely can't see you either.
Lastly, if you need to avoid obstructions, take your time. There may be other cyclists in the bike lane that will need to avoid the same objects as you. Try to take your time and work together to stay safe on the road. Wait for a clearing in car traffic to leave the bike lane, or walk your bike on the sidewalk to avoid obstructions.
If you are injured in a bike accident, get the driver's license plate number, insurance information, contact information, and make sure to file a police report. This may all help you later if you need to sue for your injuries.
Queens Bicycle Accident Lawyers
The Queens personal injury attorneys at Sullivan and Galleshaw, LLP represent bicyclists throughout New York City. If you or a loved one was injured in a bike accident, our attorneys may be able to help you file a lawsuit to get your medical expenses, lost wages, and pain and suffering compensated. For a free consultation, call (718) 843-0300 today.