Brooklyn Brain Injury Lawyers
Brain injuries often leave their victims with long-lasting medical issues, enormous hospital bills, and other costly and difficult challenges.  If your traumatic brain injury (TBI) was caused by another person's reckless, negligent, or careless actions, you may be eligible for financial compensation to help counter your losses.  Additionally, if a loved one passed away after sustaining a serious head injury, you may be able to claim compensation on his or her behalf.
The Brooklyn brain injury attorneys of Sullivan & Galleshaw can help evaluate the underlying causes of your accident, determine liability, and help you fight for fair compensation for all the hardships you and your family have endured.  We have more than 16 years of experience to support our clients, and offer free initial consultations for all new clients. To start exploring some of the legal options that may be available to you in a confidential discussion, call Sullivan & Galleshaw right away at (718) 747-9706.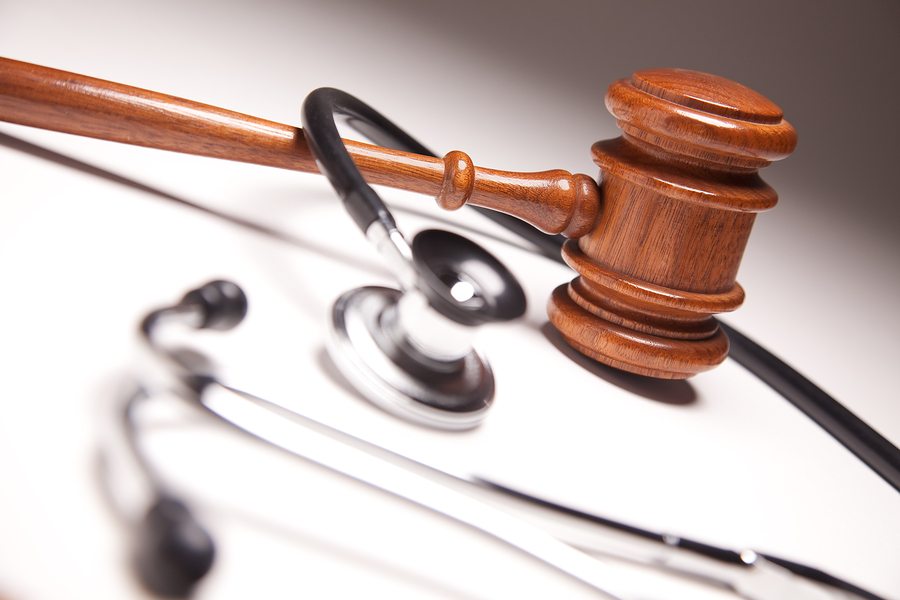 What Causes TBI?
Traumatic brain injury is called "traumatic" because it is caused by trauma (blunt force) to the head.  Given this broad definition, TBI can affect anyone and can be caused by virtually any source.  Nonetheless, the CDC has identified certain high-risk demographics as well as several common causes of TBI.
People at the highest risk for TBI include:
Men, who are over three times more likely to sustain TBI than women.
Elderly people, with those aged 65 and older experiencing the highest hospitalization rates.
Children up to four years old, who had the highest rate of visits to emergency departments.
The four leading causes of traumatic brain injury have been identified as:
Accidental Falls (40.5%)
Object Strikes (15.5%)
Motor Vehicle Accidents (14.3%)
Assaults (10.7%)
The remaining 19% of cases had other or unknown causes.  However, the CDC attributes many additional TBI cases and serious head injuries to sports accidents, particularly among young children and high school students.  The CDC reports that in 2009 alone, nearly 250,000 children had to be medically treated for TBI and concussions caused by sports and other recreational activities.  But while many people understandably assume that aggressive contact sports must be the major culprit, the American Association of Neurological Surgeons actually reports that cycling causes about twice as many head injuries as football, and more than twice as many head injuries as baseball, softball, or basketball.
Determining Liability for Traumatic Brain Injury
Fault is often a factor in the four major brain injury causes identified by the CDC.  For example, accidental falls, which are the leading cause of TBI, are often related to premises liability.  Premises liability holds that a property owner is responsible for keeping their property reasonably maintained and free of hazards.  If they fail to do so, they may be held responsible for any resulting preventable deaths or injuries.  If your TBI was caused by a slip and fall or other accident related to premises liability, we will examine the underlying causes to determine whether negligent property care was an issue.  If so, the property owner may be financially liable for your losses.
The same principle applies to the other leading causes of TBI.  For example, if you were injured in a car accident caused by a reckless, speeding, or intoxicated driver, he or she may be responsible for compensating your injuries.  To give another example, if you were struck by a falling object at your place of work, your company may be liable for violating OSHA (Occupational Safety and Health Administration) safety standards or otherwise failing to meet federal regulations.  OSHA cites both accidental object strikes and accidental falls as major safety concerns in the construction industry, citing both among the construction industry's "Fatal Four" hazards.
Common Medical Effects of Severe Head Injuries
TBI can range from mild to severe, and manifests differently in every patient depending on factors like age, health, and the area of the brain affected.  Head and brain injury survivors may experience any of the following symptoms and side effects:
Anxiety
Blurred Vision
Confusion
Depression
Headache
Fatigue
Insomnia
Loss of Consciousness
Loss of Depth Perception
Memory Loss
Nausea
Problems Balancing
Reduced Coordination
Ringing Ears
Seizures
Slurred Speech
Vomiting
To set up a free and confidential legal consultation, call our Brooklyn traumatic brain injury attorneys right away at (718) 747-9706.  You can also contact Sullivan & Galleshaw online by filling out our web form.