Brooklyn Medical Malpractice Attorneys
Doctors, nurses, surgeons, and other healthcare professionals are expected to provide their patients with quality medical care.  But when medical providers fail to meet state, federal, or industry standards, the result can be serious personal injury or even wrongful death.  If you were hurt by a doctor's careless mistake, or if a spouse or family member passed away due to receiving substandard medical treatment, you may be able to recover financial compensation for your pain, suffering, and losses.  The Brooklyn medical malpractice attorneys of Sullivan & Galleshaw can help. To set up a completely free and confidential case evaluation, call our law offices today at (718) 747-9706.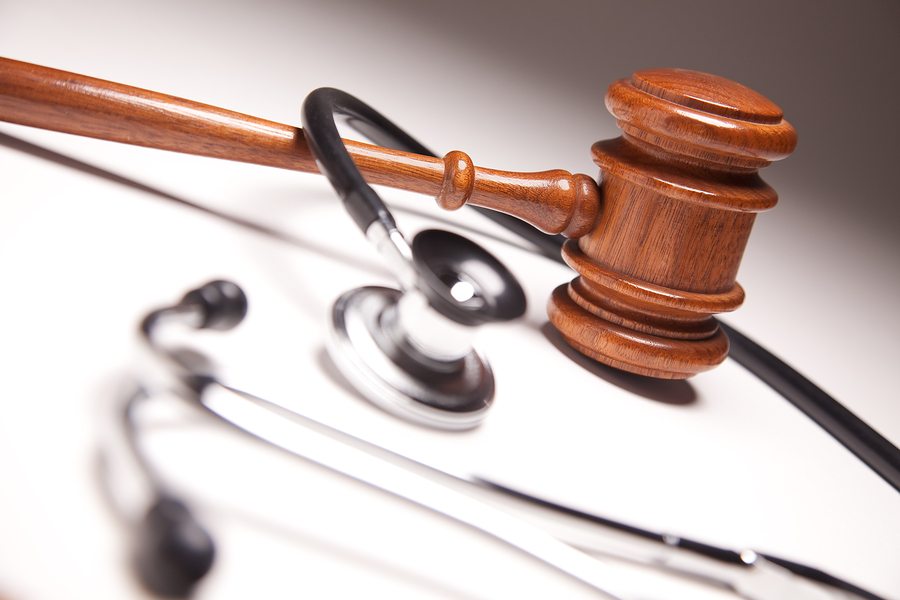 What is Medical Malpractice?
There are many misconceptions about what medical malpractice is — and about what it isn't.  Even if a patient has a bad outcome or passes away following a procedure or course of treatment, it is not considered malpractice unless the healthcare provider made an error.  For example, a patient passing away after a perfectly performed surgery would not constitute malpractice, because the surgery met all normal safety standards.  In that example, the patient's death could not reasonably be attributed to any fault on behalf of the surgeon. A doctor's behavior may be considered malpractice only if all of the following conditions are satisfied:
A formal patient-doctor relationship has been established.
The doctor is negligent (careless), and thereby fails to meet the duty of care owed to the patient.  The duty of care refers to what a reasonable person would expect in the same situation, such as the sterilization of surgical tools, and is outlined in detail by government regulations as well as medical industry standards.  In simplified terms, if one doctor makes a mistake which any other doctor could be reasonably expected to catch and avoid, it could potentially be considered negligence.
The patient is injured or killed as a result of the negligent care.
The injury results in damages to the patient.
If all of these elements are present, you may be dealing with a case of malpractice.  Call our attorneys today to talk about your claim in detail.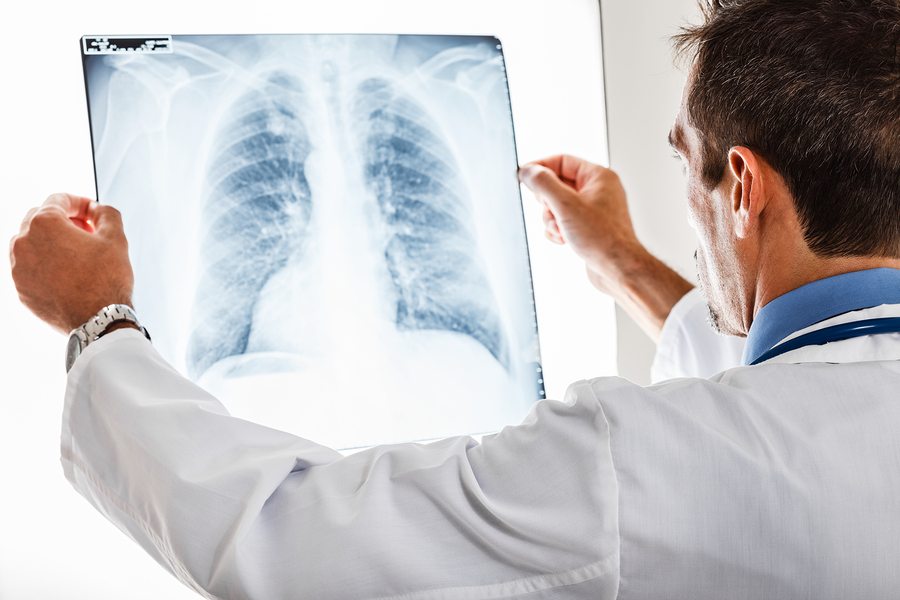 Common Types and Examples of Doctor Negligence
Many people associate malpractice with complex surgery.  However, in reality medical negligence can occur during virtually any type of procedure or appointment.  Pediatricians, dentists, nurses, anesthesiologists, gynecologists, and obstetricians alike can all make serious errors which drastically harm their patients. Depending on the patient's specific medical situation, some common examples of medical malpractice might include:
Failure to notice and diagnose a disease in its early, treatable stages, leading to the advancement of the disease resulting in otherwise preventable injury or death.  Similarly, a doctor may make an incorrect diagnosis which allows the actual condition to develop and grow worse.
Foreign object retention, which occurs when a medical team fails to count its tools properly and accidentally leaves one or more objects behind inside of a patient's body.  Sharp objects such as scissors can easily puncture organs and cause severe internal bleeding.  Even seemingly harmless objects, like soft pieces of gauze, can cause lethal blockages.
Harming a fetus or mother prior to childbirth, or harming a mother or baby while assisting with childbirth, such as:

Accidentally cutting the baby while performing a C-Section.
Applying too much force to the baby's shoulders during delivery, resulting in Erb's Palsy (weakness and/or paralysis of the affected arm).
Dangerously delaying the decision to perform a C-Section, which can deprive the baby's brain of oxygen.  Conversely, choosing to perform a C-Section which was completely unnecessary.
Failing to identify and/or notify parents of a birth defect prior to the mother giving birth.
Making errors while a patient is sedated under anesthesia, such as:

Failing to monitor the anesthetized patient's oxygen levels.
Allowing a patient to remain under anesthesia for too long a period of time.
Failing to correctly intubate (insert breathing tubes), resulting in the patient aspirating vomit or other substances and asphyxiating. Asphyxiation and sustained oxygen deprivation can cause brain damage, coma, and death.
Failing to properly assess a patient's anesthesia risk factors, such as old age, obesity, or high blood pressure.
Making errors during the process of prescribing a medication, such as:

Prescribing an excessive or otherwise inappropriate amount.
Giving a patient the wrong prescription.
Failing to assess the patient's medical background for dangerous drug interactions.
If you were injured by a careless or negligent doctor, or if a loved one was wrongfully killed after receiving poor quality medical treatment, Sullivan & Galleshaw may be able to help you seek justice.  To arrange for a private legal consultation completely free of charge, call our Brooklyn medical malpractice lawyers at (718) 747-9706 or fill out our contact form online to get started.