Brooklyn Workplace Injury Lawyer
Being injured at work can be a frustrating experience. You may rely on your paycheck to support yourself and your family, but facing a workplace injury may mean the paychecks will stop. If you are too injured to work, paying your medical bills may become difficult. Workers' compensation may be available, but if the injuries you suffered were very serious or caused by extreme negligence, you may deserve more than workers' comp. is willing to pay.
That's where a personal injury attorney comes in. The Brooklyn workplace injury lawyers at Sullivan and Galleshaw help workplace accident victims file lawsuits for their injuries. These lawsuits can help recover medical expenses, lost wages, and even damages for pain and suffering. For a free consultation on your case, contact our law offices today at (877) 311-HURT.
Filing an On-the-Job Injury Case in Brooklyn
Many workers may be familiar with workers' compensation. Some employees are required by law to file their case with workers' comp. before they can file a lawsuit. However, for some very severe injuries, injuries brought about by the intentional acts of your employer, or accidents involving some fields of employment, you may be able to file a lawsuit instead of relying on workers' comp.
Workers' compensation may not fully address your needs, and filing a personal injury lawsuit may be preferable in many situations. First, workers' compensation may require you to use a doctor your boss or their workers' compensation insurance company chooses. Second, they may only compensate you for procedures they have pre-approved. This may limit the care you receive, and the quality of care. Workers' comp. also typically pays only a fraction of your usual wages. Lastly, under workers' comp., there are usually no damages for pain and suffering.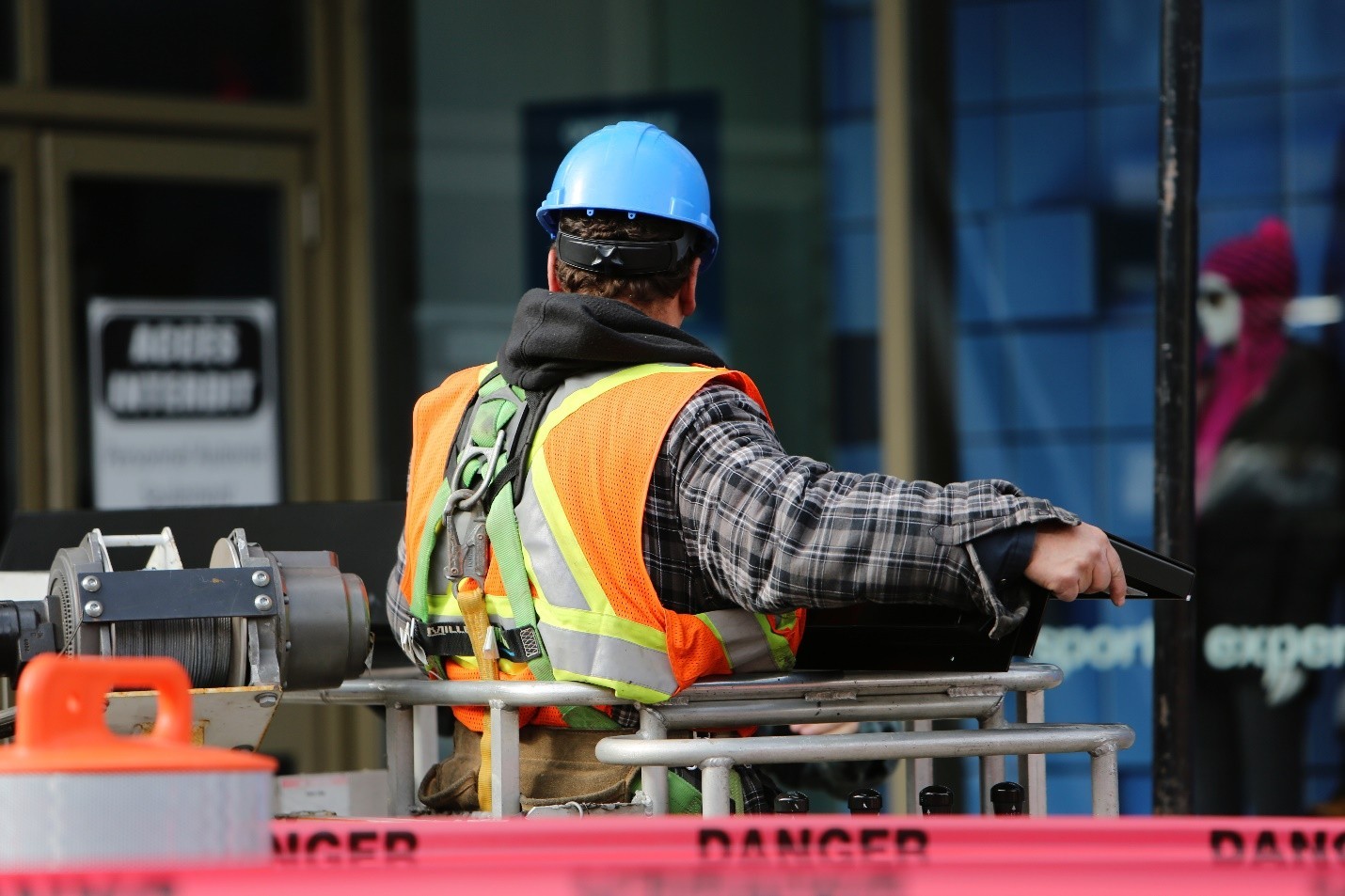 In a lawsuit, any damages related to your injury may be compensated by the responsible parties. This means you may recover any medical expenses you face (using a doctor of your choice); your full lost wages, including projected growth from inflation or raises; and any damages for pain and suffering the court allows. However, you must also prove that your employer was responsible for the injuries.
A personal injury lawsuit for workplace injuries may be able to compensate broader damages, but you must also prove that the employer was at fault for your injuries. In a workers' comp. case, you can recover for any on-the-job injuries. For full compensation in a lawsuit, you must be able to point to an error your employer made.
Proving Your Workplace Injury Case in New York City
Workplace injury cases revolve around the negligent actions (or inactions) of an employer. To prove your employer was responsible for your injuries, you must show four main factors during your case:
Your employer owed you a duty;
The employer breached that duty;
The breach caused your injuries; and
Your injuries involve damages the court can compensate you for.
This duty may involve a duty to provide certain materials or training. Cases like this usually revolve around:
Failure to provide proper training;
Failure to train workers in a language they understand;
Unsafe work environments;
Failure to provide safety equipment;
Providing poor safety equipment;
Failure to provide adequate safety at your workplace; and other claims.
When suing your employer, it is important to realize that these errors must be the employer's fault. If a fellow co-worker caused your injuries, you may have to sue the coworker instead. However, if the injuries were caused by the co-worker's poor training or because of bad safety precautions, the injury may still be your boss' fault.
Damages for Workplace Injury Claims in Brooklyn
As mentioned, you may be able to claim damages for medical expenses, lost wages, and pain and suffering in a lawsuit. Medical bills may be fully paid, even without seeking preapproval. This also includes the cost of things like rehabilitation, imaging, and physical therapy, not just surgeries or doctor visits. The damages for lost wages can cover any paychecks you miss while you are recovering, as well as ongoing wages you will miss if you are unable to return to work.
New York State has no caps or limitations on damages for pain and suffering. This means that a jury may award you as much as they see fit when calculating damages. For more severe injuries, these damages are often higher.
You may also be entitled to damages known as "punitive" or "exemplary" damages. If your employer violated serious safety regulations or was responsible for repeated or gross acts of negligence, you may be awarded additional damages to punish your employer.
Brooklyn Lawyer for Injuries at Work
If you or a loved one was injured on the job, talk to an attorney today. You may have options for how to recover compensation for your injuries, and a personal injury lawyer can help guide you through those options. For a free consultation on your case, contact the Brooklyn workplace injury lawyers at Sullivan and Galleshaw today at (877) 311-HURT.
What Our Clients Say:

"James is the best lawyer I have ever had. I would strongly recommend him. I would even go as far as to say you would have to be crazy to use anyone else. He is extremely knowledgeable, quick thinker and always available to answer your questions. He is motivated, energetic and will do whatever it takes to win. The best quality James has and one that you will not find in other lawyers is that HE CARES!!!."
Eileen
Recent Result:
$3,400,000Work Injury Settlement
The client, a sanitation worker, fell over a pothole inside the depot yard; They required knee, wrist and elbow surgery. They were approved for ¾ pay and Social Security Disability Insurance.
View more results