The suspected driver in a hit and run accident that killed a Brooklyn resident on September 23 has been identified as 47-year-old Brian Young.  The victim, 28-year-old Francis Perez, was pronounced dead at Coney Island Hospital shortly after the crash occurred.  Our Brooklyn wrongful death attorneys have updates on the developing story, as well as information for family members of hit and run victims in New York City.
Brooklyn Man Killed in Fatal Sheepshead Car Accident with Hit and Run Driver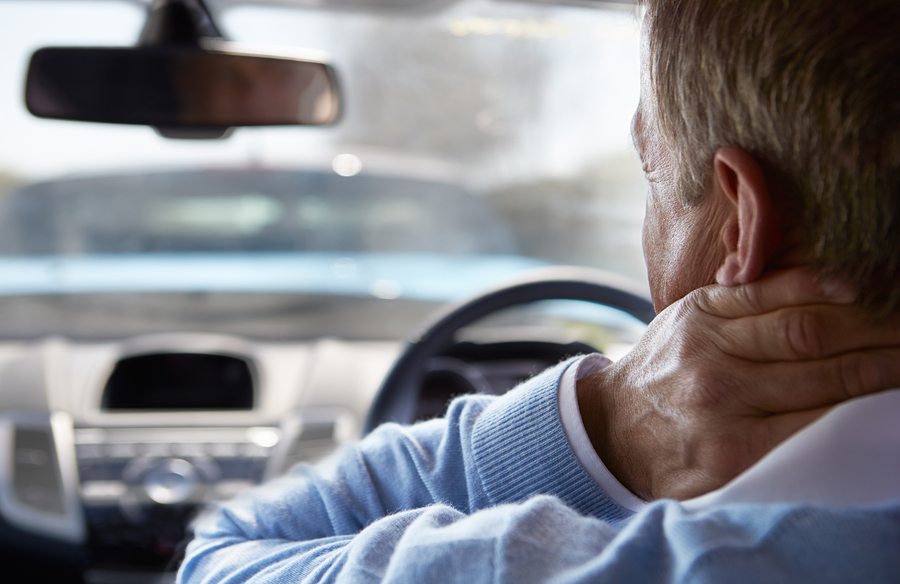 Francis Perez was struck and killed while attempting to cross Avenue V near its intersection with Burnett Street in Sheepshead Bay.  The accident occurred around 8:00 P.M. on the evening of Friday, September 23.  At that time, the vehicle was described as a blue Toyota SUV, or possibly a minivan, but the driver's identity was not initially apparent to police.
Perez was rushed to Coney Island Hospital, but sadly, could not be saved by medical care.  The fatal accident was witnessed by Dardan Parllaku, who said that Perez was reaching down to pick something up when he was hit by a then-unknown driver's vehicle.
"Somebody was driving and hit him, and kept on going," said Parllaku.  "Hit him pretty hard because he hit there and the guy flew into that car right there.  It was bad."
He added, "It's not right, maybe put lights up or something, put up a crosswalk or stop sign or something.  It's not safe.  God forbid it was a child.  Children run around here all day long."
Early reports described the driver of the vehicle as a woman with curly red hair.  However, that description proved inaccurate as the suspected driver has now been identified as Brian Young, a 47-year-old male who appears brown-haired in the photograph provided by police.
Young has apparently gone missing from his residence on Bragg Street, just several blocks away from the accident site.  Police are encouraging anyone who has information about the accident to call (800) 577-TIPS.
Can You Get Compensated for an Auto Accident in NY if You Don't Know Who Was Driving?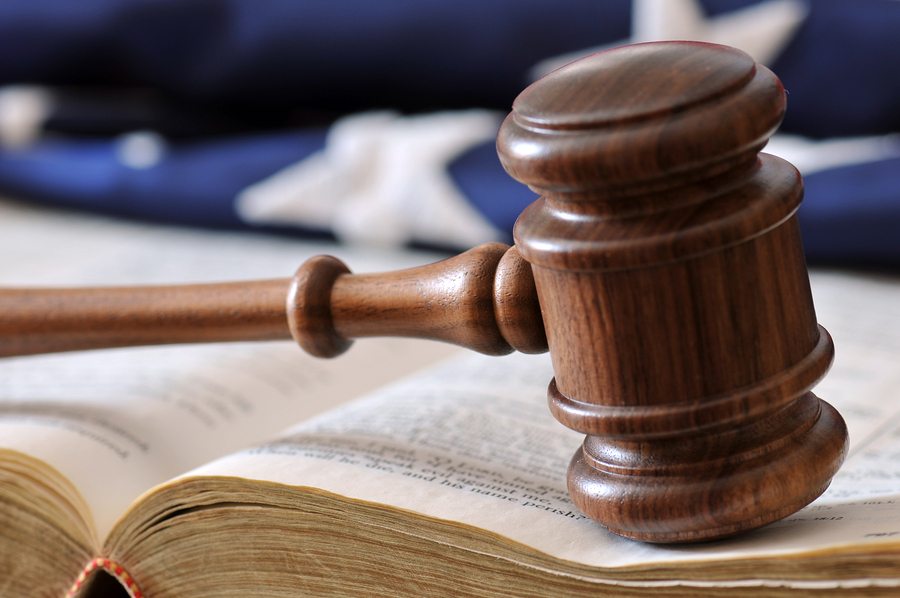 Hit and run accidents are fairly common in New York City, where millions of drivers, pedestrians, and cyclists are all sharing the streets at any given moment.  Despite state laws requiring drivers to stop, share information, and render assistance in the event of a crash that causes injury or wrongful death, our Brooklyn car accident lawyers have worked on all too many cases where a driver simply ignored these requirements and left the scene of the accident prematurely.
Drivers commit hit and run in an effort to avoid financial and legal consequences, never considering the consequences their victims are left stuck with.  Sadly, for some victims, like Francis Perez, those consequences ultimately prove fatal.
Any preventable injury or death is a tragic and traumatic event.  However, accident survivors and the relatives of wrongful death victims may have legal recourse in the event of a hit and run accident.  Even if you do not know who hit and injured you, or who was responsible for the death of your loved one, your family may still be able to obtain compensation, which can provide financial stability when your family is faced with hospital bills, funeral expenses, and other costs and losses.  A hit and run victim in New York City may be able to make a claim under the Motor Vehicle Accident Indemnification Act (MVAIC), which provides up to:
$25,000 of coverage per person (for personal injury)
$50,000 of coverage per accident (for personal injury)
$50,000 of coverage per person (for wrongful death)
$100,000 of coverage per accident (for wrongful death)
Alternately, depending on what types of auto insurance coverage you have purchased, you may be able to make a claim against your SUM, UM, or UIM coverage (Supplementary Uninsured Motorist, Uninsured Motorist, Underinsured Motorist).  An experienced accident attorney can help you understand whether you have a claim, and if so, your legal options for proceeding.
Brooklyn Car Accident Lawyers Handling Wrongful Death Claims and Lawsuits
If you, your spouse, your parent, or your child was hit by a car in Brooklyn, Queens, or Manhattan, injury compensation may be available.  The Brooklyn pedestrian accident attorneys of Sullivan & Galleshaw are here to help you explore your legal options while fighting aggressively to recover compensation on your behalf.  Our underinsured motorist accident claim lawyers have more than 30 years of experience helping injured New Yorkers and the families of wrongful death victims seek compensation for their expenses and justice for their losses.
Our law firm represents injury victims in Brooklyn, Manhattan, and Queens.  If you or a loved one was injured in a New York City car accident, bicycle accident, or other type of accident, we urge you to call our law offices at (718) 747-9706 for a free and confidential legal consultation.