Brooklyn Wrongful Death Lawyers
The death of a loved one is always a painful experience.  This is especially true of cases where the death was preventable, and was caused by another person's careless, incompetent, or reckless actions.  If a spouse or family member passed away in an avoidable accident, the responsible party may be liable for providing financial compensation.
During this difficult period of mourning and adjustment, you shouldn't have to take on the additional burden of struggling with the complex legal system.  Let the experienced Brooklyn wrongful death attorneys of Sullivan & Galleshaw handle the legal work, so that you can focus on your family.  We have over 16 years of experience representing the relatives and spouses of accidental death victims, and are dedicated to aggressively pursuing results.  To arrange for a free and confidential case evaluation, call our law offices at (718) 747-9706 today.
How is Wrongful Death Defined in New York?
In simple terms, wrongful death is any avoidable death caused by another person's reckless or negligent (careless) behavior.  Considering its broad legal definition, wrongful death can have many different causes.  Some of the claim types we regularly handle at Sullivan & Galleshaw include:
Auto Accidents
Boating Accidents
Defective Products (Product Liability)
Dental Malpractice
Hazardous Properties (Premises Liability)
Medical Malpractice
Nursing Home Abuse
Plane Crashes
Slip and Fall Accidents
Workplace Accidents
Regardless of the cause, a wrongful death claim should include the following basic elements in order to be successful:
The death was caused by the defendant's conduct.
There are surviving family members who are suffering financially as a result of the death.
There is a personal representative of the decedent's estate who can bring a claim.  However, it is very important to note that being a family member does not automatically make you a personal representative.  Your attorney can help you understand who has the legal authority to bring these sorts of claims.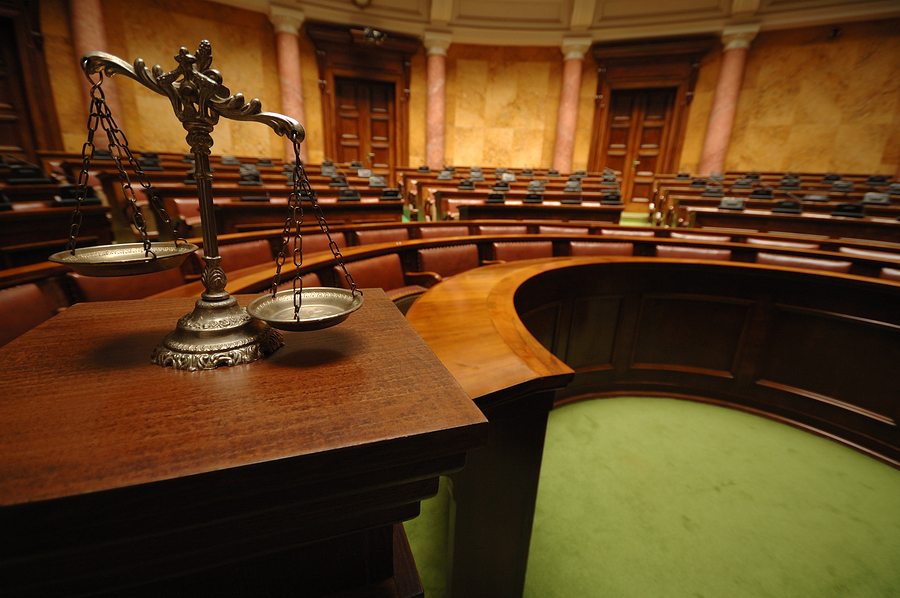 How is Liability for Accidental Death Determined?
A person may be held liable for a fatal accident if he or she caused the accident by being reckless or negligent, meaning the defendant did not take the normal and reasonable measures of care which other people would observe the same situation.  The following hypothetical examples help illustrate what might constitute reckless or negligent behavior in some different scenarios:
Car Accidents — A driver takes their car out for a joy ride, traveling at excessive speeds which are well above the posted limit.  They lose control and strike a pedestrian, cyclist, or another vehicle, causing fatal injuries.  Other examples of reckless or negligent driving could include driving too fast for safety with poor weather conditions and visibility, drinking or taking drugs while driving, or weaving in and out of lanes.
Medical Malpractice — A patient goes to the hospital to have a surgical procedure performed.  After the surgery is completed, a surgical tool is left behind inside the patient's body.  The tool lacerates a vital organ, resulting in the otherwise avoidable death of the patient.  Any other surgeon would have performed a surgical tool count, yet this process was carelessly overlooked by the defendant.  Other examples of medical malpractice include failure to check for dangerous drug interactions, failure to monitor a sedated patient's blood oxygen levels, failure to properly sterilize all tools and equipment, or failure to diagnose a disease or condition which another doctor would have recognized.
Premises Liability — A store owner knows the store has a broken floorboard, but does not repair or remove it.  A customer trips on the broken floorboard, falls, hits their head, and passes away from the injury.  This is called premises liability, and could also apply to any other instance of negligent property maintenance, such as failure to clean up a slippery patch, block off a leak, install sufficient lighting, repair known structural defects, secure loose wires, nail down loose carpeting, or shovel or salt icy sidewalks and walkways in winter conditions.
Whatever the specific details may be, the recurring theme is a deviation from the normal standard of care that a reasonable person would apply and expect in the same situation.  Contact the wrongful death lawyers of Sullivan & Galleshaw today to discuss your claim and explore some of your legal options.
What Sort of Compensation Is Available for Spouses and Family?
Under New York law, Brooklyn residents suing for wrongful death may be able to collect several different types of compensation.  Compensatory Damages, which are also called pecuniary damages, are intended to compensate the plaintiff.  Coverage can include but is not limited to medical costs, property damage costs, and income and other benefits lost with the decedent's passing.  The courts may utilize economic experts to help quantify the financial value lost over the duration of the decedent's expected natural lifespan.  You may also sue for damages which are more difficult to quantify, such as the decedent's parenting skills and contributions if there are minor children involved.  In most cases you cannot sue for emotional distress, unless you were traumatized by witnessing the death occur.
Unlike compensatory damages, additional punitive damages are primarily meant to punish the defendant for egregious wrongdoing.  As a result, punitive damages are only ordered in very extreme cases.
Your lost loved one deserves justice.  We can help you fight.  Call the Brooklyn wrongful death lawyers of Sullivan & Galleshaw at (718) 747-9706, or contact our law offices online today to get started with a free and private legal consultation.