Bushwick Personal Injury Lawyer
If you, your spouse, your child, or one of your parents was injured in an accident in Bushwick, Brooklyn, it may be possible to recover compensation for your medical bills, pain and suffering, and other losses.  The Bushwick personal injury lawyers of Sullivan & Galleshaw can fight for the compensation you deserve.
Our trusted legal team brings more than 30 years of knowledge and experience to every case we handle.  Through our aggressive approach, our dedication to justice, and our meticulous attention to detail, we have helped countless New Yorkers recover compensation for many kinds of accidents, disasters, and negligent acts.  To talk about your Bushwick personal injury claim in a free and completely confidential legal consultation, call our law offices at (718) 843-0300 right away.
Types of Claims and Cases Our Bushwick Personal Injury Attorneys Handle
When you have been seriously injured, you should focus on recovering and getting rest – not worrying about how you're going to pay for your medical bills, or how you're going to challenge an insurance company or large corporation.  Let the skilled, accomplished, and respected legal team at Sullivan & Galleshaw fight on your behalf.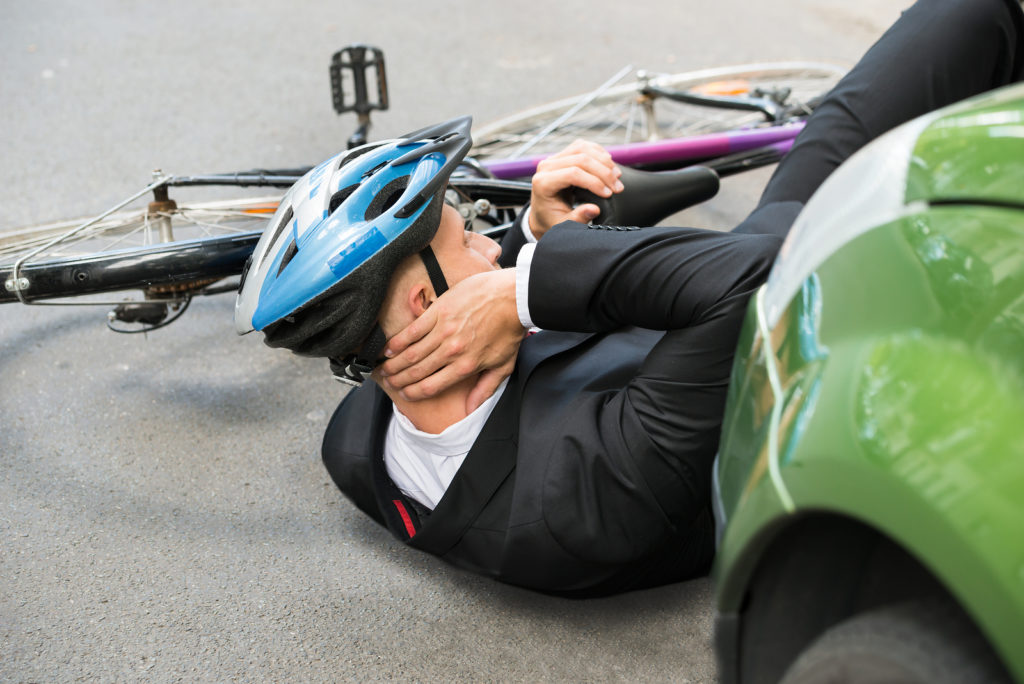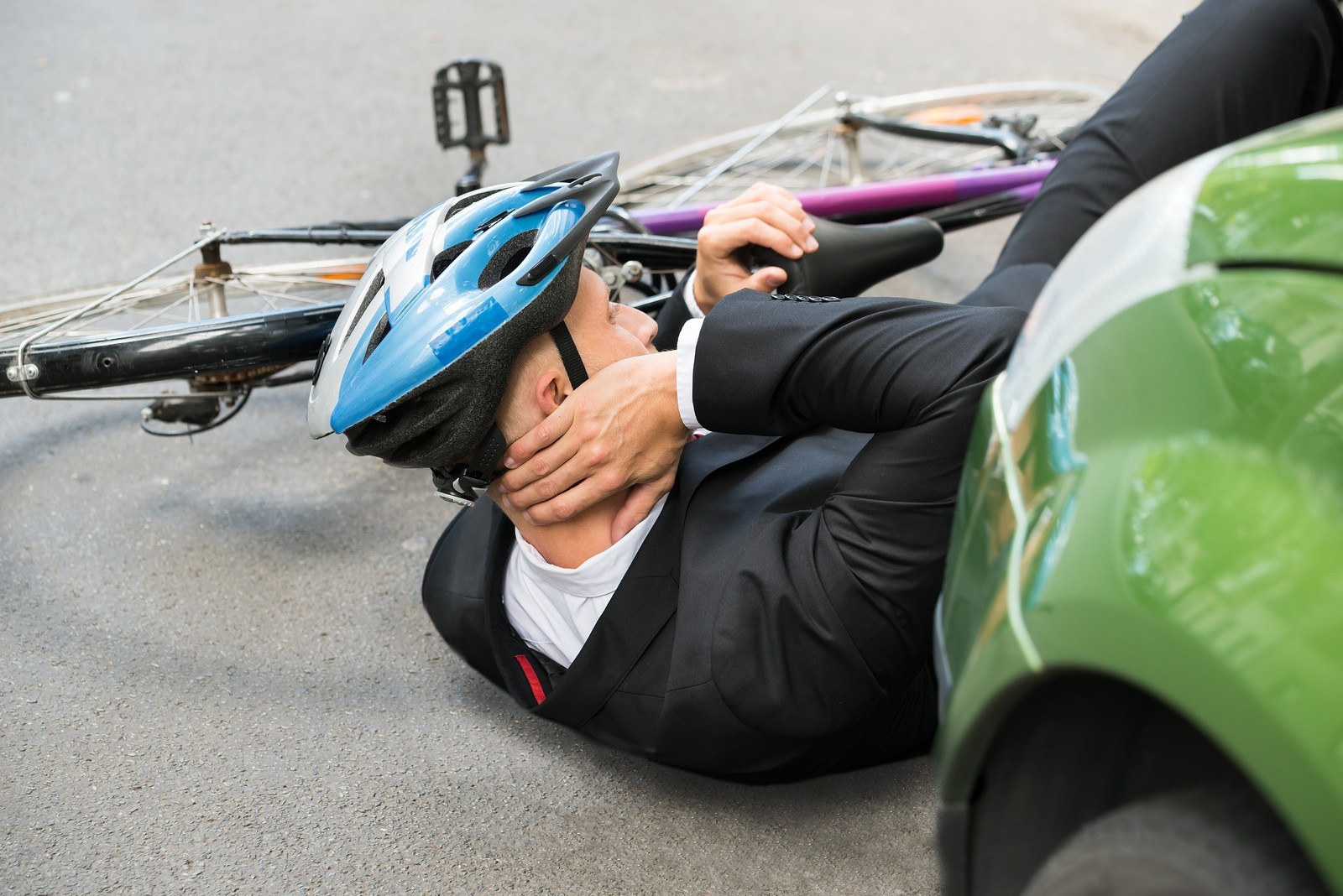 During our many years practicing personal injury law in New York, our attorneys have handled a wide range of accident claims.  We know how disabling injuries occur, how much they cost to treat, and what types of complications they can cause for the victims.  We take every factor into account when analyzing a claim, and work diligently to recover as much compensation as possible for you and your loved ones.  Types of injury claims we handle include:
Amputation Injuries
Back Injuries
Birth Injuries
Broken Bones
Burn Injuries
Dog Bite Injuries
Facial Injuries
Fungal Meningitis Infections
Head Injuries
Lacerations
Neck Injuries
Nerve Damage
Paralysis
Scarring and Disfigurement
Spinal Cord Injuries (SCI)
Traumatic Brain Injuries (TBI)
Whiplash (Cervical Sprain/Strain)
We have extensive experience investigating a wide array of accident scenarios.  We have the knowledge and resources to effectively represent the victims of:
Animal Attacks
Bicycle Accidents
Car Accidents
Defective Products (Product Liability)
Dental Malpractice
Explosion Accidents
Medical Malpractice
Motorcycle Accidents
MTA Bus Accidents
Nursing Home Abuse and Neglect
Plane Crashes
Property Hazards (Premises Liability)
Train Accidents
Truck Accidents
Slip and Fall Accidents
Workplace Accidents
Wrongful Death
While we take an aggressive approach in the courtroom, we also recognize that personal injury cases can be very emotional, and are sensitive to our clients throughout the process.  When you are represented by Sullivan & Galleshaw, you won't be treated like just another case.  We care deeply about pursuing justice for the victims of negligence and misconduct, and you can expect to receive our full focus and attention while we work to resolve your matter favorably.
Leading Causes of Accidental Injuries and Child Fatalities in Brooklyn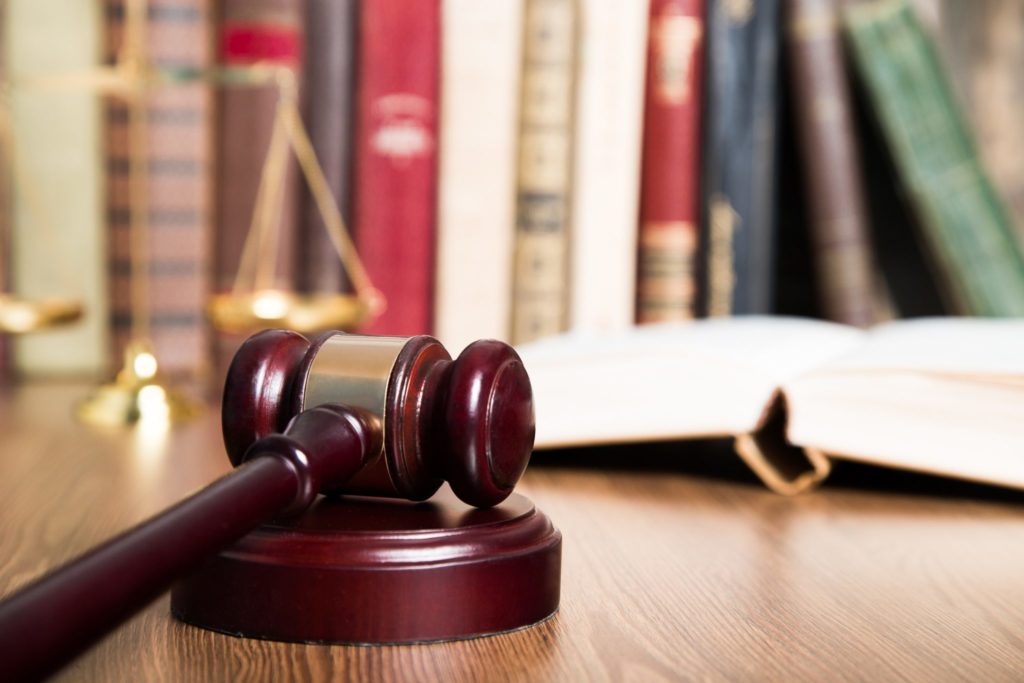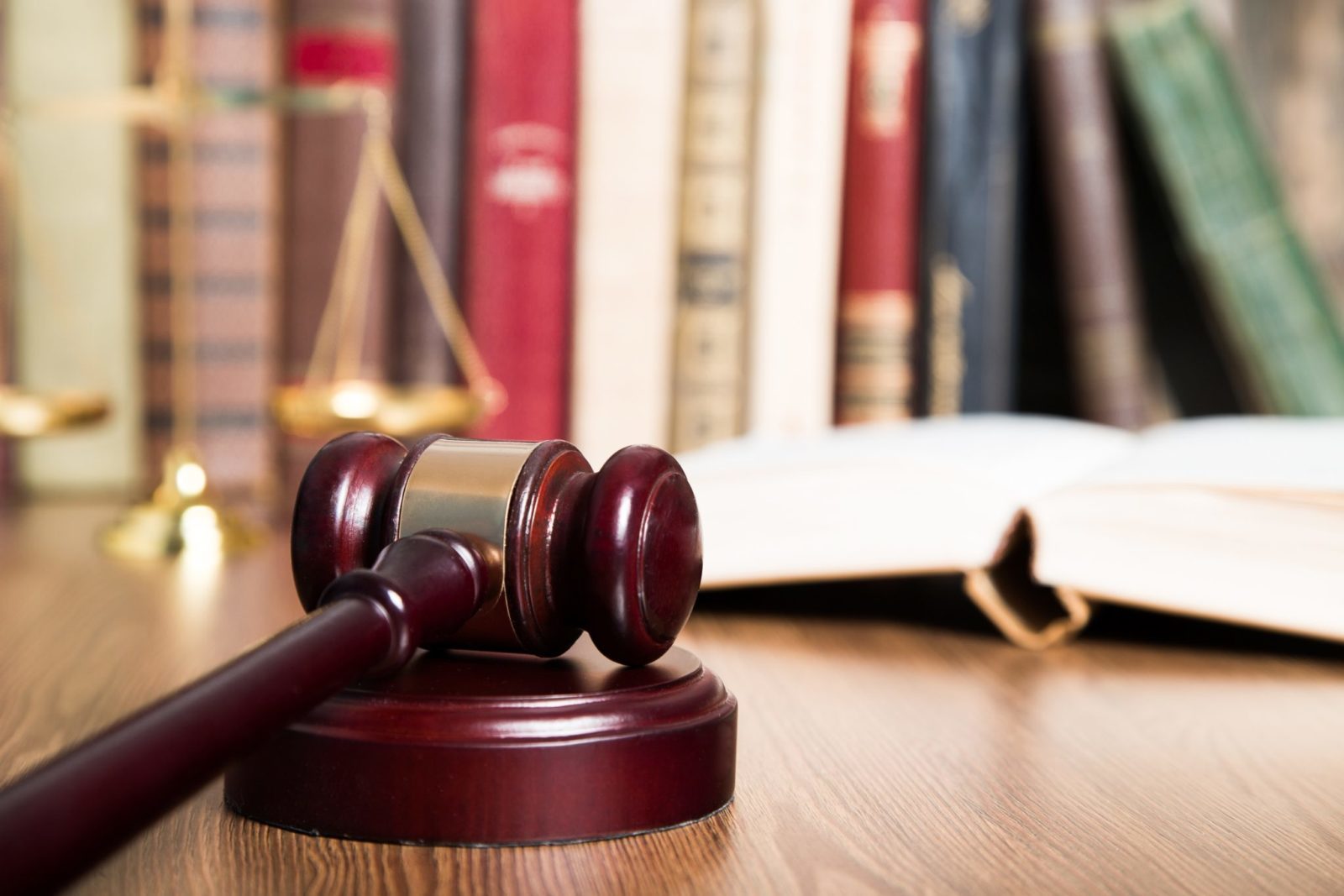 Unfortunately, there are numerous causes of accidental death and injury.  Many of these causes are preventable, and can often be attributed to careless human errors.  When a person is responsible for an accident or mistake that causes death or injury, he or she should be held accountable.
According to a report by the New York City Department of Health and Mental Hygiene (DOHMH), accidental falls are the number one leading causes of injury hospitalizations across all age groups.  Depending on age group, other types of accidents and events that frequently lead to hospitalizations include:
Assaults
Fires
Object Strikes
Pedestrian Accidents
Transportation-Related Accidents
Sadly, a child fatality report by the DOHMH also reveals that Brooklyn has one of New York City's highest rates of auto accident-related child deaths, compared to other boroughs.  Brooklyn also has the highest rate of pedestrian deaths, which often occur at intersections and crosswalks when children are trying to cross the road.
How Much Compensation Can You Get from a Settlement or Lawsuit in New York?
When a person is injured or killed by the careless, reckless, or malicious acts of another individual, the injury victim or their surviving loved ones may be entitled to compensation for a range of expenses and other losses.  It may be possible to resolve the matter and obtain compensation by negotiating a settlement out of court after filing a claim.  However, if the at-fault party's insurance company refuses to settle, the victim may wish to pursue the matter more aggressively by filing a personal injury lawsuit.
In a personal injury case, compensation is referred to as "damages."  There are two basic types of damages:
Economic Damages – Economic damages are meant to compensate the victim for expenses and financial losses.  Examples include:

Funeral Expenses
Lost Earnings
Medical Bills

Non-Economic Damages – The process of calculating non-economic damages is more complex than it is for economic damages, because non-economic damages attempt to provide reasonable compensation for physical and emotional harm, which is far more difficult to place a "value" on.  Examples include:

Loss of Enjoyment of Life
Pain and Suffering
Scarring and Disfigurement
In New York injury lawsuits, damages are generally "compensatory," which means they are intended solely to compensate the victim.  Courts can also award "punitive" damages as a way to punish the defendant in cases of extreme negligence, but this is very uncommon in New York.
Each state has different limits on the amount of compensation a plaintiff can be awarded in a personal injury lawsuit.  However, unlike most states, New York does not cap damages.
If you or one of your family members was hurt in an accident in Bushwick, we urge you to call our law offices to discuss your personal injury claim.  Call Sullivan & Galleshaw at (718) 843-0300 for a free consultation today.