It's a cold, blustery winter day in New York City.  You're inching your way across a slick parking lot or parking garage in Queens when it happens: you feel yourself lose control, your heel slips out from under you, and you hit the ground hard, causing a serious injury.  Like millions of people each year, you've just had a slip and fall accident.  The question is, who's going to pay for your medical bills?
Slip and Fall Accidents Cause 1 Million Hospitalizations Every Year
As an East Coast city, New York gets more than its fair share of snow and ice, especially during winters when blizzards and major snowstorms occur.  During a two-day period in January last year, Queens County was pummeled by snow, with Flushing reporting five inches, Rego Park more than 10, La Guardia Airport more than 11, and Bayside a solid foot.
With heavy snow often comes heavy ice, especially in outdoor or quasi-outdoor settings that are constantly exposed to the elements, such as parking lots and parking garages.  And where ice builds up, accidental falls are likely to follow.  In fact, the National Floor Safety Institute reports that falls lead to more than 8 million hospital visits each year, including about 1 million visits caused specifically by slip and fall accidents.
There's no question that slip and fall injuries are common, especially during the winter months when ice, snow, and slush create extra hazards for pedestrians.  So when a fall does occur, who is liable for the resulting injuries and care expenses?
Who is Liable for an Injury Caused by Slipping on Ice in a New York Parking Lot or Garage?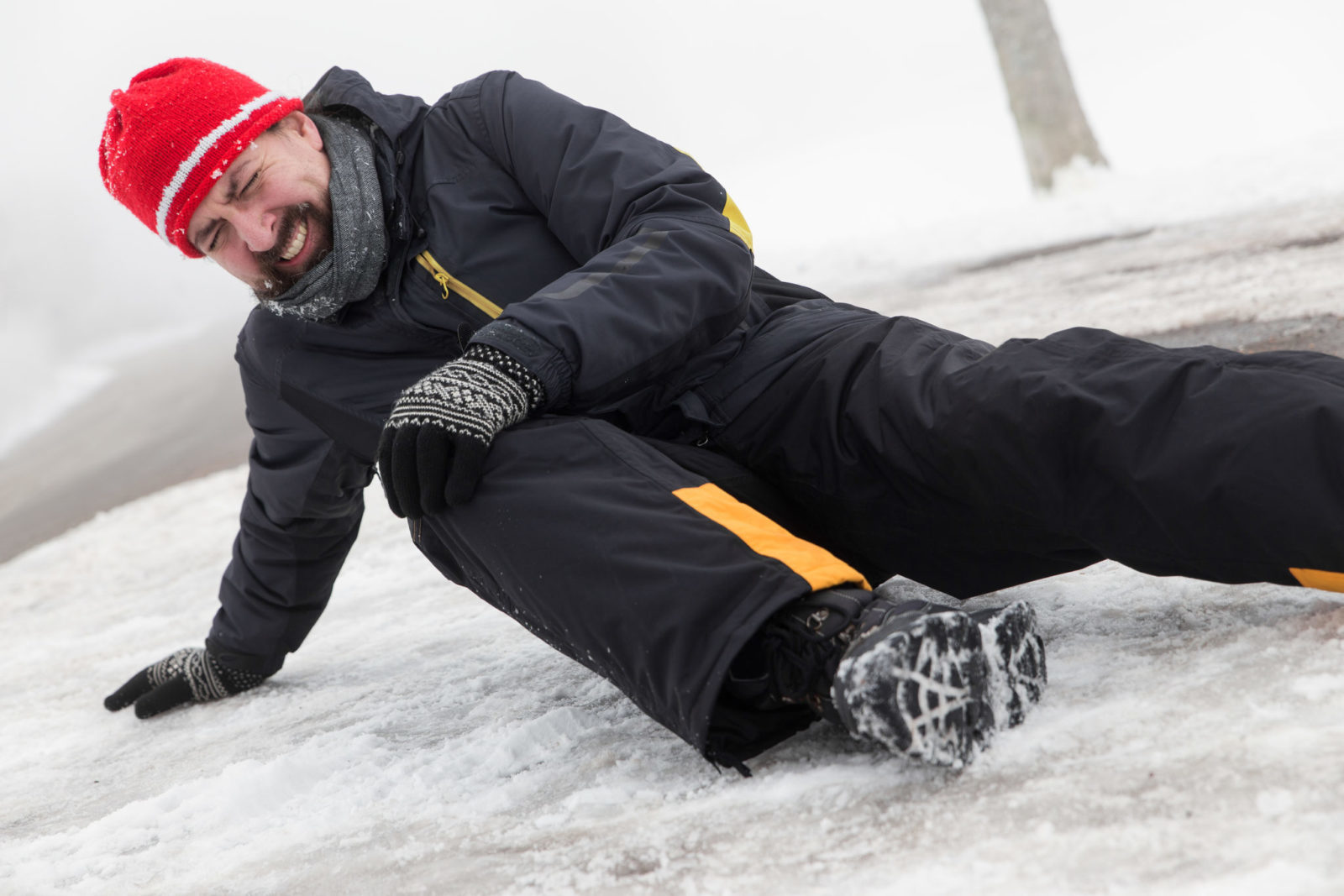 Like many other types of businesses, companies that own parking lots and parking garages in Queens and other boroughs of New York City are required by law to ensure that their properties, or premises, are reasonably safe.  That means the owners of parking garages and parking lots are responsible for performing periodic inspections and making timely repairs, such as ice and snow removal, as necessary.  If the owner is aware of a dangerous condition, yet fails to take the necessary action to remove or fix it in a timely manner, he or she may be liable for the victim's accident and resulting injuries.  This applies to non-fatal injuries as well as cases of wrongful death.
When someone has a slip and fall accident or is otherwise injured on another person's property due to unsafe property conditions – in this example, an accumulation of unsalted ice – the injury victim may have what's called a premises liability claim.  In short, premises liability is the field of personal injury law that deals with accidents caused by property hazards which developed due to the negligence, or carelessness, of the owner.
The timing of the accident is an important factor in any slip and fall injury claim, because it must be proven that the property owner failed to salt or remove the ice within a reasonable time period.  In other words, a certain amount of time must have passed between the accumulation of the ice and the date of the accident.  This factor will play a significant role in determining liability for the slip and fall injury, as will the manner in which the ice was removed or salted.  The key is to show that the property owner did not exercise appropriate and reasonable care in maintaining the parking lot or parking garage where the accident took place.
Queens Personal Injury Lawyers Handling Premises Liability Cases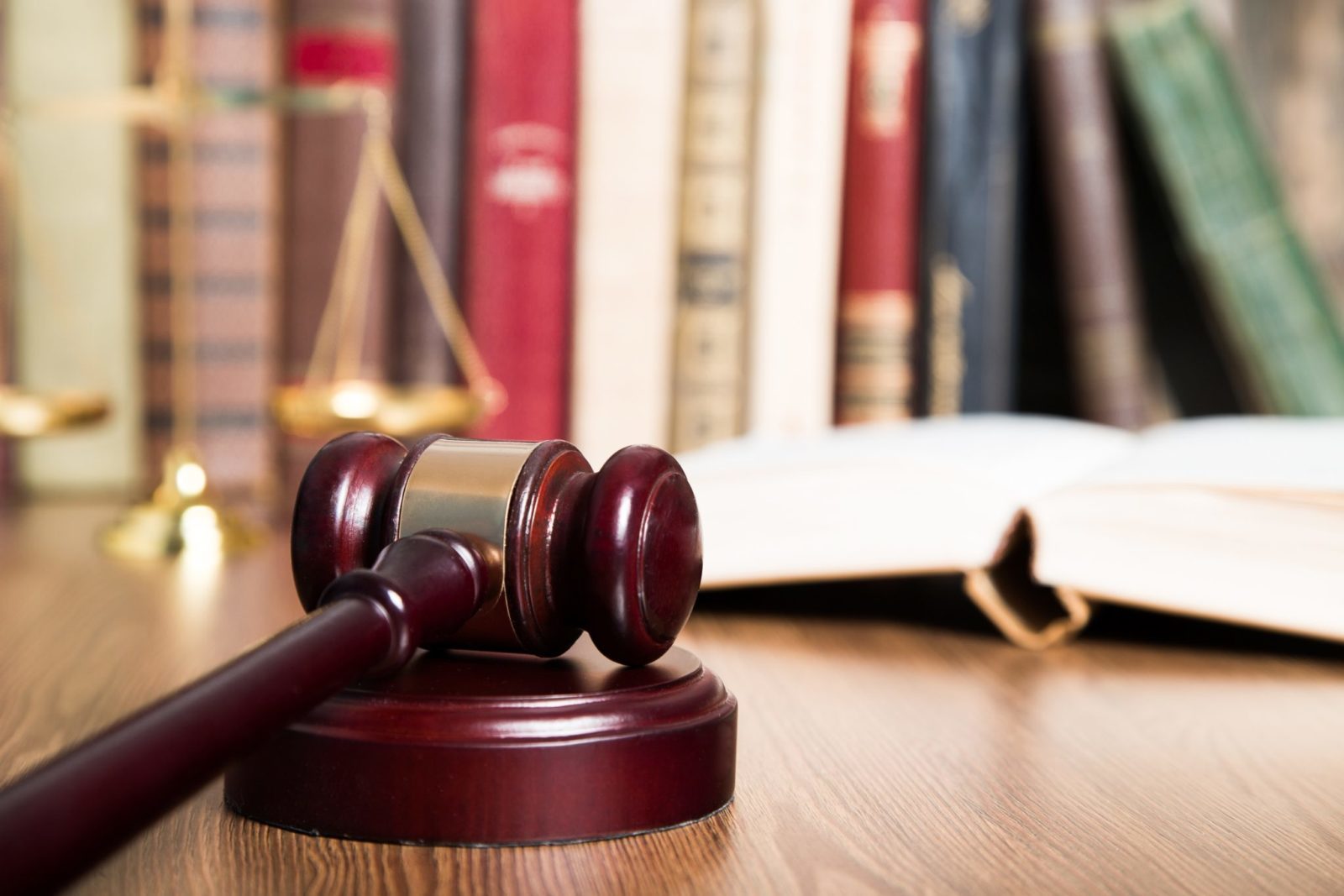 Parking garages are a convenient way to avoid the nightmare of finding a parking spot.  However, winter unleashes brutal weather on New York City every year, which means there's a higher risk of accidentally slipping in a poorly-maintained parking garage or parking lot.
From the law offices of Sullivan & Galleshaw, we wish you and your loved ones a safe holiday season.  However, if you or one of your family members gets injured in an icy parking lot or parking garage this winter, know that our experienced and dedicated Queens premises liability attorneys can provide legal guidance and aggressive representation.  Depending on how and why your accident occurred, you may be able to recover compensation for a variety of expenses and losses, including:
Costs associated with permanent disability, such as in-home care or making modifications to your home or apartment (such as lowered counters or widened doorways for wheelchair accessibility)
Income losses
Medical bills
Pain and suffering
The Queens personal injury attorneys of Sullivan & Galleshaw bring more than three decades of combined experience to every slip and fall accident claim we handle.  If you or a loved one suffered a bone fracture, facial injury, brain injury, spinal cord injury, joint dislocation, hand injury, wrist injury, or other type of injury due to an accidental fall, we can help you fight for compensation.
Our Queens injury lawyers also handle premises liability claims in Manhattan, Brooklyn, and throughout the New York City area.  For a free legal consultation, call our law offices at (718) 843-0300.