Determining the number of brain injuries and bicycle accidents in New York City is quite possible. Attributing injuries to the lack of a helmet is much harder. While you should always wear a helmet when riding a bicycle, it is difficult to pinpoint when the lack of a helmet causes the injury. The Queens bike accident lawyers at Sullivan and Galleshaw explain:
Brain Injury Biking Statistics in New York
Every year in New York City, there are approximately 2,670 injuries for bicyclists involved in car accidents. Most of these accidents occur in Brooklyn (around 1,106), with the rest occurring, from greatest to least, in Queens, Manhattan, The Bronx, then Staten Island. Overall, around 13 people die each year, with 5 of those deaths occurring in Brooklyn. Overall, this is not nearly one of the most dangerous positions to be in in a car accident. Cyclists account for around 4.78% of all car accident injuries and similarly cover around 4.45% of all car accident deaths. However, it is far more deadly to be a pedestrian in a car accident, as they account for around 18% of car accident injuries, but 53% of car accident deaths.
Statistics for helmets are also available. Auto accidents account for around 17% of all brain injuries across the country. Additionally, around 90% of all bicyclists killed in the US were not wearing a helmet. However, this data does not imply that the deadly injuries were caused by the brain injuries, nor that the helmet would have even saved them. Regardless, cycling accounts for about 86,000 head injuries, out of the 447,000 total sports injuries the American Association of Neurological Surgeons tracked in a single year. This data tracks injuries, regardless of whether or not the victim wore a helmet. Bicycle injuries cause more head trauma than football (accounting for around 38,394 head injuries of those 447,000). For children under 14, there are around 40,272 head injuries from riding bicycles in a year.
Brain Injuries Caused by Not Wearing a Helmet
Proper helmets, worn properly, do an amazing job of protecting from head injuries. However, helmets may outlive their useful lifespan, or small amounts of damage over the years may decrease the helmet's effectiveness before it is ever involved in a real bike accident. Additionally, many bike riders fail to properly secure their helmet, decreasing its overall effectiveness. Even worse, however, most riders do not wear helmets at all.
Because of this, it is difficult to ascertain how many lives helmets truly save. It is, however, clear that the design and purpose of a helmet is indeed a safety improvement. Your head is relatively resilient on its own, with the thick bone of your skull working to protect your brain. However, the crumple zones in a bike helmet are specifically designed to help reduce head injuries by increasing the cushioning between your head and the ground or other objects. The crumpling motion of a helmet increases the distance your head has to slow to a stop when you are involved in an accident. Much like the crumple zones of a car, this helps reduce the energy behind an impact, reducing the overall damage the impact can cause.
Lawsuits for Bike Accidents Without a Helmet
Wearing a helmet is not actually required by law in New York City, except for young children. Especially with the popularity of bike share programs, lawmakers did not extend NYC's helmet laws to adults, only requiring those under 14 years-old to don a helmet. This is quite important if you are the victim of a bike accident. While we cannot stress enough the fact that you should wear a helmet, you are not legally required to do so. This is important when taken alongside other New York laws.
New York follows a "modified comparative negligence" rule. This means that the victim of an accident can still recover compensation for their injuries, even if they were partially responsible for their own injuries. For instance, if you were riding the wrong way down a one-way street, or you ran a red light, you may be partly responsible for the bicycle accident that injured you. The damages you recover from an injury lawsuit may be reduced based on the percentage of fault that you shared in causing the crash.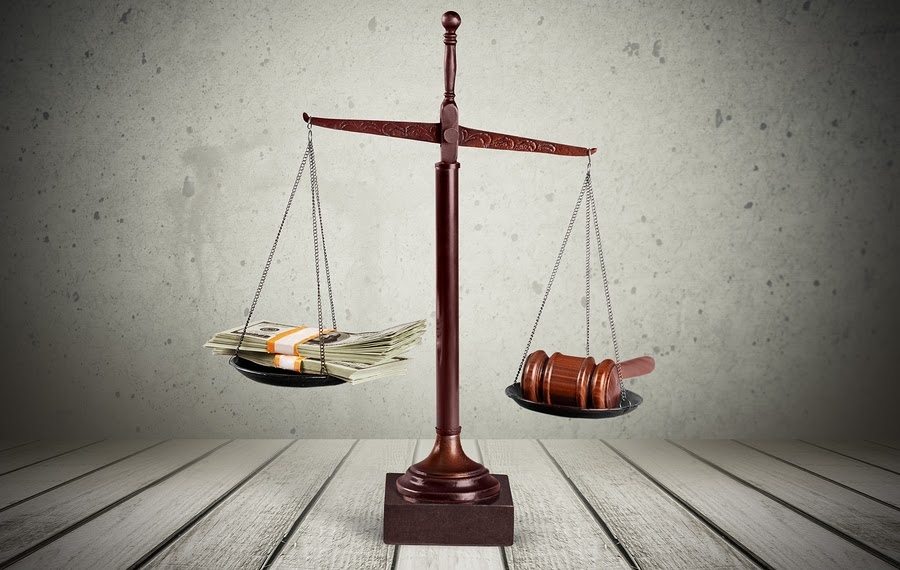 If you were not wearing a helmet, the defense may attempt to blame you for your own injuries. However, since helmets are not required by NY State law, their claim may fail. Courts should not hold you partly responsible for your own injuries if you were not wearing a helmet, and our lawyers will work to fight this kind of victim-blaming if you were injured in a bike accident.
Queens Bicycle Head Injury Lawyers
The Queens personal injury attorneys at Sullivan and Galleshaw may be able to help you if you or a loved one was injured in a bike accident. Whether you were wearing a helmet or not, our lawyers will work to fight for your compensation. Call our law offices today at (718) 843-0300 for a free consultation on your bicycle brain injury case.