The Center for Disease Control (CDC) keeps track of the number of brain injuries in the United States, and what causes these injuries. There are multiple types of brain injuries with varying degrees of seriousness. Head wounds and brain injuries can occur in multiple ways, from auto accidents to falls, and can be very serious accidental injuries. The following statistics for brain injuries may help put things into perspective. If you or a loved one suffered a brain injury in an accident, talk to our attorneys today. We offer free consultations on head injury cases, even if you were injured in a way that doesn't appear on this list.
Categories of Brain Injury in NYC
The common brain injury that most people know of is the concussion. Concussions are mild traumatic brain injury (MTBI) that usually occurs when the brain suffers a sudden blow from a fall or impact. The characteristic feature of a concussion is that the brain moves around inside the skull, and bounces against the inside wall. This force against the brain can cause temporary bruising or damage to the brain. While concussions are not usually fatal, they cause unconsciousness, and may involve nausea, dizziness, confusion, temporary memory problems, and mood swings.
More severe traumatic brain injury (TBI) is often deadly – or at least very serious. While the effects of a concussion/MTBI are often temporary, MTBI can cause problems that last for the rest of your life. These injuries are similar to concussions, but may occur when an object pierces or breaks the skull and impacts the brain directly, causing more damage than in a concussion. In many cases, these injuries kill-off parts of the brain, causing problems with the function in that area. TBI can cause permanent loss of motor control, loss of senses or sensation, permanent cognitive problems, changes in mood or personality, and lasting memory disorders. For many patients, TBI requires ongoing care for the rest of their lives.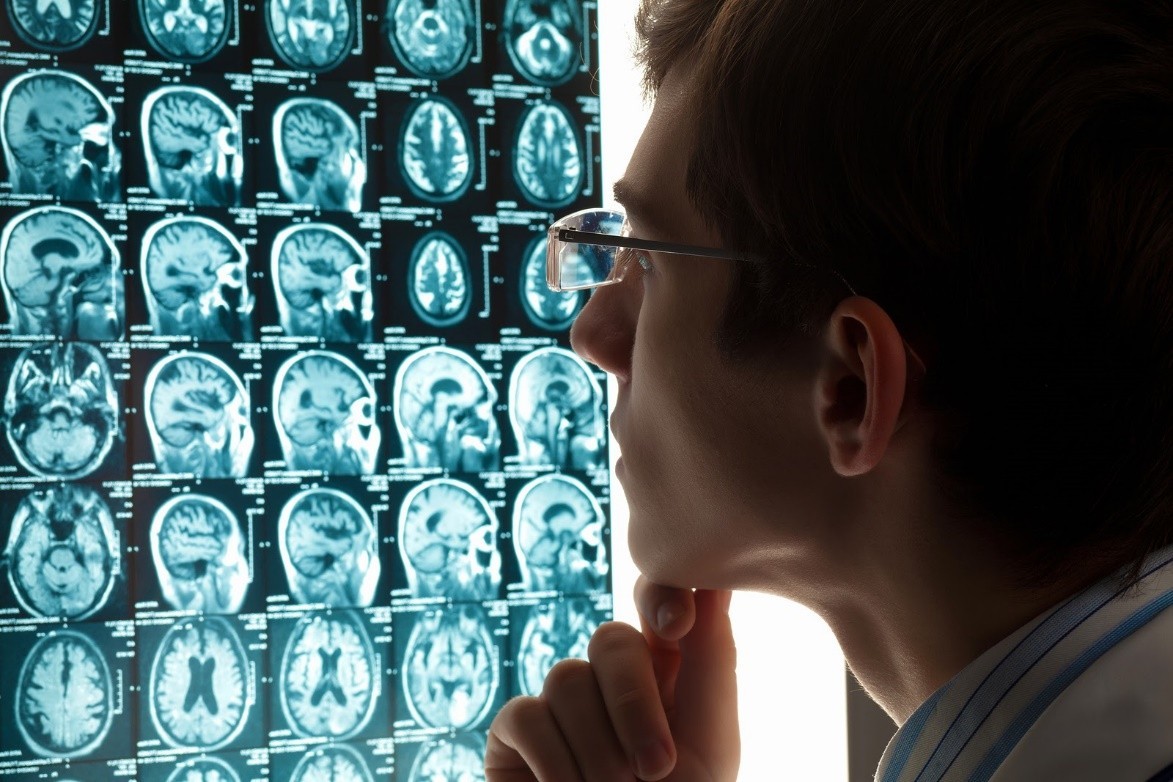 When you suffer blunt force trauma to the head from a fall or sudden impact, it can cause damage to the head and skull itself. Many of these injuries result in skull fractures, which come in two types. First, closed head wounds often involve damage to the brain and soft tissue, and may cause fractures or fissures in the skull, but there is no hole. The cranium remains "closed," and the brain is not exposed. In more serious "open" skull fractures, pieces of the skull may come loose, or objects may penetrate the brain cavity, exposing the brain to possible infection and further damage.
Causes of Brain Injury in New York
The injuries above can come about in several ways. Not only is your brain vulnerable to injury if you are hit in the head, but also if your head strikes an object or you are involved in a serious car accident. The CDC tracks the causes of TBI and other brain injuries across the country. TBI contributes to the death of approximately 50,000 people each year, and causes more than 282,000 hospitalizations and over 2.5 million ER visits. However, the causes of these injuries vary.
The leading cause of TBI is falls. Falls account for about 47% of all brain trauma cases. These injuries more heavily affect very young children and older adults more than they do teens and adults. Injuries from falls on someone else's property may entitle you to file a personal injury lawsuit to recover compensation for your injuries. If you were injured in an unsafe stairwell, or because of a slip and fall in a store or at someone's house, contact an attorney to talk about your options for recovery.
Intentional self-harm accounts for about 33% of all TBI deaths across the country. While this may not be something you can typically recover compensation for, you may be entitled to compensation if someone injured themselves while under the care of medical or mental health professionals, or if they were neglected as a patient at a nursing home.
Brain injuries caused by an object striking the victim, or the victim striking their head against an object, account for around 15% of all brain injuries. Falling and hitting your head against an object may mean that injuries from falls are actually more than 47% of accidents, if some were counted as strikes against an object instead. This may also account for trauma caused by another person intentionally injuring the victim. Our attorneys may be able to help injured crime victims seek compensation as well.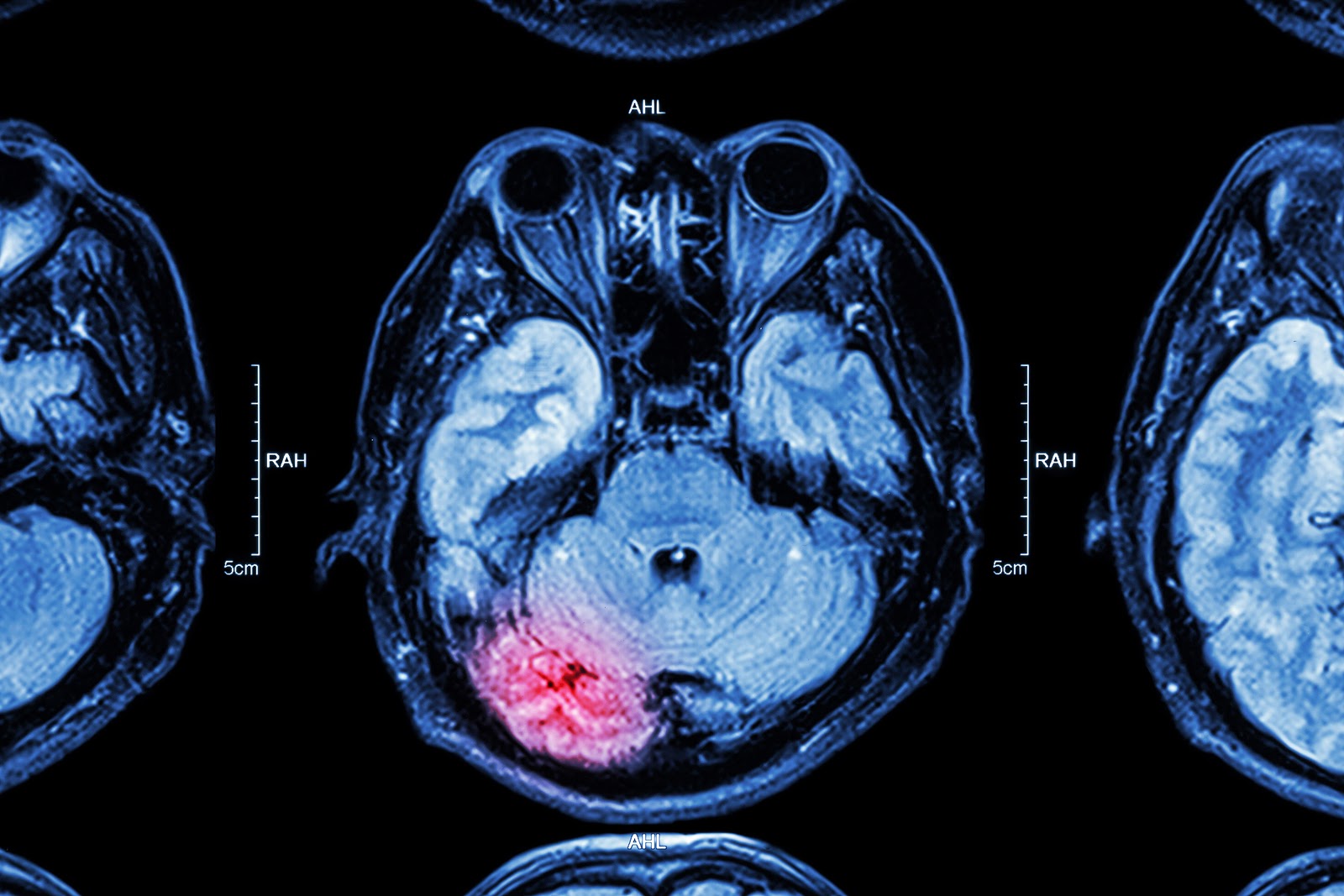 Lastly, car crashes account for around 14% of all brain injuries. This includes all motor vehicle crashes, including motorcycle crashes, car accidents, and truck accidents. Being injured in a car crash can mean substantial compensation if the injuries were very severe.
Queens Brain Injury Lawyers
If you or a loved one was suffered a traumatic brain injury in an accident, seek medical help, then speak with an attorney. The Queens personal injury lawyers may be able to help you recover compensation for your injuries by taking the responsible parties and their insurance companies to court. For a free consultation on your case, call Sullivan and Galleshaw today at (718) 843-0300.