In New York City, there are millions of people bustling around each day. In this crowded city, there are hundreds of accidents each day. Statistics say that most injuries happen in the home, but there are also thousands of injuries annually in car accidents, burns, slip and fall injuries, and product injuries. The Queens personal injury attorneys at Sullivan and Galleshaw, LLP explain some facts about common personal injuries in New York City.
Common Personal Injury Lawsuits in New York
Certain injuries are common in the household, but may not be severe enough to really bother the victim or justify a personal injury lawsuit. Things like burns on the stove or papercuts may be simple injuries you patch up, and they go away quickly. Other injuries are more severe. Tripping on a staircase on the way to the subway station, getting clipped by a passing taxi, or being severely burned by a defective appliance are all more serious examples of injury. In these cases, there is almost always someone the courts can hold responsible for your injuries. Some examples of these kinds of injuries are:
Car Accident Injuries
There are millions of commuters in New York, and millions of others on the road each day. On top of this, MTA busses, taxi companies, and rideshare drivers (like Uber and Lyft) fill the City's streets. The greatest percentage of fatal and serious injuries affect the victims of pedestrian car accidents. Other drivers and the passengers of various cars also frequently suffer serious injuries. While you may be able to regain the costs of medical bills and lost wages from an insurance claim, you may be entitled to other areas of compensation, such as pain and suffering awards, through a car accident lawsuit.
Slip and Fall or Trip and Fall Injuries
Falling down a flight of stairs, slipping on a spill or uncleared snow, or stepping on uneven pavement can cause you to slip or trip. If this occurs on someone else's property, you may be able to sue them for compensation for your injuries. This means that stores, sidewalks, and even homes need to be cleared of hidden dangers and falling hazards for guests and invitees. If a home or business owner fails to do so, you may be entitled to compensation for your injuries.
Medical Malpractice Injuries
When you undergo surgery or seek medical care, you expect that the healthcare professionals are well-trained and attentive. The last thing you may expect is that their care makes your condition worse. In cases of surgical errors, failure to diagnose, or other medical negligence cases, you may be entitled to file a medical malpractice case against your doctor or other healthcare provider. If you lost a loved one to medical malpractice, you may be entitled to substantial compensation for your loss.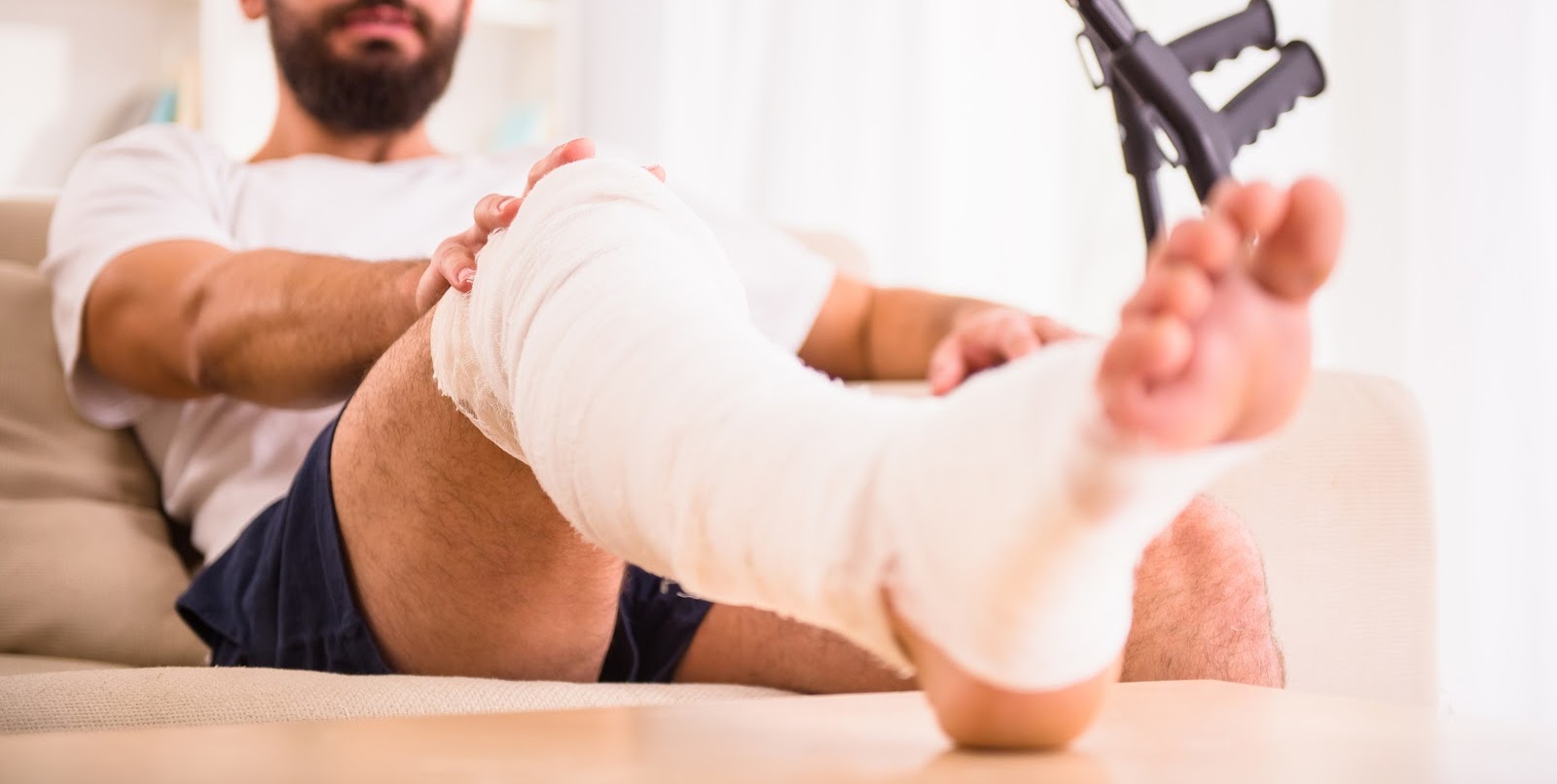 Wrongful Death
You can often sue for the death of a loved one if they are killed in a tragic accident or because of someone else's negligence. This may occur in a car, truck, or bus crash; because of poor medical care; or because of a defective product. If your loved one's death was preventable, a court may hold the negligent parties responsible. This can award you compensation to continue to care for your family in their absence, if they were one of the main financial providers.
Defective Product Injury Cases
There is often talk in the news about defective auto parts, dangerous exploding batteries, and other defective products. If you purchased a product that was designed without the proper safeguards, or a product that suffered a manufacturing defect, you may be entitled to compensation for any of the damage or injuries the item causes. For especially serious cases that result in permanent injuries or death, the compensation may be substantial.
Brain Injuries
No matter what causes the injury, be it a car accident, a fall, or another accident, traumatic brain injuries are some of the most serious injuries our lawyers look out for. When you hit your head, you could suffer a simple concussion, which results in unconsciousness, nausea, confusion, and other effects. While concussions usually heal, repeated concussions can cause chronic traumatic encephalopathy (CTE) – the disorder famous among football players – or traumatic brain injury (TBI) – a very serious condition. TBI can leave you with severe motor function loss, memory problems, inability to identify objects and people, personality changes, and other serious issues. It can also mean serious compensation to help pay for medical costs and lost wages if you are not able to work.
Queens Personal Injury Lawyer
The Queens personal injury lawyers at Sullivan and Galleshaw represent injury victims throughout New York City on their personal injury claims. Whether you were injured at home, in public, or on someone else's property, our attorneys may be able to take the responsible parties to court and convince a judge to make them pay you for your injuries. For a free consultation on your case, contact our Queens law offices today at (718) 843-0300.