2014 is, in many ways, the year where it became apparent that the deferential approach previously applied by government regulators was not working. In fact, the events of the year showed that highway and vehicle safety was in a state of crisis. While the year began in earnest, the GM ignition switch defect soon emerged as a major problem. Within months it was clear that the ignition switch defect had long simmered just below the surface. In fact, the problem was first noticed by a GM engineer back in 2002. However, instead of addressing the problem at the time, the defect lingered for 12 years and was installed into millions of cars, trucks, and SUVs driven by Americans.
Unfortunately for motorists, the GM ignition switch defect was not the sole major recall of 2014. The Takata airbag inflator defect was a record-setting recall that has affected millions of vehicles made by popular automakers like Honda, Chrysler, Mitsubishi, Subaru, Acura, BMW, and General Motors. In all, the Takata airbag defect has resulted in eight deaths and at least 100 injuries.
Unfortunately, it appears that Congress has not learned the lessons of 2014. In a pending highway spending bill Congress appears ready to provide automakers and car dealers with safety loopholes that will impact the safety of everyone driving or riding as a passenger on our roads and highways.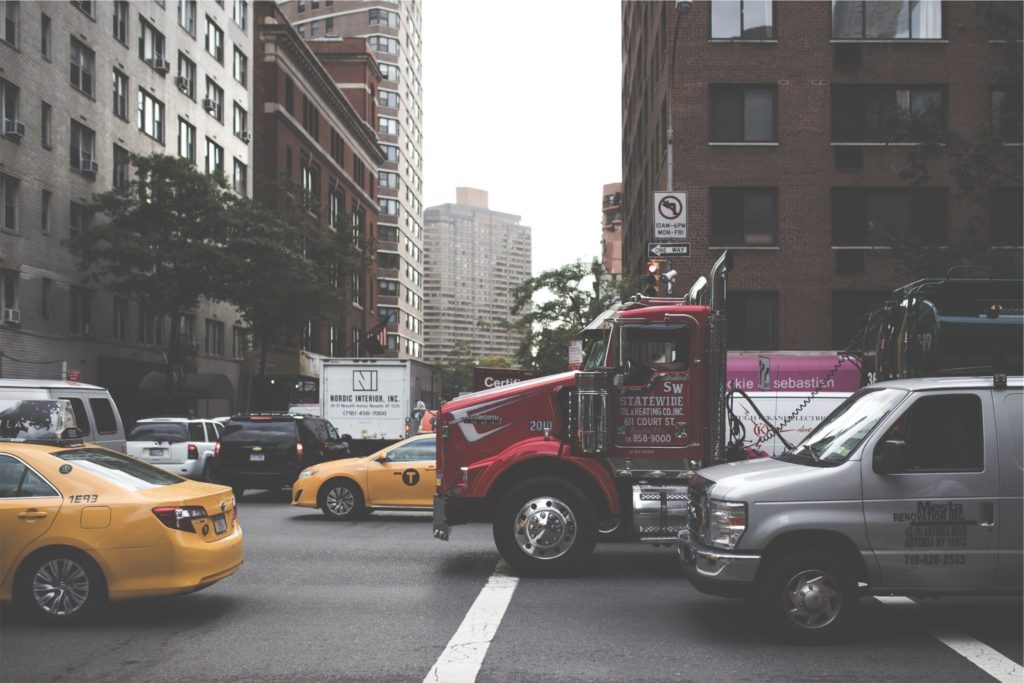 Highway Bill Would Retain Used Vehicle Sale Loophole and Backslides
Lobbyists and members of the National Automobile Dealers Association (NADA) have argued before Congress that many vehicle safety provisions are unnecessary because "not all safety defects present an immediate danger to drivers." The organization and its supports argue that only approximately 9% of vehicle recalls also have a "stop-drive" order associated with them. Even if we were to assume that the 91% of recalls without a stop-drive order were not safety issues that still means that nearly 10% of recalls did involve a serious safety issue.
It is in this context that the NADA and its dealers have argued that used vehicle dealers should continue to enjoy a loophole that allows them to sell used vehicles with open safety recalls. The sale of any vehicle by a dealer to a consumer would lead a consumer to expect that the vehicle he or she is purchasing is safe. After all, the used vehicle dealer is in the best position to detect and address any existing problems. And yet, Congress appears ready to continue this loophole despite the fact that it is counter to consumer expectations and likely to result in defects persisting in vehicles for years or decades. NADA spokesman Jared Allen opines that "There isn't a dealer out there that would sell or loan a vehicle they believed to be unsafe to drive." To fully commit to vehicle & consumer safety, dealers should repair all defects before transferring the vehicle.
Bill Would Also Slash NHTSA Safety Spending
The current version of the bill would slash funding for an already over-burdened National Highway Transportation Safety Administration (NHTSA). The House version of the highway funding bill currently cuts NHTSA's safety spending by $15 million a year over the next 6 years. A decrease in funding for the agency will hamper its ability to detect safety issues, enforce vehicle safety regulations, and develop new standards for the next generation of vehicle and highway safety. Unfortunately, it is likely that decreases in funding can lead to an increase in preventable wrecks and collisions producing severe, life-altering injuries.
Other negative aspects of the proposed bill include:
The Senate version would conceal commercial busing and trucking company safety scores from public access. Consumers would lose this important source of safety guidelines.
The House version of the bill would enact new loopholes and exemptions for hour-of-service rules that apply to commercial drivers with a CDL.
Neither version of the bill includes proposed criminal penalties for executives who knowingly conceal violations of safety standards and defects.
Vehicle safety advocates would find this bill disappointing following even a regular year. But in light of the events of 2014 which have continued to flow into 2015, a return to the deferential approach that permitted severe safety issues to develop is clearly misguided. If the bill does not see material changes from its current form, it is highly likely that highway safety will suffer over the 6 year period where the bill is in effect.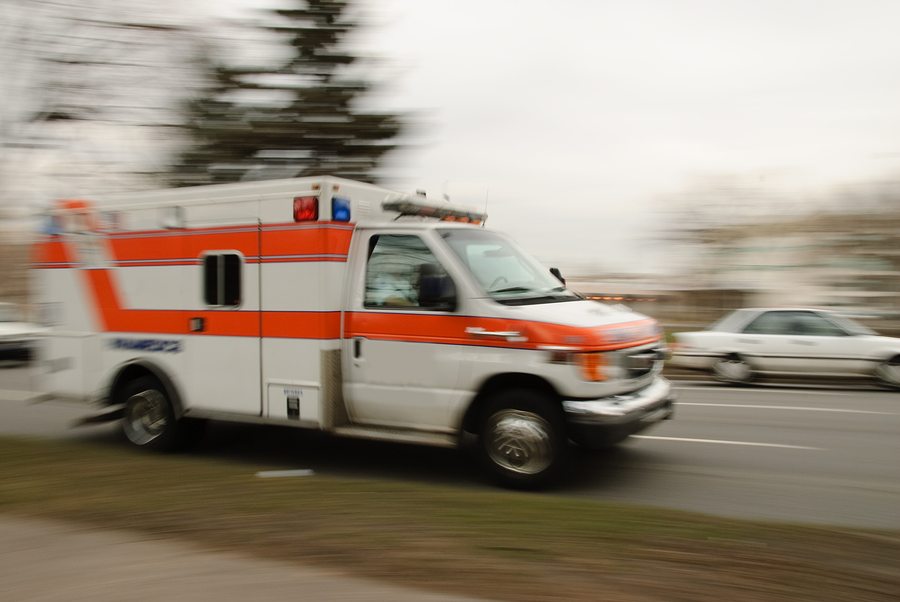 Injured by a Commercial Truck or a Vehicle Defect?
Likewise, if you have been severely injured by a vehicle defect, we can fight to obtain compensation for you. Our two principal attorneys have practiced law for more than 30 years and take an aggressive and strategic approach to all matters. To schedule a free and confidential consultation with one of our Queens personal injury lawyers, call our firm at 718-843-0300 or contact us online.