Biking in the city is often easier than driving, but with New York traffic, bike accidents are always a risk. There is no single rule that always makes drivers or bikers responsible for accidents, and the question of fault often comes down to who was following the rules. In many situations, both parties are partially at fault – and deciding who ultimately pays is a question for the insurance company or the jury. If you have been injured in a car accident or a bike accident in New York City, the Queens personal injury attorneys at Sullivan and Galleshaw may be able to help you get the compensation you deserve.
Is the Bike or Car at Fault?
Many people do not fully understand bike laws in New York City, even if they ride bikes every day. Bicycles have all the same rights and responsibilities as vehicles in New York City, and N.Y.C. Traffic Rule § 4-02(a) states that all traffic laws are applicable to cyclists as well as cars.
The first big problem for cyclists in following these rules is often figuring out where it's safe to ride. N.Y.C. Traffic Rule § 4-07(c)(3) prohibits anyone over 12 years old from riding their bike on a sidewalk, and N.Y.S. Vehicle and Traffic Law § 1231 agrees with this rule. Not only is this against the law, it's simply unsafe. Cars are often looking for fast-moving vehicles in the street, not on sidewalks. That automatically increases the risk of an accident.
On the other hand, driving in the road can be incredibly unsafe, too. Most of the time, bike lanes are filled with parked cars, suddenly-opening car doors, or other obstacles. Since N.Y.C. Traffic Rule § 4-12(p) requires bikers to use the bike lane, if there is one, this might be a completely ridiculous request.
Cars also must respect bikes as though they are other cars. This means using a signal when passing, giving them the proper space, allowing them to use a full lane of travel (where there is no bike lane), and allowing them to make turns when safe. It is absolutely incorrect that the street is for cars only – and drivers must share the road.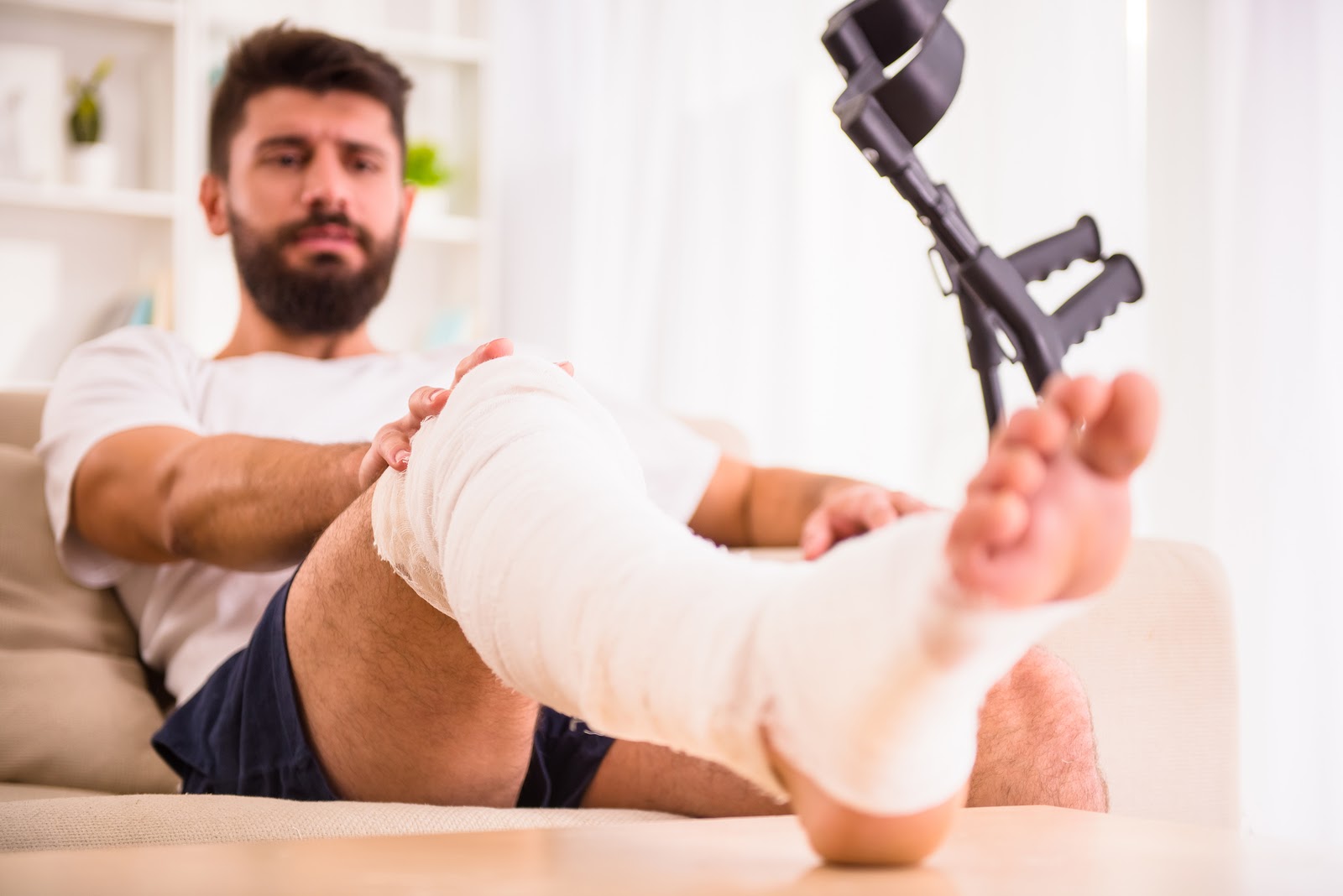 Common accidents between bikes and cars occur in specific scenarios, and these often have a standard rule on who is at fault:
It is usually a driver's fault if they hit a cyclist by opening their car door.
It is usually a cyclist's fault if they cause an accident by running a red light.
It is usually a driver's fault if they hit a cyclist traveling in the same lane and direction by making a right turn without signaling.
It is usually a cyclist's fault if they "skitch" or otherwise hold onto a moving car in violation of N.Y.s. Vehicle and Traffic Law § 1233.
It is usually a driver's fault if they fail to give a cyclist enough space when passing.
In general, think of an accident between a bike and a car the same as any accident between two cars; if someone broke the law and caused an accident, the accident is likely their fault.
Can Cyclists Recover for Injuries that are Their Fault?
Unlike accidents between two cars, bicycles offer little to no protection from car accidents. Helmets are great safety devices – and all cyclists should wear helmets – but in a bike and car accident, the cyclist is often the injured party. If the cyclist caused the accident, though, how can they recover for their injuries?
Often, both parties might be partially at fault for an accident. Imagine, for instance, a car running a red light and crashing into a cyclist in the crosswalk. While the cyclist should not be riding in the crosswalk or on the sidewalk, the car should not be running a red light. In a case like this, the car is likely more at fault than the cyclist.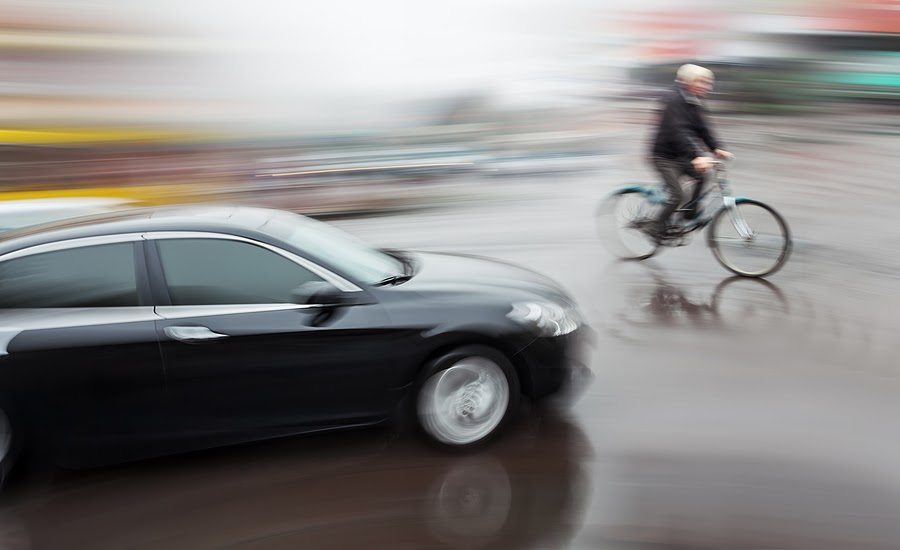 Because New York decides court cases with a "pure comparative negligence" doctrine, an injured plaintiff can recover from the defendant, even if they were partially at fault. This rule reduces a plaintiff's damages by the percentage that they were at fault. That means that if the cyclist and driver were each 50% at fault, the cyclist can recover 50% of the damages they would otherwise be entitled to; if the cyclist was 75% at fault, the cyclist can still recover the other 25% of the damages. Since the driver is usually unharmed, this is great news for an injured cyclist, but might be bad news for a driver.
Personal Injury Attorney in Queens, NY
The lawyers at Sullivan and Galleshaw represent injured victims to help them get the compensation they need for medical bills, lost wages, and pain and suffering. If you were injured in an accident between a car and a bike – whether you were the driver or the cyclist – we might be able to take your case. Call (718) 843-0300 today for a free consultation.