Highland Park Queens Personal Injury Lawyer
It can be a tedious and stressful process for victims to physically and financially recover from an accident caused by the carelessness of another. Compensation for injuries sustained during an accident extend far beyond just medical bills. Injured persons often suffer damages in the form of pain and suffering, loss of current earnings and future earnings, cost of future medical care, loss of consortium, and household expenses.
The Highland Park Queens personal injury attorneys at Sullivan & Galleshaw can represent you so you can be fully compensated for the harm you have suffered. Sullivan & Galleshaw, LLP, is a New York personal injury firm with offices located in Queens, Brooklyn and Manhattan. Our goal is to provide high-quality, unmatched legal services with a focus on personal injury matters including car and truck accidents, slip and falls, nursing home abuse, workplace accidents and medical malpractice.
Most Common Personal Injury Claims
There are many different types of personal injury claims as accidents can happen anywhere at any time. Below is a list of some of the most common personal injury claims that individuals file for:
Car accidents – A public health survey showed that in the state of New York, car accidents are the leading cause of injury-related death, second leading cause of hospitalizations related to injury, and third leading cause of emergency department visits related to injury. Some common injuries sustained during car accidents include broken bones, concussions, neck back injuries, burns, spinal injuries, and death.
Slip and falls – Usually categorized under premises liability suits, slip and falls occur when a person trips and falls or is injured in some other way on someone else's property. Injuries may occur due to a number of scenarios including broken or cracked sidewalks, wet floors, icy stairwells, hidden hazards, etc.
Medical malpractice – Sometimes individuals are injured because of error on the part of a medical professional who is treating them. When a doctor, nurse, hospital, or other medical professional/subsidy fails to follow the recognized standard of care in diagnosing or treating a patient, severe injuries can occur as a result.
Workplace accidents – Severe injuries can be sustained on the job especially in professions that involve manual labor such as construction. Exposure to toxic chemicals, defective equipment, and failure to follow safety regulations can all lead to serious injury or even death.
Nursing home abuse – Unfortunately elder abuse and neglect run rampant in many nursing homes today. Some signs and symptoms of nursing home abuse are dehydration, bedsores, malnutrition, and infections. When a nursing home or its employees deviate from the duty of care owed to residents of the facility, injuries can and do occur.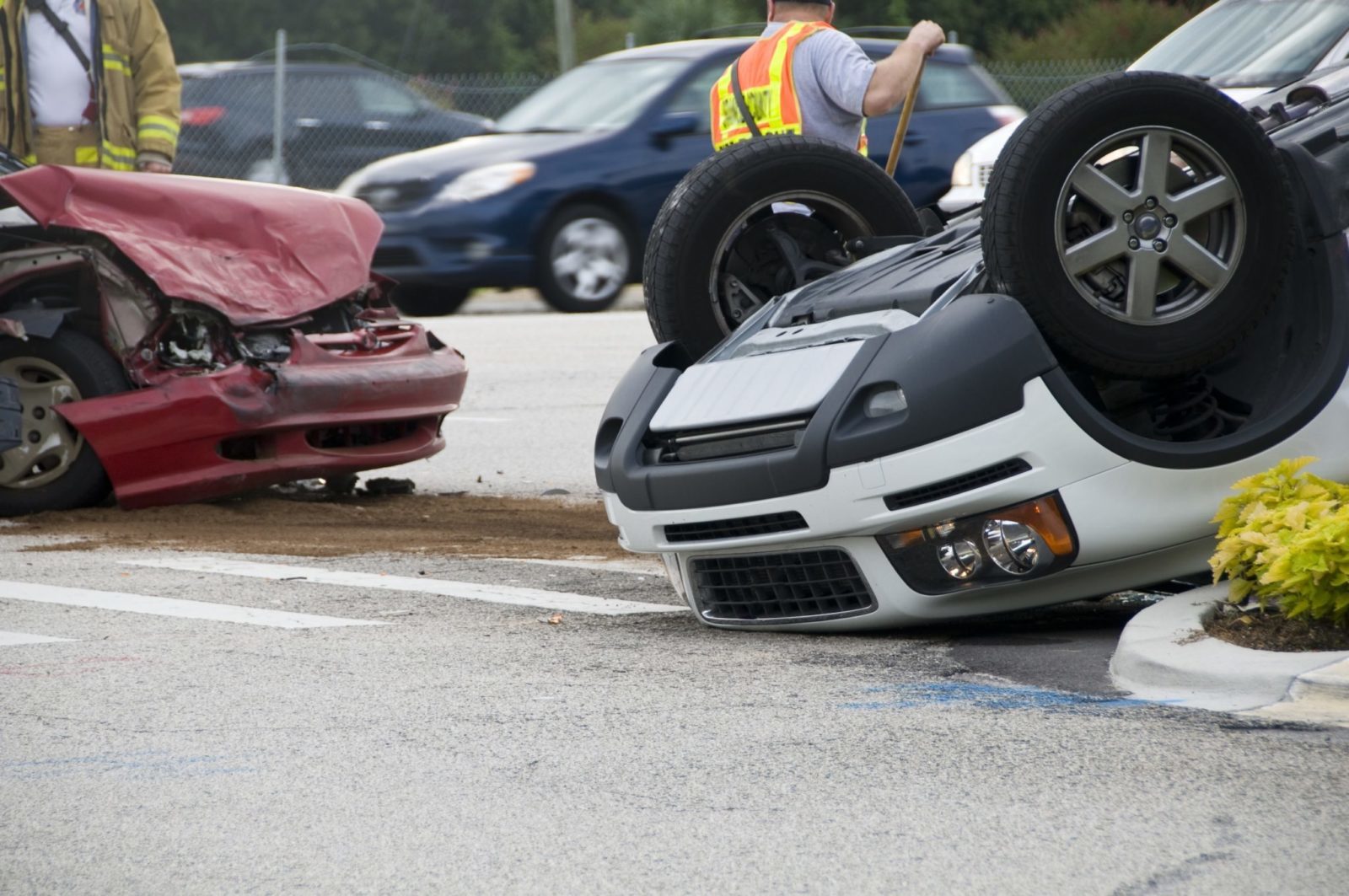 Compensation for Personal Injury Causes of Action
The amount of damages an individual can collect for a personal injury claim depends mostly on the type, severity, and longevity of the injuries suffered. Below is a list of common compensatory damages that are common in many personal injury cases:
Medical treatment
Loss of income
Emotional distress
Loss of enjoyment
Property loss
Pain and suffering
Loss of consortium
In some cases where a defendant's actions were so outrageous and egregious, a court might award punitive damages to a plaintiff. The purpose of compensatory damages is to make the plaintiff "whole". In a case where punitive damages are awarded, the purpose is to make an example out of the defendant so as to deter others from committing similar acts in the future. Many states put a cap on the amount of punitive damages that can be awarded. New York does not have a cap, however the United States Supreme Court ruled that damages cannot exceed a 10:1 ratio. This means that punitive damages cannot be more than ten times the initial award given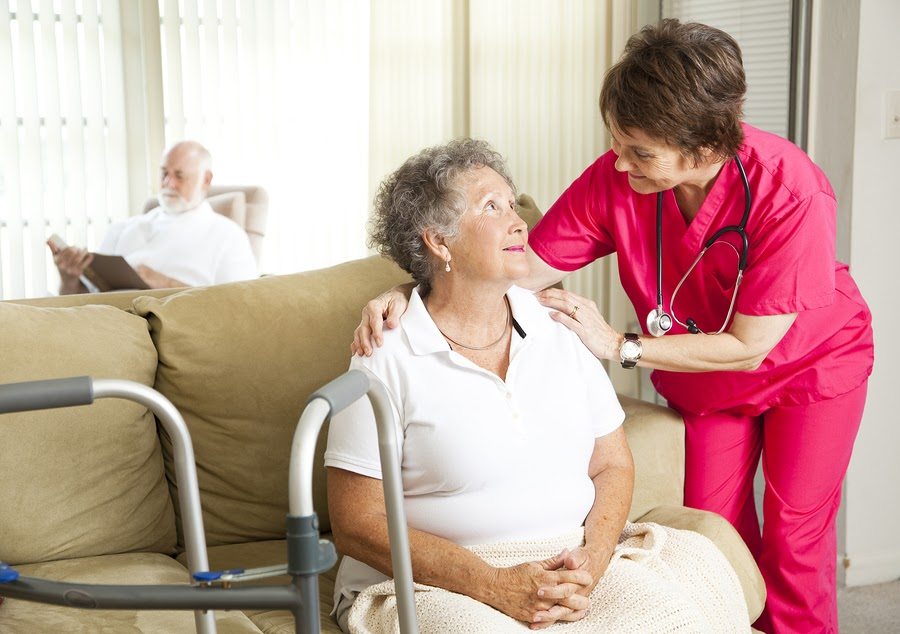 Highland Park Queens Personal Injury Lawyer
If you or a loved one have been injured due to the negligence or carelessness of another, you may be entitled to damages. After suffering injury in an accident, it is easy to fall into a bout of sadness and simply go through the motions. All the while though, medical bills will continue to pile up and income is being lost if you are out of work for an extended period of time.
You do not have to suffer through these injuries alone. Our experienced Brooklyn personal injury attorneys at Sullivan & Galleshaw, LLP will fight strategically and tirelessly to get you the compensation you deserve. We treat each of our clients with the utmost amount of respect, compassion and professionalism and we will pursue all viable claims strategically so that you may receive a favorable outcome. To start discussing the details of your accident in a free and confidential case evaluation, call the law offices of Sullivan & Galleshaw at (718) 843-0300 or visit us online.