On March 10, 2017, a toddler in Harrisburg, PA became the first person in the U.S. to die because of the dangers associated with "Hoverboards."  The toddler's death was due to a Hoverboard fire caused by the toy's battery catching fire.  Alongside the risks associated with cell phone battery fires, so many children are put in danger from faulty electronics.  If this death would have happened in New York, the law would provide options for the family of the deceased to get compensation from the manufacturer.  For death or any injury from faulty Hoverboards, faulty toys, or other battery dangers in Queens, contact the New York personal injury lawyers of Sullivan & Galleshaw at (718) 843-0300.

New York's Product Injury Laws
In any state, you can generally file a lawsuit against the manufacturer of a defective product.  There are three general theories that you can use to support your case against a product manufacturer for injuries or death related to a product: failure to warn, design defects, and manufacturing defects.
Failure to Warn
If a product's use could injure users or purchasers, then the product needs a warning that it is dangerous.  For a Hoverboard, the typical injuries that might occur would be from falling off, so warnings included with the instructions and on the device often warn children to always use the device with adult supervision and while wearing a helmet.
These warnings are excellent, but with the risk of fire that the battery apparently has, these warnings would not be enough.  If you are injured because the battery exploded or caught fire, then you might have a case against the manufacturer for a failure to warn.
Design Defects
Hoverboards have had recall issues for various manufacturers, showing that there is a broader issue with the products.  One possibility is that the product's general design is unsafe.  This would mean that, as it stands, every single Hoverboard of this same design is unsafe.
In these kinds of cases, you can recover against the manufacturer if you can prove that there was a safer design that would not have been more expensive to implement.  With regard to the battery, this could involve changing the wiring, changing the location of the battery, or better insulating it from damage or leaks.
Manufacturing Defects
In some cases, the problem is not with every product, but just products made at a particular factory, a particular batch of products, or a single product with some sort of problem.  To prove these cases, you need to show that the product itself was different than the design calls for.
Many of these cases involve last-minute or cost-saving replacements made at the factory or a problem during assembly (such as loose screws or missing pieces).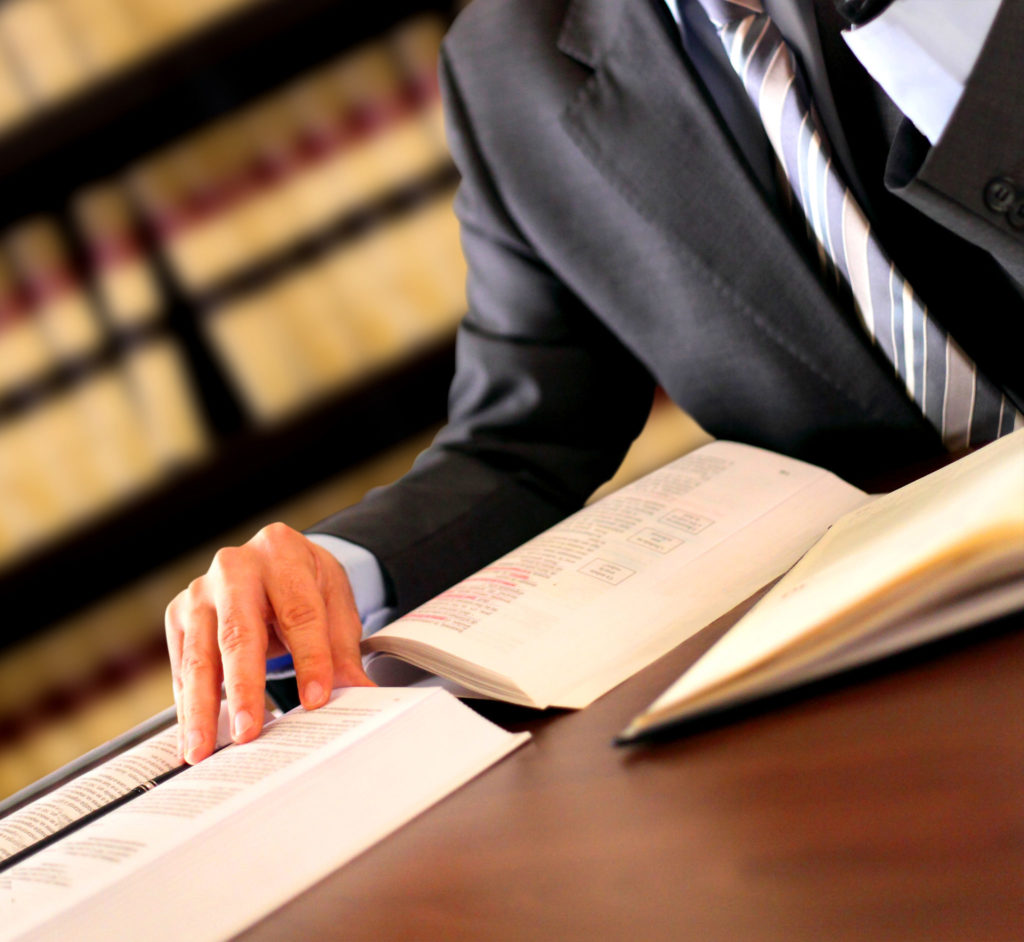 Who Do I Sue?
Hoverboards are a bit confusing, because there is no one producer that makes Hoverboards.  "Hoverboard" is the name of the product, not a specific model of product.  Many companies, like Razor (famous for its scooters), Segway, and dozens of other manufacturers all produce their own models of the Hoverboard.  Many of these companies only popped up in the past few years exclusively as Hoverboard manufacturers.
Because of the different quality of these products, some brands may be safer than others, and have a smaller history of problems with their products.  Ultimately, though, many of these designs seem to share the dangers and risks of injury.
If a loved one has been killed or injured by a Hoverboard, or if you were injured while using a Hoverboard, you must sue the manufacturer who made your Hoverboard.  Just because Razor or Segway are recognizable names does not mean that they were the ones that made the specific Hoverboard that injured you or your loved one.
If you consult with our New York product liability lawyers on your case, we will do the proper research to make sure that your case is against the proper manufacturers, designers, and factories that produced the specific device that caused your injuries.
Who Can Sue for Wrongful Death?
In New York, as in most states, there are limits as to who may sue for a wrongful death – but New York is much more limited than most states.  In many states, the surviving spouses, children, or parents of the deceased can sue for wrongful death.  In New York, the lawsuit can only be filed by the deceased's "personal representative."
This "personal representative" may be a family member, and is usually chosen in the deceased's will or, if they died without a will, New York's statutes on intestacy.  Speaking to an experienced New York wrongful death attorney can help you figure out who must file the lawsuit, or whether you can get permission from a court to file the lawsuit yourself as the personal representative.
Queens Hoverboard Injury Attorneys
If you or a loved one has been hurt, or a loved one died, because of injuries related to the use of a Hoverboard, contact an attorney.  You may have options for recover under New York law, and the best way to understand what those options are is to sit down and talk to an attorney about it.  If you are in Queens, Manhattan, or Brooklyn, call Sullivan & Galleshaw for a free consultation with our lawyers at (718) 843-0300.