If you were injured by a doctor's medical negligence, surgical errors, or failure to diagnose, you may be wondering how long you have to file your case.  In general, New York gives patients two and a half years to file their cases with a New York court.  Other technicalities change this rule, or may give you more time.  In any case, make sure to discuss your injuries with an experienced medical malpractice attorney.  The New York personal injury lawyers of Sullivan & Galleshaw help injured clients in Queens, Brooklyn, and throughout New York City, every day.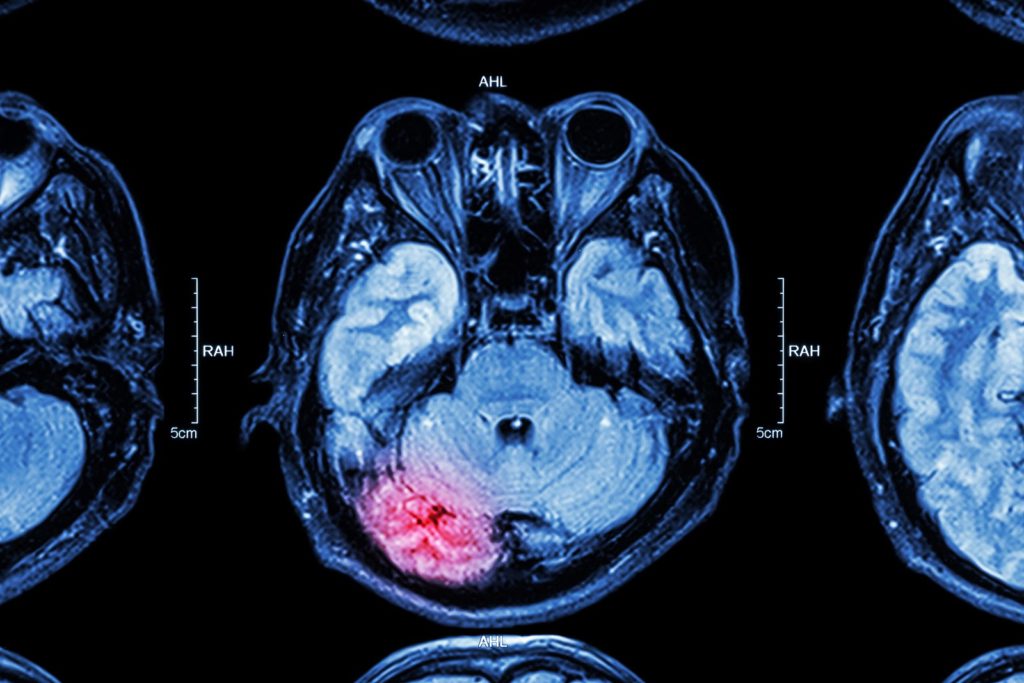 Medical Malpractice Statute of Limitations in New York
In general, New York gives injured patients two and a half years to file their medical malpractice claims.  NY CPLR § 214-A lists this "statute of limitations," and explains when the two and a half year clock starts to run.
The specific act of malpractice is what starts the clock, when there is a specific act.  This means that if you were hurt by a surgical error, the date of the surgery starts the clock.  If you were hurt because of a failure to diagnose based on a test, the clock would run from the date the doctor misread the test results.  In other cases, it is more complex, and you cannot determine one specific date of injury.
In cases where the treatment was ongoing for a long time, the last day of treatment may be the starting date for the time limit.  That means for things like chemotherapy that was improperly or wrongly administered, the last day of chemotherapy might count as the beginning of the two and a half year period.  Sometimes, a patient's death or switch to another physician may end the treatment.
In some cases, the doctor's negligent act was leaving something inside the patient during surgery.  This is usually a surgical sponge or a medical tool, like forceps, clamps, or other metal objects.  In these cases, the patient may not be aware that the object is inside them for months or years, and it may not be discovered until they undergo other surgeries.  In cases based on a foreign object left inside, the patient has one year after the discovery to file their case.
This time limit for a foreign object will start from one of two points in time, whichever is earlier:
The object itself is discovered; or
The facts leading to its discovery are known.
This could mean that if the negligent doctor admitted to leaving something behind, or an X-ray showed a foreign object, the clock could start running when that info is known.  While the actual object itself may not have been discovered or removed yet, the law expects the patient to start the lawsuit quickly.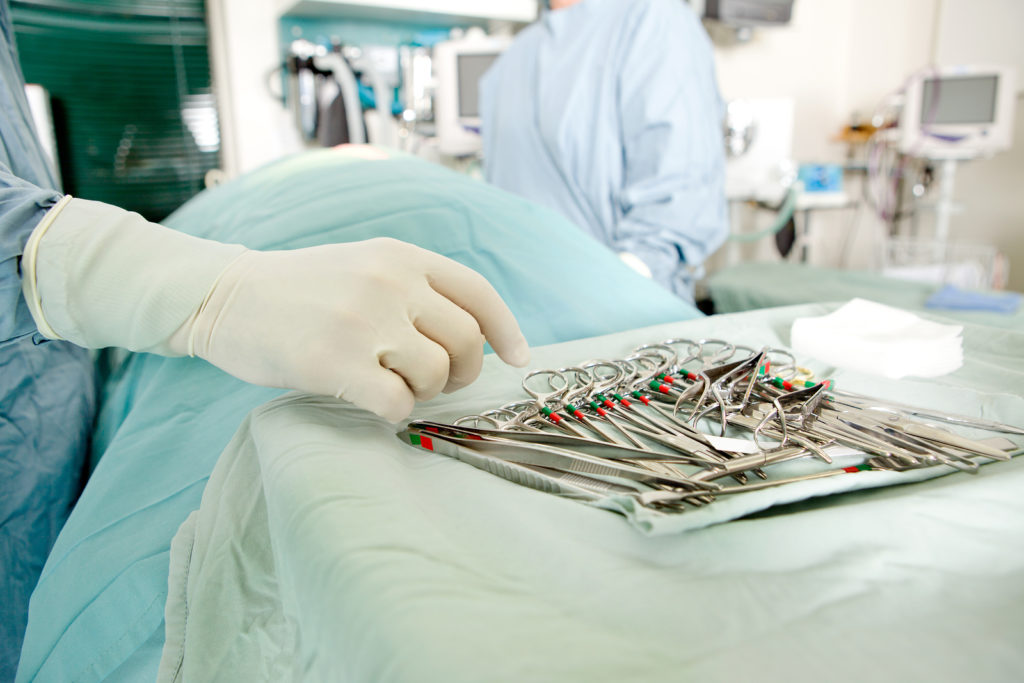 Extending the Deadline in a Malpractice Case
In some very specific situations, you can extend the deadline beyond the two and a half year time limit.  The first way to extend, or "toll," the statute of limitations was discussed above.  Foreign objects, which are not easily discoverable, can extend the time limit.  The two and a half year statute of limitations does not limit suits before a patient discovers a foreign object.  After its discovery, they get one year to file.
In cases where patients are injured as children, they can often wait until they are 18 to sue.  NY CPLR § 208 allows injured people to wait until they are 18 to file their case.  The time limit of two and a half years only starts running once the plaintiff turns 18 years old.  The same is true for people who are considered "insane."  If they become sane or die, they (or their heirs) have two and half years from that time to file.
In any case, the deadline cannot be extended beyond 10 years after the event occurred.  This is an absolute maximum deadline for any case.  That means that for minors who can wait until they are 18, they might not get the chance to wait that long if the injury occurred more than 10 years before they turn 18.  Thus, patients eight years old or younger might need to file their claims before they turn 18.
This outside limit is known as a "statute of repose."  In any lawsuit, it is important that the facts and evidence are as fresh as possible, so filing as soon as you can is always better.  Older cases, especially ones as old as 10 years, may suffer from stale evidence and poor memories of the events.
Queens Medical Malpractice Lawyers for Negligence Victims
The experienced New York medical malpractice attorneys of Sullivan and Galleshaw are always looking to help new clients.  If you have been injured by medical malpractice in New York City, do not wait to file your case.  Call us for a free consultation today, at (718) 843-0300.