Bicycles are one of the most practical ways to get around New York City. Between the cabs, the buses, the tourists, and other traffic, it can take hours to get from point A to Point B in a car, and only minutes to go the same distance on a bicycle. Unfortunately, bicyclists in New York City are injured each and every day as a result of the high density of traffic in and around New York City.
If you or a loved one was injured while riding a bicycle in New York City, then contact the Sullivan & Galleshaw law firm today. We work hard to make sure our clients receive favorable outcomes in their cases. A New York bike accident lawyer will work tirelessly for every single client, and represent him or her to the fullest extent the law offers, no matter the amount of the damages in the case.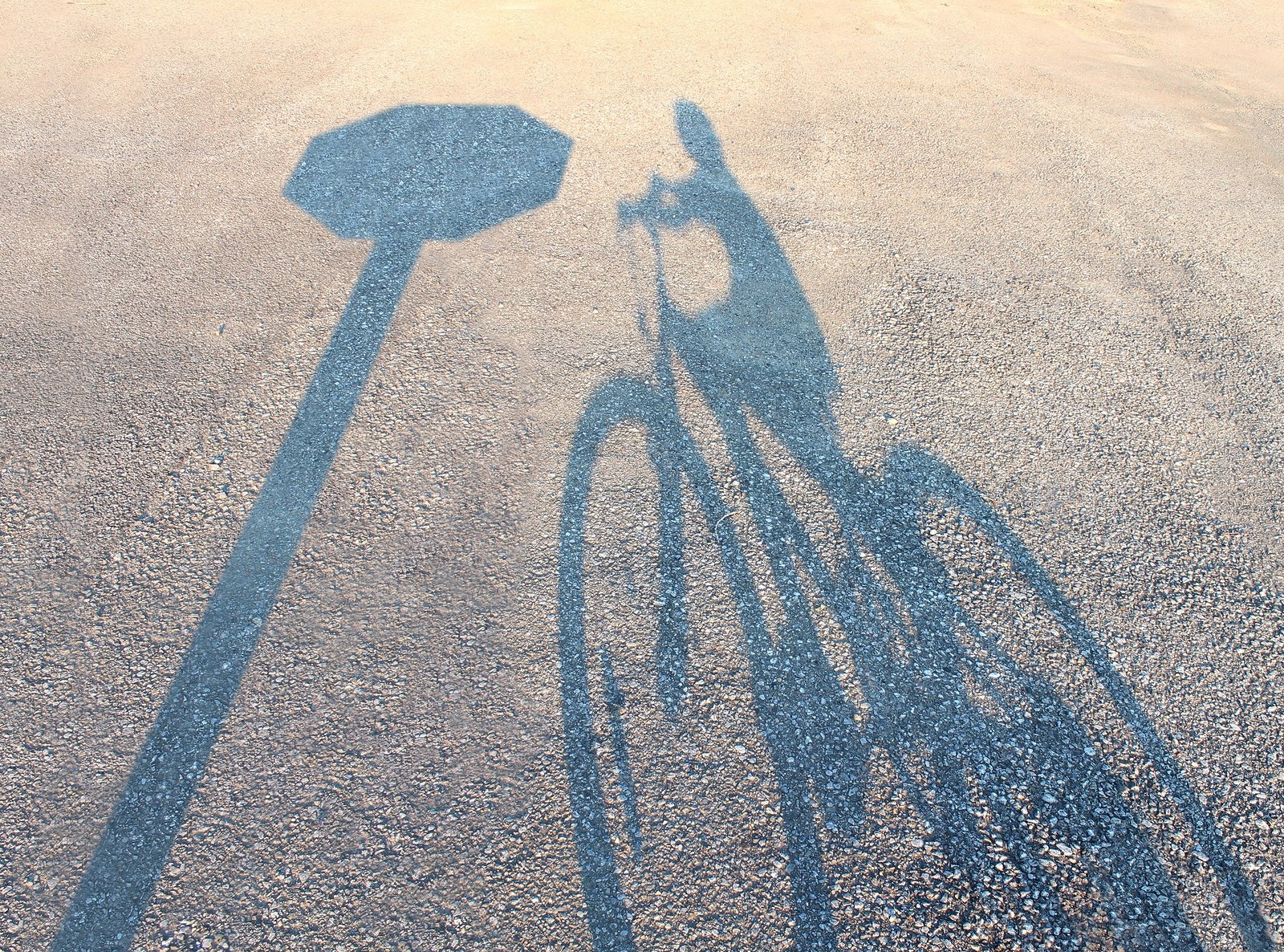 What are the Statistics Behind Bicycle Injuries in New York City?
As required by Local Law 13, the New York Department of Transportation compiles the total number of bicycle crashes that are reported by each of the 5 the individual bureaus. A yearly bicycle crash report includes any information on crashes involving bicycles, bicycles and motorized vehicles, and bicycles and pedestrians. The information also includes the number of injuries that resulted from each accident and is grouped by individual police precinct and the specific bureau.
In 2014, Manhattan had 1188 bicycle crashes in its 34 precincts. Of those 1188 reported crashes, only one did NOT involve an injury to a bicyclist. In the Bronx, there were 416 reported bicyclist accidents, and every single accident involved an injury to the bicyclist. In Queens, there were 812 reported bicyclist accidents, 808 of which involved injuries. In Brooklyn, there were 1505 bicycle accidents. Of those accidents, there were a reported 1511 injuries. Even worse, 6 of those injuries involved fatalities to the bicyclists. Overall, there were 3,982 accidents involving bicyclists in the New York City area, with 20 fatalities resulting from those accidents.
What do These Crash Statistics Mean?
Essentially, these crash statistics are telling us that bicyclists, pedestrians, and motor vehicles need to be very cautious while driving in and around the 5 bureaus of New York City. The roads can be very dangerous, especially for bicyclists and pedestrians. Always wear a helmet, and make sure to indicate your direction of travel while changing lanes or increasing or decreasing speed.
If you are informed as a bicyclist about the rules and conditions of the roads, and other drivers are similarly informed, then everyone will be safer as they travel. Preventing bicyclist injuries and fatalities is a major priority of the New York Department of Transportation. Therefore, it is extremely important to report every single accident and injury so as to supplement the city's information and statistics.   With more accident and injury statistics, the Department of Transportation is able to fully understand the dangerous conditions that might result in bike and pedestrian injuries in the city. Furthermore, the city will be able to implement changes in speed zones and lanes of travel if it is necessary to help protect bicyclists and pedestrians.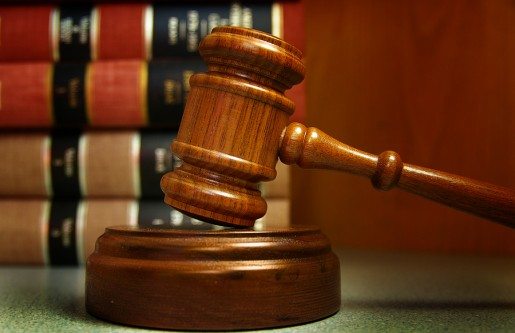 One other point to touch on is always making sure to gather the other driver, pedestrian, or bicyclists' information if you have been in an accident. License plate numbers, cell phone numbers, state licenses, or anything else that you think might help you to gather information later on would most likely be useful in a potential lawsuit. Not only will it save you time and energy later on, other drivers' information may be pertinent to expediting your case. For more information on how to proceed with your bicycle accident or personal injury claim, contact our law firm today.
Sullivan & Galleshaw, Attorneys You Can Trust
If you or a loved one was injured while riding a bicycle in New York City, then you need to contact our law firm right away. The time that you have to bring a claim against another individual for injuring you or a loved one may be running out. Every single day matters for these types of negligence claims, which are typically time-barred after two years from the date of the accident.
In order to secure the best outcome for your case, contact the attorneys at Sullivan & Galleshaw today. If you or a loved one was involved in a bicycle accident in New York City, you may be entitled to compensation for your medical injuries, pain and suffering and other damages. To schedule a free and confidential consultation with an experienced personal injury lawyer of Sullivan & Galleshaw call 718-843-0300 (4878) or contact us online today.