Over 2.63 billion people ride the with the Metropolitan Transportation Authority's (MTA) according to their website. The MTA offers riders easy access all over New York City through subways, buses and railroads. The public transportation system has continually grown over the years and it is now estimated that nearly four out of five commuters to New York City's central business district takes a rapid transit service
While the MTA has an impressive statistic for injuries considering the amount of riders each year, unfortunately pedestrian accidents happen.  However, even though these accidents are rare many of them could have been avoided through proper maintenance of the vehicles or if the driver had been more alert or better trained.
If you have been hit or injured by an MTA bus you may be facing severe injuries and a lot of questions.  At Sullivan & Galleshaw, we are highly experienced and knowledgeable attorneys with a focus on personalized and aggressive client representation.  Backed by more than 16 years of practical experience to help aid our clients, you can feel confident that your legal rights will be fully protected, that you will be guided and supported through each and every step of the legal process, and that you will always be treated with dignity, professionalism, and respect.  To start discussing your options in a free and private case evaluation, call the New York car accident lawyers of Sullivan & Galleshaw today at (718) 843-0300.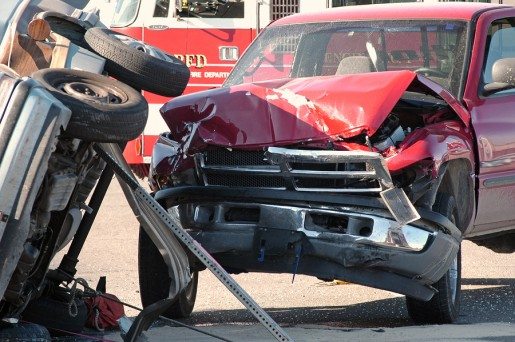 Who Can Be Held Responsible for a Bus Crash?
More often than not an accident is the result of many different factors, and sometimes everyone involved is considered to be to some degree negligent.  Because several people can contribute to the events that lead to a collision there are several different types of people who can be held liable for your collision including:
Bus Drivers– Some drivers have more experience than others, and some drivers are not trained properly. Additionally, drivers may become distracted, under the influence of drugs or alcohol, or knowingly commit traffic violations can be held responsible for causing a crash.
Bus Companies– All New York bus companies are required to perform vehicle inspections and conduct repairs on a regular basis. If an injury or accidents results from the MTA failing to perform an inspection and fix an unsafe condition then you may be able to recover for your injuries.
Other Motorists– Driving in the city can be a confusing and stressful experience. Another driver may be responsible for your injury for driving too aggressively or because they forced a bus to lose control or make an improper lane change.
Do MTA Busses have Insurance?
When you have been injured in an accident often the first thought that comes through your mind is if the other person has insurance.  If you have been struck by an MTA bus you may be asking what kind of insurance do these types of vehicles carry.
An MTA bus must have No-Fault insurance just as with other vehicles that are driving in New York City.  A driver must carry insurance to cover passengers injured in an accident for basic economic losses such as lost wages and medical coverage. The New York City Transit Authority is self insured which means that you will not have to work with an insurance company, but rather with the New York City Transit Authority itself.
However, it is important to know that the No-Fault Insurance coverage is not related to compensating a third party has nothing to do with compensating the injured person for pain and suffering which is covered under the liability insurance coverage for the vehicle. The New York City Transit Authority has self-insurance for both liability and no fault coverage.  Under the No Fault-system, when you are injured as a passenger on an MTA bus, either yourself or a member of your household carries no-fault insurance on a vehicle you will file a claim with your own insurance company. The only time that you should file a no-fault claim with the Transit authority is if neither you nor any member of your household do not carry no-fault insurance. If you were injured by an MTA bus as a pedestrian you will also file a no-fault claim with the Transit Authority.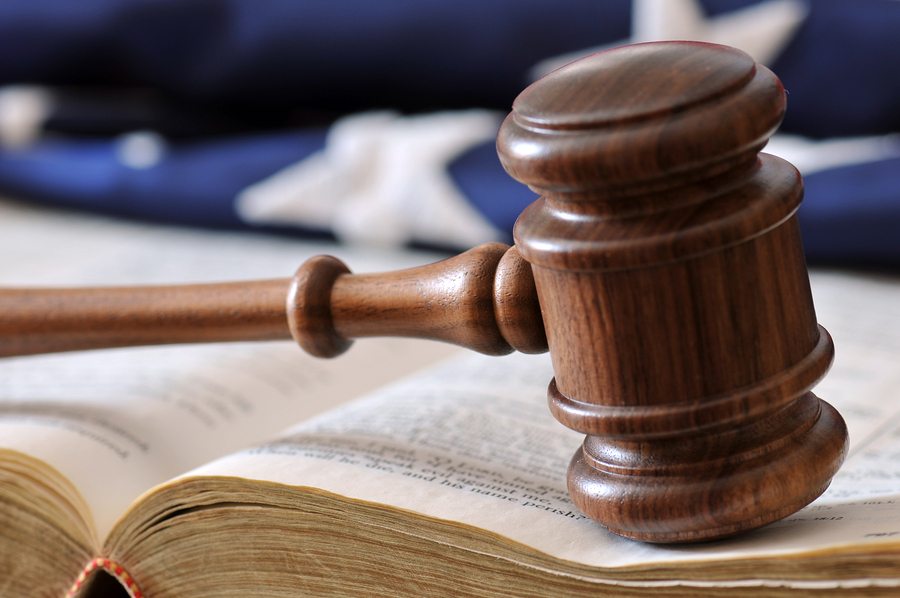 Under the Transit Authorities insurance coverage, the Transit Authority will cover up to $50,000.00 in No-Fault benefits, regardless of the severity of the injury:
Medical care and related services –  If you have incurred medical expenses as a result of your accident your doctor must file a claim with the Transit Authority within 45 days of treating you. The medical provider or doctor will be paid directly for their services based on a predetermined schedule. Under this coverage you will not be expected to pay the difference.
Death benefits – If a loved one has passed away as a result of the accident the MTA offers a $2,000.00 payment for death benefits.
Lost Income – If you missed work because of your accident you may be able to recover for lost income.  You must file a claim for lost income within 90 days of the accident. The MTA has determined that they will pay a maximum loss of income recovery for up to $2,000 per month for not more than 3 years from the date of the accident.  The MTA also limits the amount of the payment that you may receive to a maximum of 80 percent which takes into account the money that would have been deducted from your salary for taxes.
Other reasonable and necessary expenses – These expenses may not fit nicely into any of the other categories however you may find that after an accident you may incur additional expenses that you did not have before the accident. In an event that you have incurred some reasonable or necessary expenses as a result of your accident you can recover up to  $25.00 per day for up to one year. Some of these expenses may include, cost of additional transportation to an from a doctor's office and hiring additional care for help around the house while you recover.
Get the Experience of a Personal Injury Lawyer in Queens, New York
If you were hurt in a vehicular accident by the MTA, or if a loved one was killed by another driver, you may be able to collect compensation to help with the hardships you are going through.  To set up a free and confidential case evaluation, call a New York car accident attorney of Sullivan & Galleshaw at (718) 843-0300 today.