People often take pride in their neighborhood. Being from Brooklyn, The Bronx, Manhattan, Queens, or Staten Island may be a point of pride, and part of your identity. But what if we told you that your town actually has more car accidents than any other borough in New York City? If you or a loved one – or your neighbors – are at a higher risk for car accidents in your neighborhood, it may not feel very good.
If you were actually involved in a car accident, no matter where it happened in NYC, talk to an attorney. The Queens car accident lawyers at Sullivan and Galleshaw represent injured car accident victims across the city, and fight to get them compensation for their injuries. Whether you were driving another car, you were a passenger, or you were on a bike or on foot during an accident, our lawyers may be able to help. Call today for a free consultation.
Most Dangerous Borough for Car Accidents in NYC
The New York State Department of Health tracks all manner of injuries and deaths in the State and in New York City. The Department of Health separately tracks car accidents (and other causes of injury) by county, meaning that each of the Five Boroughs has its own car crash statistics. Though these numbers are from 2012-2014, they are the most available and recent government statistics. Overall, these numbers give a yearly average of how many people were killed, hospitalized, and visited the ER each year. The number of hospitalizations are not counted in the number of ER visits, meaning we can calculate the total number of people injured in car accidents in each borough, each year.
Queens
Overall, the highest number of people injured in car accidents each year comes from Queens. With 93 car accident deaths each year, Queens is actually behind Brooklyn for the number of deaths – but only by 1. Overall, there are around 17,307 people injured and killed each year in car accidents in Queens. This is 355 more overall injuries/deaths than the next closest borough. Queens also has the highest number of hospitalizations and ER visits, outranking each of the other boroughs.
Brooklyn
Brooklyn is the next most dangerous borough for car accidents – but is the deadliest borough. Brooklyn has one more death per year from car accidents, but falls behind Queens' total number of injuries in car accidents by 355. With 16,952 injuries and deaths in total each year, Brooklyn has a very large number of accidents. Despite these numbers, Brooklyn is overwhelmingly the borough with the most bicycle accidents in New York City, totaling around 1,106 per year.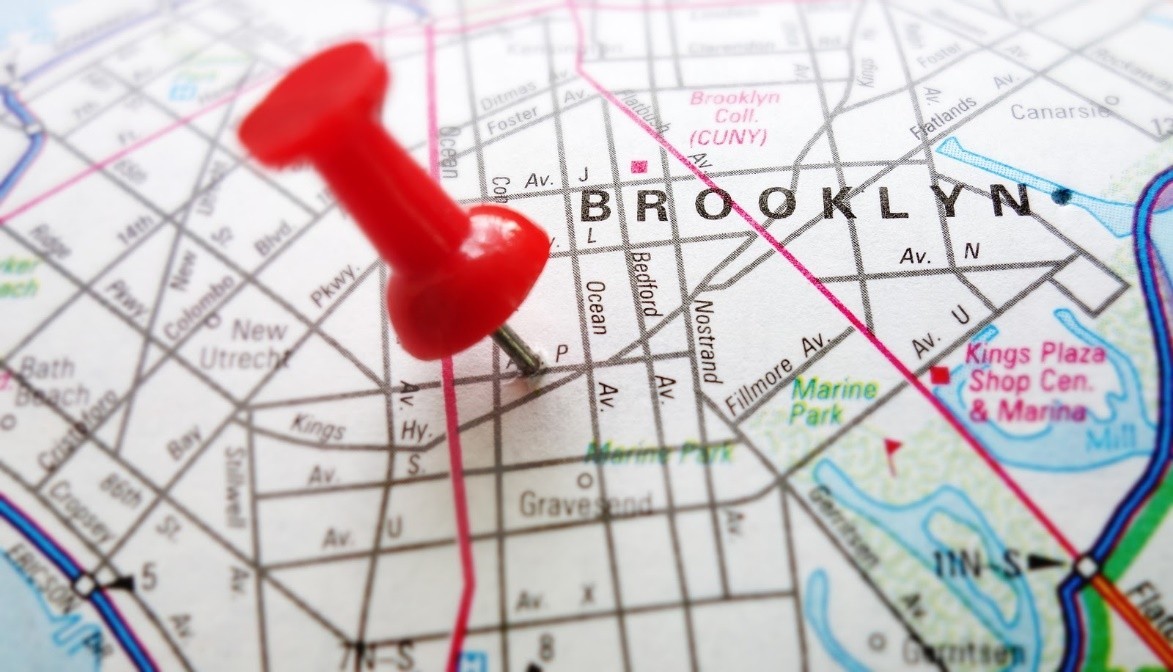 Bronx
The Bronx falls in the center of the list for ranking injuries and deaths. Each year, approximately 48 people die from car accidents, 864 are hospitalized, and 10,501 visit the emergency room. As is the case in every borough, pedestrians are the ones who are most often killed in these car accidents, whereas car occupants are most often the ones who visit the ER, but are later released.
Manhattan
Manhattan has the second lowest number of car accident deaths and injuries each year from car accidents. This is not particularly surprising, since most people in Manhattan likely do not drive very often. Again, though, with 40 deaths per year, 26 of them are pedestrian deaths.
Staten Island
Staten Island is understandably the borough with the least car accidents. With the lowest population of the Five Boroughs, it makes sense that Staten Island has less car accidents than the other areas. However, every year, there are still 17 people killed in Richmond County, 554 hospitalized, and 4,063 sent to the ER.
Car Accident Statistics by Borough in New York
Looking at these totals, the total number of injuries and deaths in Manhattan and Staten Island combined does not even add up to the total number of deaths and injuries in The Bronx, the next lowest borough. Additionally, Brooklyn and Queens each have over three times as many deaths and injuries as each of Manhattan and Staten Island.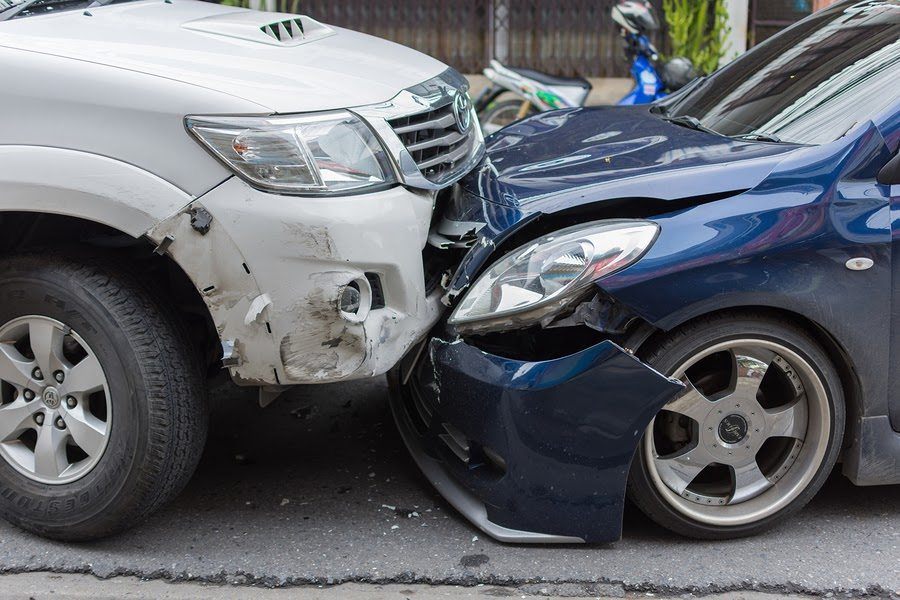 Car accidents are very dangerous to everyone involved, but more frequently kill pedestrians than any other involved person. Occupants of the vehicle are often the ones sent to the ER and hospitalized, and account for the largest overall number of injuries. With approximately 65% of the total injuries and deaths covering occupants of the vehicle, we can see that most car accidents involve just the cars and their drivers/passengers. Though pedestrians make up about 53% of all deaths from car accidents in NYC, they only account for about 18% of the combined injuries and deaths.
Car Accident Lawyers in Queens, New York
The New York City car accident lawyers at Sullivan and Galleshaw represent car accident victims across the city. We can fight insurance companies, the responsible drivers, and any other parties responsible for causing your car accident injuries. For a free consultation on your case, contact our Queens personal injury lawyers today at (718) 843-0300.