The shooting over the weekend in Las Vegas has sparked a debate about gun laws across the country. The shooter reportedly had at least 23 firearms in the room with him when police found him, many of which were legal in the State of Nevada. Not only that, but investigations suggest many of them were legally purchased, and that the shooter passed background checks when he purchased the weapons. Every time there is tragic news, the gun debate erupts across the country. The Queens crime victim injury attorneys Sullivan and Galleshaw are here to answer some questions about New York City's gun laws, and help us understand whether guns have the same kind of availability in New York as they do in Las Vegas.
Las Vegas Gun Laws Vs. New York City Gun Laws
Since the shooting in Las Vegas, calls for increased gun control have no doubt dominated the political landscape and the nightly news. As it stands in Nevada, the gun laws are quite loose. There, it is legal to purchase and own a handgun and many other firearms without needing a state-issued license or permit. This means that many people can purchase guns without much effort or certification beyond a background check. In addition, Nevada has no additional restrictions (beyond federal regulations) for fully-automatic weapons, .50-caliber rifles, and other weapons typically not found outside a warzone.
In New York State, there are licensing requirements for many guns. While the state does not require a hunting or weapons license for rifles, it does require a permit to own a pistol. Whether these weapons are for hunting or self-defense, New York requires a permit for all handguns. Within New York City, the law is stricter, and requires a permit for long guns and pistols.
New York's laws for open carry are a bit confusing. There is nothing that explicitly addresses whether openly carrying a rifle is permitted, but most people typically do not carry these guns openly. On the other hand, it is illegal to openly carry a pistol. It is legal to carry a concealed handgun throughout New York State, if you have a permit to do so. These permits are usually only issued to those who prove they have some need for protection, such as security personnel, off-duty police, and victims of crime or abuse.
In New York, there is also a registry of firearms for handguns.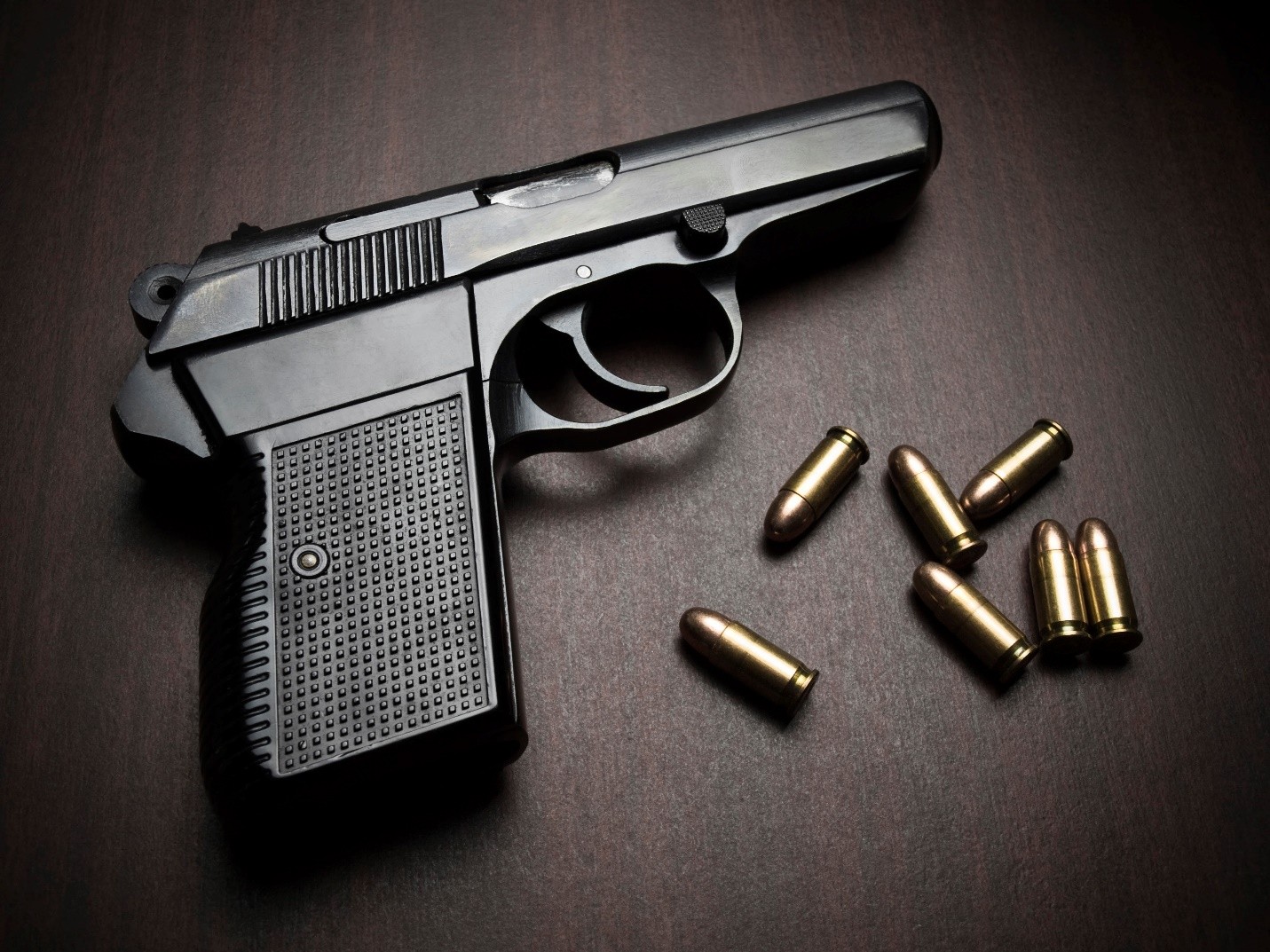 Assault Weapons, Modified Guns, and High Capacity Magazine Laws in NYC
Many news reports initially suggested that the guns used in the Las Vegas shooting may have been fully-automatic weapons. Even in Nevada, which has no laws permitting automatic weapons, fully-automatic weapons are governed by federal law. These laws require permits, licensing, and background checks. However, the line between semi-automatic and fully-automatic weapons is often blurred, and may not always be the most important legal distinction.
The weapons seized in the Las Vegas shooting were reportedly handguns and semi-automatic rifles – all of which are legal in Nevada. The shooter supposedly used long-range scopes, high-capacity magazines, and other devices during the shooting. Many of these rifles were also high-powered, military-style rifles. While Nevada allows many of these items, other states do not.
New York is one of a group of states with an assault weapons ban. In New York State, it is illegal to own an "assault weapon," unless you already had one when the ban went into effect. "Assault weapons" include many semi-automatic weapons designed for civilian use that share similarities with military weapons. Though these weapons, such as the AR-15, may be semi-automatic, civilian models, New York State has banned their ownership. Seeing these weapons as offensive, rather than defensive, New York has make it illegal to purchase these guns in the state.
The difference between a semi-automatic and a fully-automatic weapon lies in how it fires. When the trigger is pulled on a semi-automatic gun, one bullet fires (or one "burst" of bullets). This means the weapon can only be fired as fast as the operator can pull the trigger. Instead, automatic weapons will continue to fire as long as the trigger is held down. That means these guns can continue to fire until the magazine runs empty.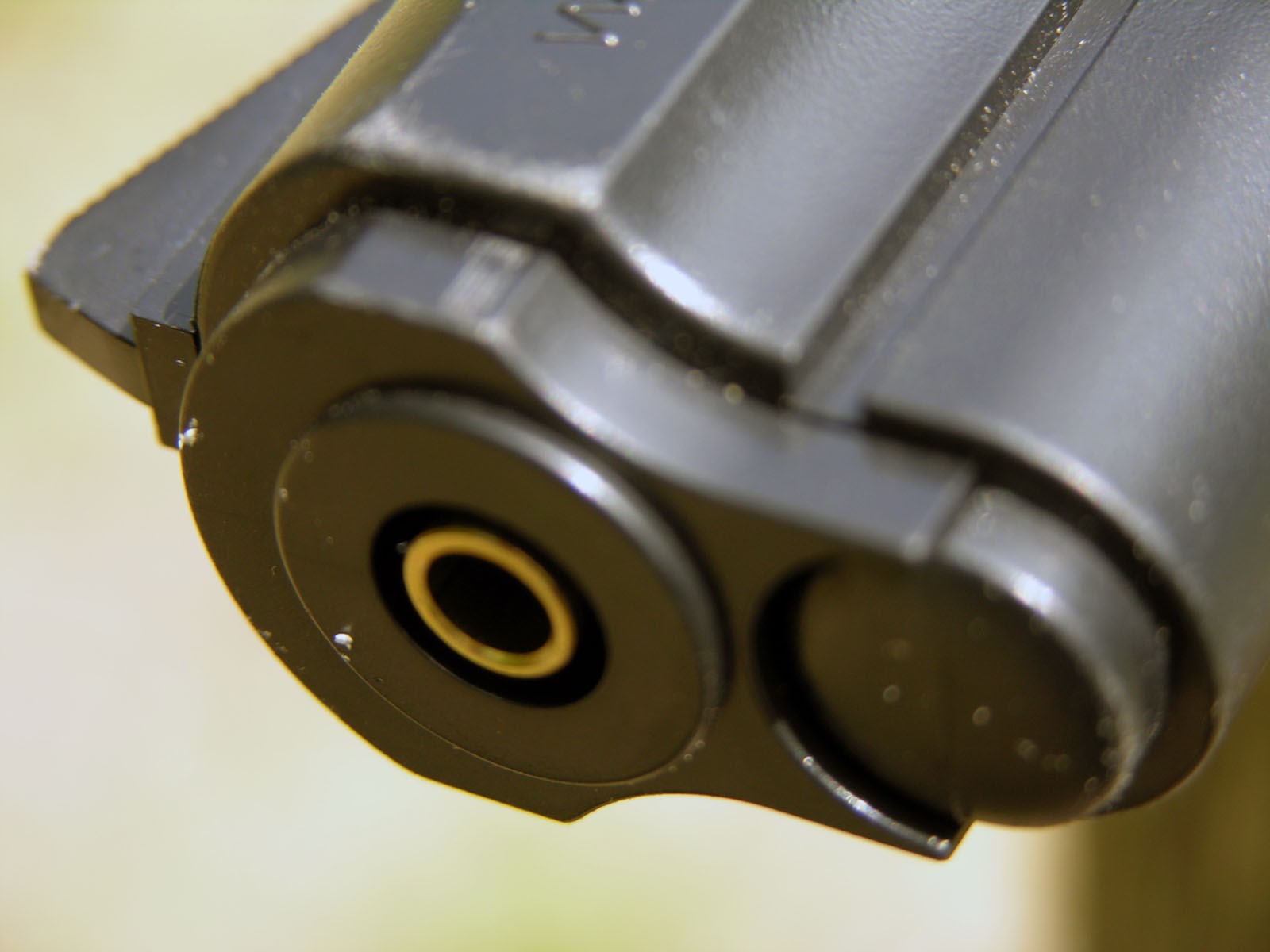 The Las Vegas shooter reportedly used a device to make a semi-automatic weapon fire faster. With either a trigger crank or a "bump stock" device, the trigger is pulled faster than a human finger usually can fire, allowing even a semi-automatic weapon to fire nearly as fast as an automatic weapon. The ATF confirmed the shooter was indeed using a bump stock. Along with high-capacity magazines, the shooter was able to fire these high-powered assault weapons at long range, and at a high rate of fire, using many rounds. In most states, including New York, these modifying devices may be legal. However, New York does not allow high-capacity magazines, and even bans most guns from having more than 7 bullets in a magazine at a time (unless they are at a shooting range).
New York City Personal Injury Attorneys
The Queens personal injury lawyers at Sullivan and Galleshaw have over 30 years of collective experience in both personal injury and criminal law. Victims of violent crime and accidental injuries may be entitled to compensation for their injuries. For a consultation on your injuries, call our lawyers today at (718) 843-0300.