It is estimated that every year more than 4.5 million people are bitten by dogs in the United States.  More than 800,000 of these people will require medical attention for their injuries. Unfortunately, dog bites and attacks have dominated the news for several years and certain breeds of dogs have gained a reputation for being more aggressive and biting people more often.
If you have been bitten by a dog, you may require medical treatment, miss time from work, and even suffer from anxiety and emotional trauma as a result of your dog bite.  You may also have questions about dog bites and if you can recover any money for your injuries.
At Sullivan & Galleshaw, our New York personal injury lawyers have more than 16 years of experience advocating on behalf injury victims and their families. We handle a wide variety of case types and are dedicated to the aggressive pursuit of justice and compensation for our clients. To set up a completely free and confidential legal consultation, call our law offices right away at (718) 843-0300.
What Does New York Law Have to Say About Dog Bites?
New York has laws pertaining to dog bites like most other states across the nation. However, there are some key differences between the law in New York and the law in other states.
New York Agriculture & Markets Code section 123 addresses a dog owner's potential civil liability when the owner's dog injures another person. The statute is expansive and covers both injuries caused by dog bites and also injuries from dogs that are not related to bites, such as when a dog trips a person.
The statute states that the owner of a "dangerous dog" is liable if the dog causes injuries to another person, to livestock, or to another person's companion animal, like a disability service dog.
The statute defines a "dangerous dog" as one that:
Attacks and either injures or kills a person, farm animal, or pet without justification, or
Behaves in a way that causes a reasonable person to believe that the dog poses a "serious and unjustified imminent threat of serious physical injury or death."
One important exception to this rule is that the statute specifically states that a law enforcement dog carrying out its duties cannot be considered a "dangerous dog."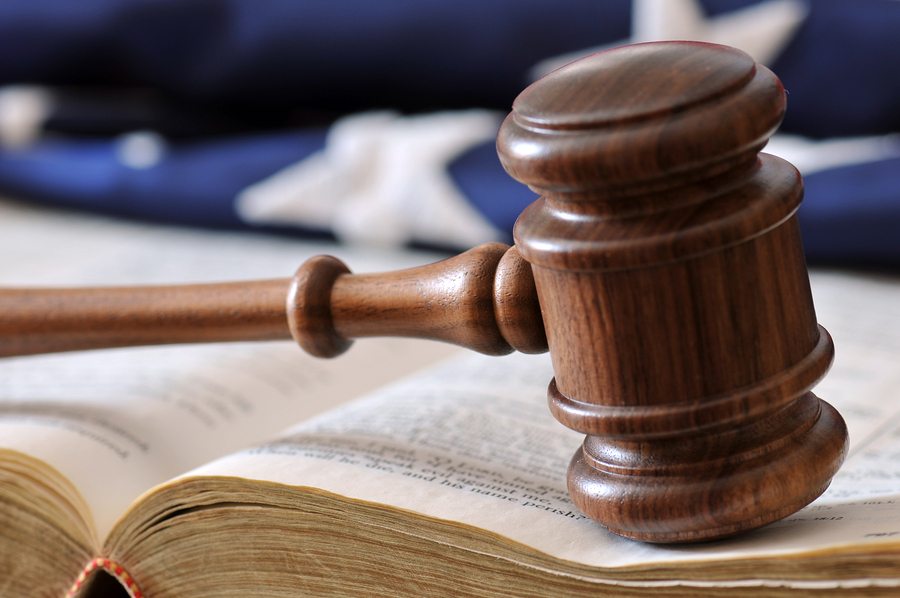 What Kind of Payments Can I Receive From a Dog Bite Case?
If you have been bitten by a dog you may sustain severe and serious injuries that require prompt medical treatment. You may want to know what types of compensation you may be entitled to receive if a dog has bitten you.
Most personal injury damages relating to dog bites are classified as "compensatory." This means that they are designed to compensate an injured person for the damages that they have suffered.  If you receive a compensatory damages award it is meant to make you "whole" again, meaning that the money that you had to pay will be reimbursed to you. Some of these damages are easy to put a money amount to such as the amount of damage to a piece of property, or the exact amount of your medical bill. However, the amount of money that you are seeking is often a hotly contested amount.   There are a wide variety of damages that you may be entitled to receive including:
Payment for Medical treatment – This is by far the most common damage that people seek in a personal injury claim. With the rising cost of health care, many people are simply seeking to have their medical bills paid. Not only can you seek to have your past medical bills paid, but you are also entitled to seek future medical bills stemming from the dog bite.
Lost Income – Lost income is another compensation damage that people often seek. If you had to miss work or you are no longer able to work as a result of your accident then you may be entitled to lost income damages? Generally, lost income will cover income that you have already lost as a result of a dog bite. Additionally, you may be able to seek lost future income, which is money you would have been able to make in the future.
Pain and suffering – Depending on the severity of your dog bite injury you may be able to recover for pain and suffering. Pain and suffering is compensation for serious discomfort that you suffered during the accident. This form of compensation may also extend to pain that will continue in the future as a result of a dog bite.
There may be other remedies that are available to you, therefore it is important to consult with an experienced personal injury attorney immediately after your injury so that you may receive all the compensation you are entitled to.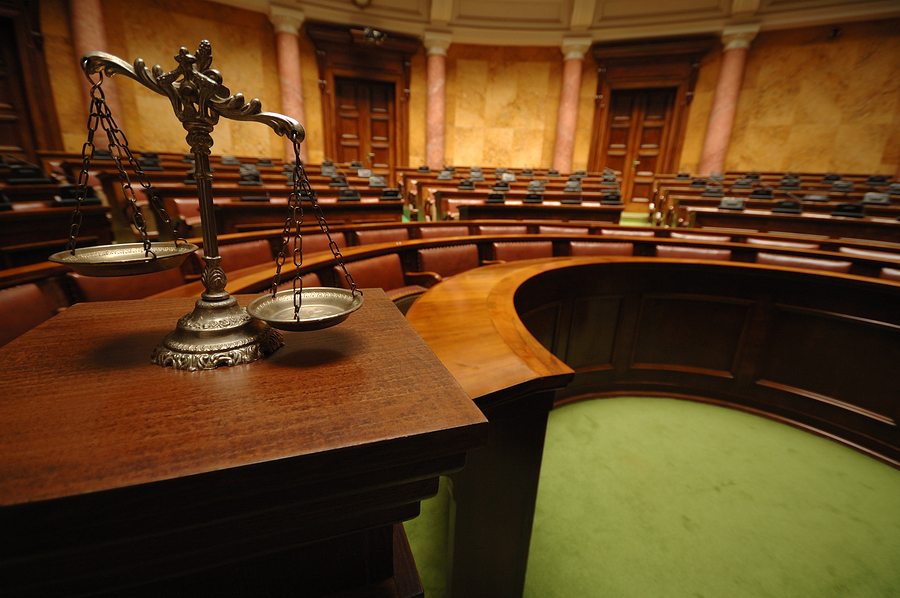 How Long Do I Have to File a Injury Claim?
If you have been the victim of a dog bite you may wonder how long you have to sue the dog owner? In New York and New York City, there are statutes called Statutes of limitations, which limit the amount of time, you are allowed to sue a dog owner for a dog bite. Specifically, Section 11.03 of the NYC Health Code requires all animal bites to be reported with 24 hours of the event. More generally, New York law requires that all claims for personal injuries including dog bites be filed within 3 years of the accident. This is known as the statute of limitations.
A statute of limitations is a law that puts a time limit on your right to bring a case to court. New York like every state in the United States has its own set of statutes of limitations that range in length depending on the claim. These statutes operate like deadlines and if you miss the deadline for a dog bite case or any other case you will not be able to sue the dog owner.
New York's statute of limitations pertaining to Dog bite injuries can be found in the personal injury section of the New York Civil Practice Laws & Rules section 214. Specifically under this section, "an action to recover damages for a personal injury" must be filed within three years. At the moment you are injured from a dog bite this imaginary clock begins to run.
Trust in Our Experienced Queens Personal Injury Lawyers
If you were injured in from a dog bite, or if a loved one was the victim Sullivan & Galleshaw can help. To arrange for a private case evaluation free of charge, call a Queens personal injury lawyer at (718) 843-0300, or contact our law offices online.