Donald Trump presidential campaign manager Corey Lewandowski was charged with misdemeanor simple battery for allegedly grabbing Michelle Fields, former Breitbart reporter, following a news conference held at the Trump National Golf Club in Jupiter, FL on May 8.  Lewandowski turned himself in around 8:00 A.M. on Tuesday, but denies committing any criminal acts against Fields.  Lewandowski, who has since been released, is scheduled to appear in court on May 4.  Trump campaign staff, including spokeswoman Hope Hicks, have publicly stated that Lewandowski is innocent and intends to plead not guilty.  New York personal injury lawyer Keith Sullivan appeared on FOX News to discuss the incident with Gretchen Carlson, host of The Real Story, and Arthur Aidala, defense attorney and legal analyst.
Trump Campaign Manager Arrested for Battery, Plans to Plead Not Guilty
"Okay, Keith," Carlson began the interview, "imagine that you are representing Corey Lewandowski in this.  What do you do?"
"First thing I'd say to the prosecutor: give me a break, get a life.  This is an absolute joke of a prosecution," Sullivan said over laughter.  "How's that for deep legal analysis?  I mean, really.  This is just such a sophomoric, ridiculous prosecution."
"Why?" Carlson probed.
"Artie's going to lay it out.  Under the letter of the law, technically, did he violate it?  Yes," Sullivan conceded, "but please.  He had the ability to exercise prosecutorial discretion, and he lacked the courage to do so," he said, referring to Palm Beach County State Attorney Dave Aronberg.
Sullivan went on to analyze potential cracks in Fields' allegations against Lewandowski.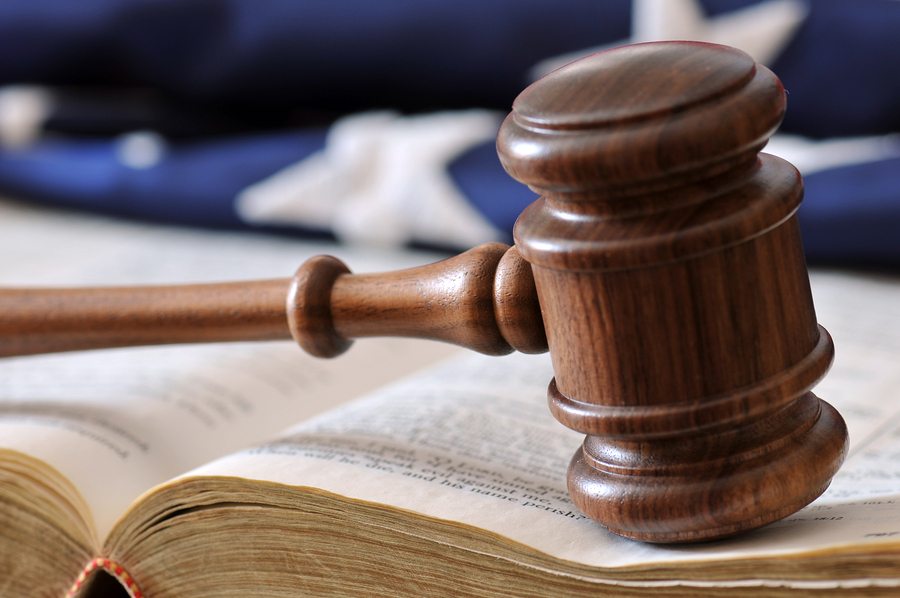 "What she stated happened doesn't match up with the video that we know of," he told Carlson.  "You have to look at things in their context, right?  I come into FOX today, Artie gives me a big, man bear hug.  He's touched me – does that mean I'm going to sue him?  Does that mean I'm going to call the police?  I tapped him here.  It's the context of the political atmosphere.  Everyone's jostling, they're running down."
Sullivan also pointed out that Fields was "in an area where they've asked her not to be" when the alleged act of battery occurred.
"She showed bruises to the police that she says she received," Carlson said, turning to Aidala.  "I know as a defense attorney you probably say, 'Well, you know, how do we actually know she received them from that incident?'  People are saying she changed her story, that initially she said she was thrown to the ground, and that now they're arguing that that may not be the case.  You say why."
"The worst type of evidence we ever go up against is a video," explained Aidala, a former prosecutor, "and here, there's a video.  And what it clearly shows, Gretchen, is that her inertia is altered by [Lewandowski's] actions.  She's going in one direction, he touches her, and she goes somewhere else in kind of an abrupt manner.  That's the first piece of evidence the prosecutor has."
"The second piece of evidence is the bruise," Aidala continued.  "The bruise is consistent with the location of where you see him reach, and I would say that that's what gives the prosecution some credibility."
"Are they prosecuting it because we're talking about Donald Trump and he's running for president?" Carlson asked.
"That's the only reason we're prosecuting this," Sullivan said emphatically, "and you know what?  The people of that area – Jupiter, Stuart, Florida – they deserve better than this.  That prosecutor should have used discretion.  It's disgraceful.  As far as the bruising, she reports it three days later."
Sullivan did, however, agree with Aidala's interpretation of the video footage, saying he didn't "have a problem with [the complaint against Lewandowski] being written up."
Could Tweets and Social Media Be Used as Evidence Against Corey Lewandowski?
Carlson switched gears to ask whether Twitter messages could be submitted as evidence, mentioning a tweet Lewandowski posted at 9:28 P.M. on March 10, two days after the incident.  The tweet in question calls Fields "totally delusional," adding, "I never touched you.  As a matter of fact, I have never even met you."
"Do the tweets matter?" asked Carlson.
"In today's day and age, at least in the state of New York, judges are leaning towards allowing them to come in, or at least allowing [questions like] 'Did you write this?' 'Did you put this on your Facebook page?' 'Did you put this on your tweet?'" said Aidala.
"Donald Trump's tweet[s] wouldn't come in unless he's on the witness stand, but look.  This case isn't going to trial," Aidala said, tapping Sullivan's wrist.
"I just touched him, I touched him twice," he joked.  "But it's a wanted touching, not an unwanted touching, and that's really the key word.  That's what's in the statute: is it an unwanted touching?  And clearly here, it was an unwanted touching.  So," Aidala concluded, "do I think this case would be prosecuted if it wasn't in the limelight?  Only if she wanted it to be."
"Is he going to plead no contest?  [Is he going] to plead not guilty?  What should he do?" Carlson asked Sullivan.
"You know, if Donald Trump has his way, he'll plead not guilty, he'll go to trial, he'll torture this woman through a civil suit or whatever it may be.  I mean, he just wants to drag it out.  It's good for Trump, it keeps him in the news cycle."
"We'll have to see how it plays out," said Carlson.
What do you think?  Should Lewandowski be convicted, or is he innocent?  Tell us your opinion in the comment section.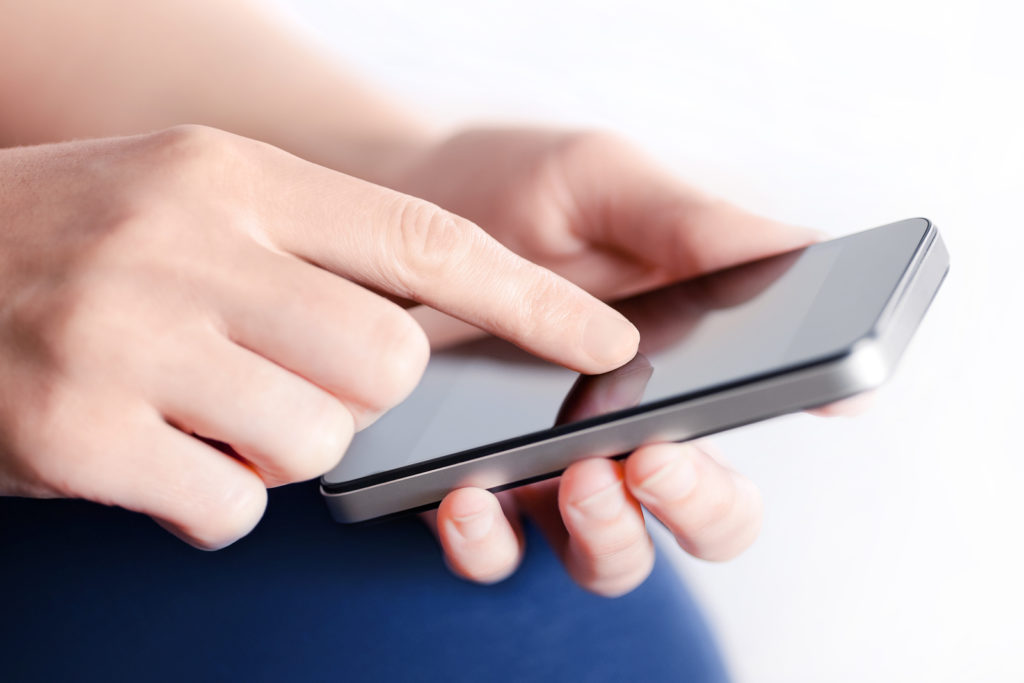 Attorney Keith Sullivan represents defendants and injury victims and throughout New York City, including Manhattan, Queens, Brooklyn, Staten Island, the Bronx, and the surrounding metropolitan area.  If you've been injured or charged with a crime in New York City, call the law offices of Sullivan & Galleshaw at (718) 843-0300 to set up a free, completely confidential legal consultation.  Keith has decades of experience handling a wide range of civil and criminal matters, including New York car accidents, medical malpractice, slip and fall accidents, wrongful death, drug crimes, theft, weapons crimes, sex crimes, and assault.