Flushing Meadows, Queens Personal Injury Lawyer
Personal injury actions are filed by people or their attorneys for injuries suffered due to the negligence or careless actions of another. The purpose of filing this type of action is to determine who was ultimately responsible for the act that caused harm and thereafter compel the responsible person or entity to compensate for injuries suffered. Injuries can arise from a variety of accidents including slip and falls, car accidents, nursing home abuse, medical malpractice, product liability, workplace accidents, etc.
If you or a loved one has been injured by the careless or negligent actions of another, you do not have to continue to suffer without compensation. Our personal injury attorneys at Sullivan & Galleshaw proudly serve Flushing Meadows and the greater Queens area, Brooklyn, and Manhattan, New York. We can assist you in learning what your options are, and we will fight efficiently and effectively for you to be awarded the damages you deserve.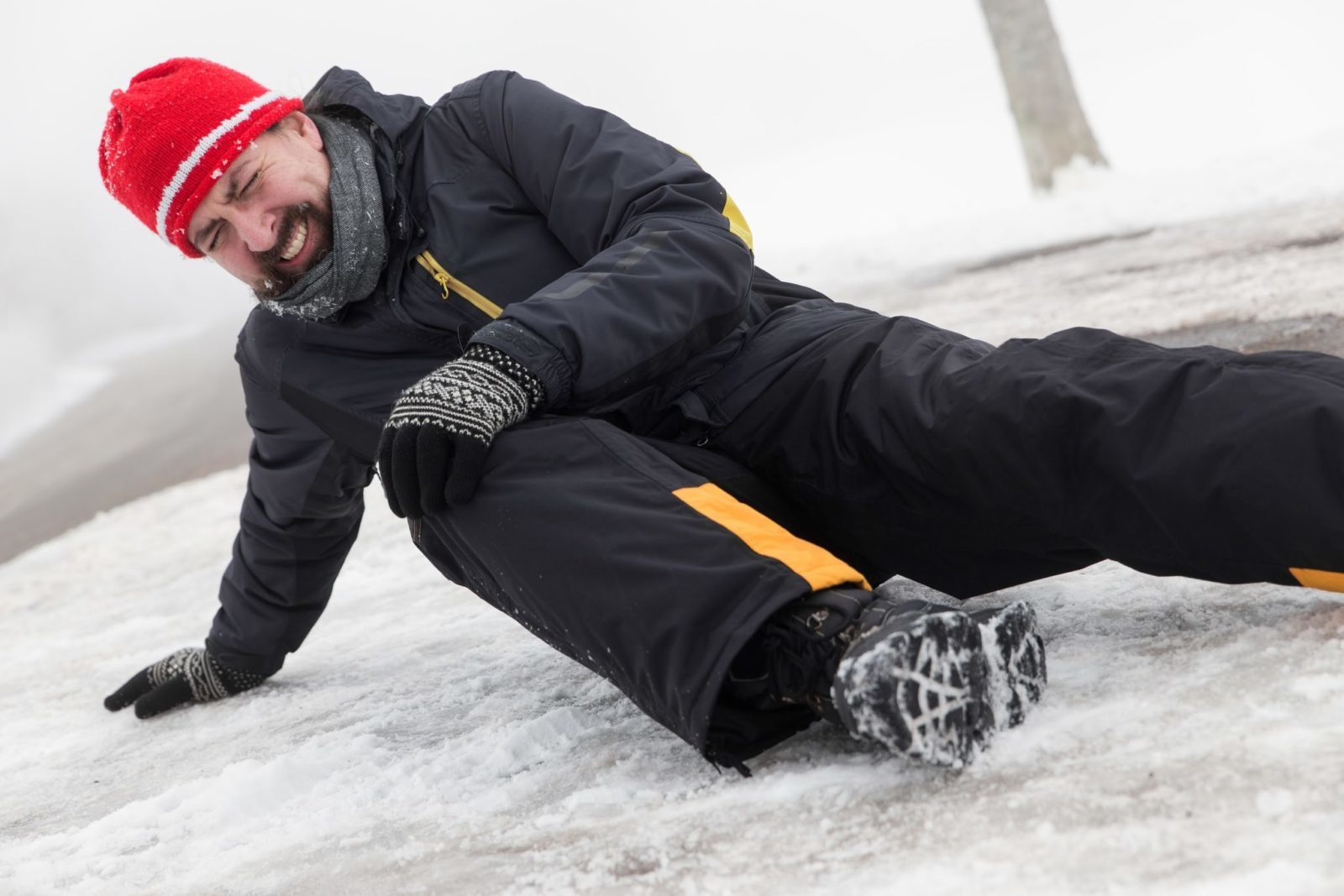 What Damages Am I Entitled to Recover?
The exact amount of damages an individual may recover through a personal injury cause of action is determined on a case-by-case basis. Typically, the award is based on the type of injury suffered, its severity, and the longevity of the injury. There are two types of damages that a plaintiff can collect:
Compensatory Damages – The goal behind awarding compensatory damages is to make the plaintiff "whole", i.e. to place the victim in the position he or she would be in if the injury had never occurred. There are two types of compensatory damages. One is for monetary losses and the other is for non-monetary losses:

Monetary Losses – Monetary losses may be awarded for a variety of things. Some of these include medical expenses, funeral expenses, cost of living with a disability, lost wages, and costs to repair or replace property.
Nonmonetary Losses – Nonmonetary losses are more difficult to calculate than nonmonetary losses. A few of these types of losses include loss of enjoyment, pain and suffering, and loss of consortium.

Punitive Damages – The goal behind awarding punitive damages is to make an example out of the defendant so as to deter others from committing similar acts in the future. Punitive damages are designed to punish the defendant, and they are typically awarded for outrageous and egregious conduct. The state of New York does not have a cap on the amount of punitive damages that may be awarded. Nevertheless, the United States Supreme Court has held that punitive damages cannot exceed a 10:1 ratio. This means that punitive damages cannot be more than ten times the initial award given.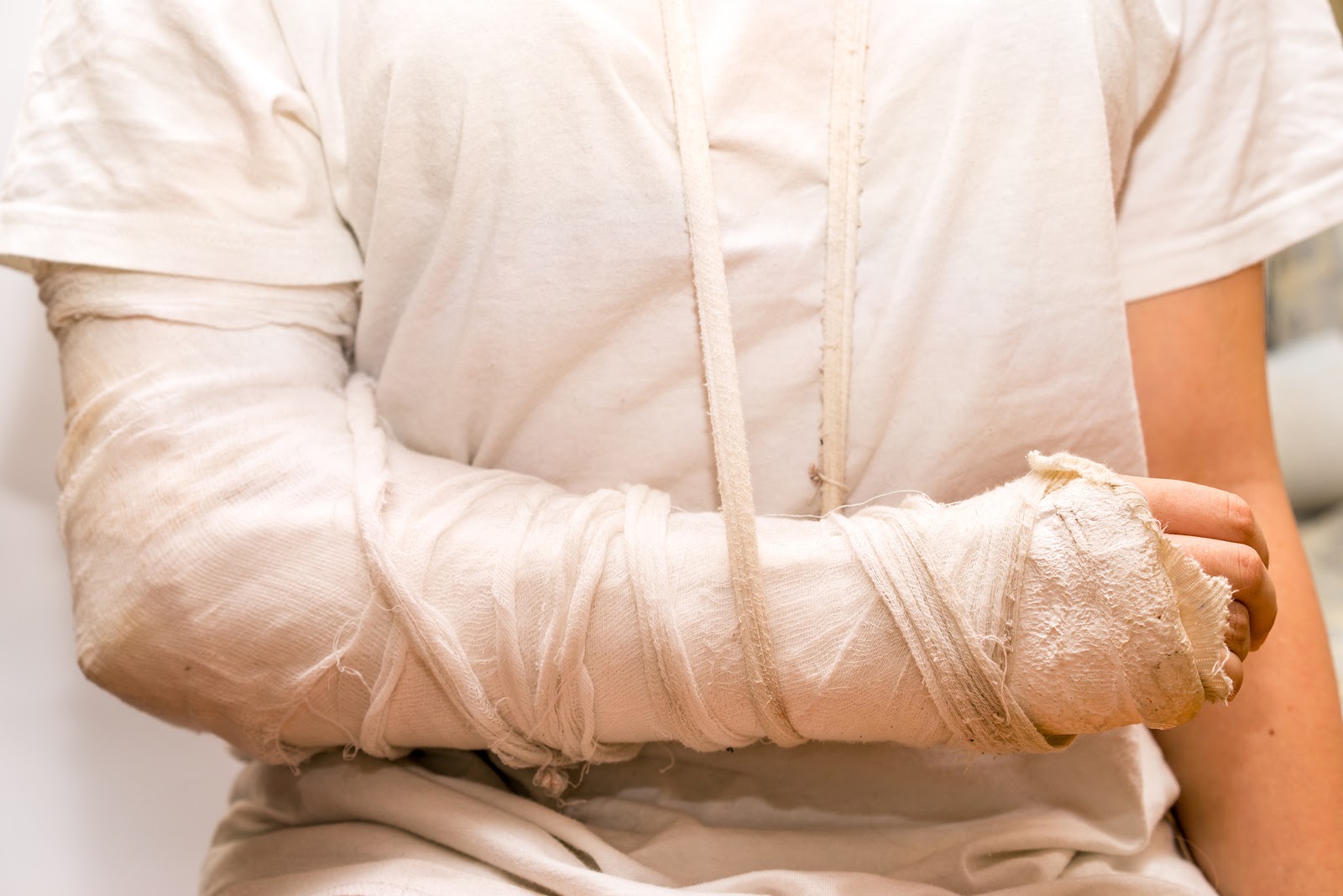 If I Am Injured, How Long Do I Have to Make a Claim?
The statute of limitations for filing a personal injury action in the state of New York varies depending on the type of claim an individual has. Below is a list of common personal injury claims and their corresponding statute of limitations:
Car accidents: 3 years from date of accident
Medical malpractice: 2 years and 6 months from the date of malpractice or from the end of continuous treatment rendered by the defendant
Product liability: 3 years from date of accident
Slip and fall: 3 years from date of accident
Wrongful death: 2 years from death
Other negligence resulting in personal injuries: 3 years from date of accident
New York's Pure Comparative Fault Law
It is important to understand New York's law on collecting damages in case you were partially at fault for injuries suffered in an accident. The state of New York follows the Pure Comparative Negligence Law which means that if you were injured in an accident, and you were found to be partially at fault, you can still recover damages for your injuries. For example: Driver A hits driver B, and driver A suffers $100,000 worth of damages. A jury finds that driver B is 80% responsible for the accident and driver A was 20% responsible. Thus, driver A can recover $80,000 for injuries suffered.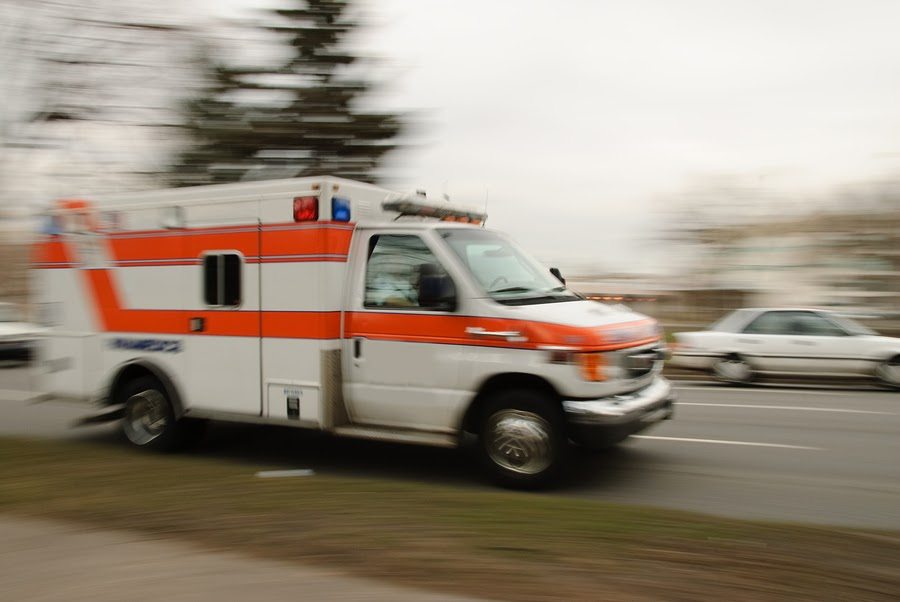 Many states follow a modified comparative fault rule where if a party is more than 50% at fault, he or she cannot recover damages for injuries. New York does not have this rule, and therefore, even if a party was 80% at fault for an accident, he or she can still recover 20% of the damages owed.
Flushing Meadows Queens Personal Injury Lawyer
If you have suffered an injury due to the carelessness, recklessness or negligence of another person, you may be entitled to damages sustained from your accident. Our attorneys will zealously fight the compensation you are entitled to and will work with you throughout the entire litigation and/or settlement process. Contact us online or call the Flushing Meadows, Queens personal injury attorneys at (718) 843-0300 for a free and confidential consultation.