Metro-North Railroad Injury Attorneys
The MTA Metro-North Railroad, formally known as the Metro-North Commuter Railroad is the second largest commuter rail service in the US, right behind the Long Island Rail Road. Metro-North provides transportation for over 298,900 people per day. However, this high volume of commuters can mean death or serious injuries for those involved in train accidents, derailments, or those injured on the platforms and at the stations for the Metro-North Railroad.
If you were injured or lost a loved one to a train accident on the Metro-North Railroad, talk to an attorney today. The train injury lawyers at Sullivan & Galleshaw, LLP work throughout New York City to fight for injured victims and get them the compensation they need to keep going. This may mean covering medical expenses, lost wages, pain and suffering, or even burial and funeral costs for a lost loved one. For a free consultation on your case, call our attorneys today at (718) 843-0300.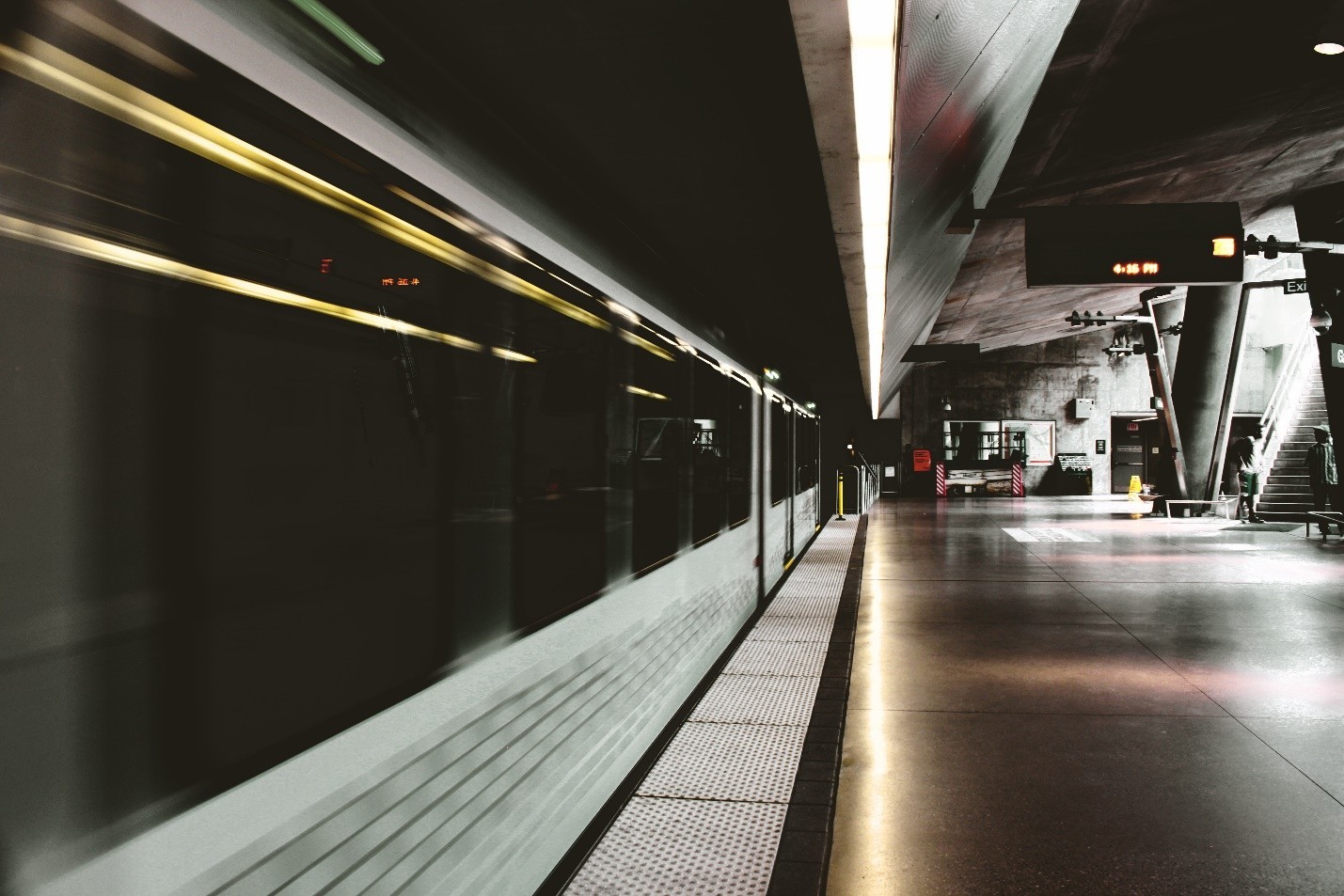 Suing the MTA and Metro-North for Injuries
Metro-North is one of the subsidiaries of the MTA, meaning that the MTA is ultimately responsible for its operation and any injuries it causes. The employees of Metro-North and the MTA are responsible for carrying out safe operation practices. This means making sure that trains are properly maintained and carefully operated, and ensuring that platforms and stations are safe for riders.
Improper maintenance can lead to catastrophic failure for trains and other rail systems. This can cause injuries for riders and bystanders alike. Serious malfunctions may even derail trains, leading to property damage and catastrophic injuries.
Improper operation and user error are probably some of the biggest causes of injuries. Failing to open the doors long enough, not helping elderly or handicapped riders, or suddenly stopping or starting the train when passengers are not seated can lead to injuries. Even worse, improper communication and procedures can mean crashing trains into other trains or derailing cars.
The MTA and Metro-North are also responsible for keeping their stations and platforms safe. This means keeping them well-lit year-round, even in darker months. It also means ensuring that stairs and handrails are safe for pedestrians, and elevators and other handicap accessible facilities work correctly. The MTA is also responsible for making sure that outdoor platforms are cleared of ice and snow in the winter.
Platforms must also be safe to avoid riders walking onto tracks or getting stuck trying to board or exit the train. Many times, handicapped and elderly riders may have trouble clearing the gap or doorway quickly enough to avoid injuries. Guardrails and fences should be in place to prevent people from falling onto tracks or entering dangerous areas by mistake.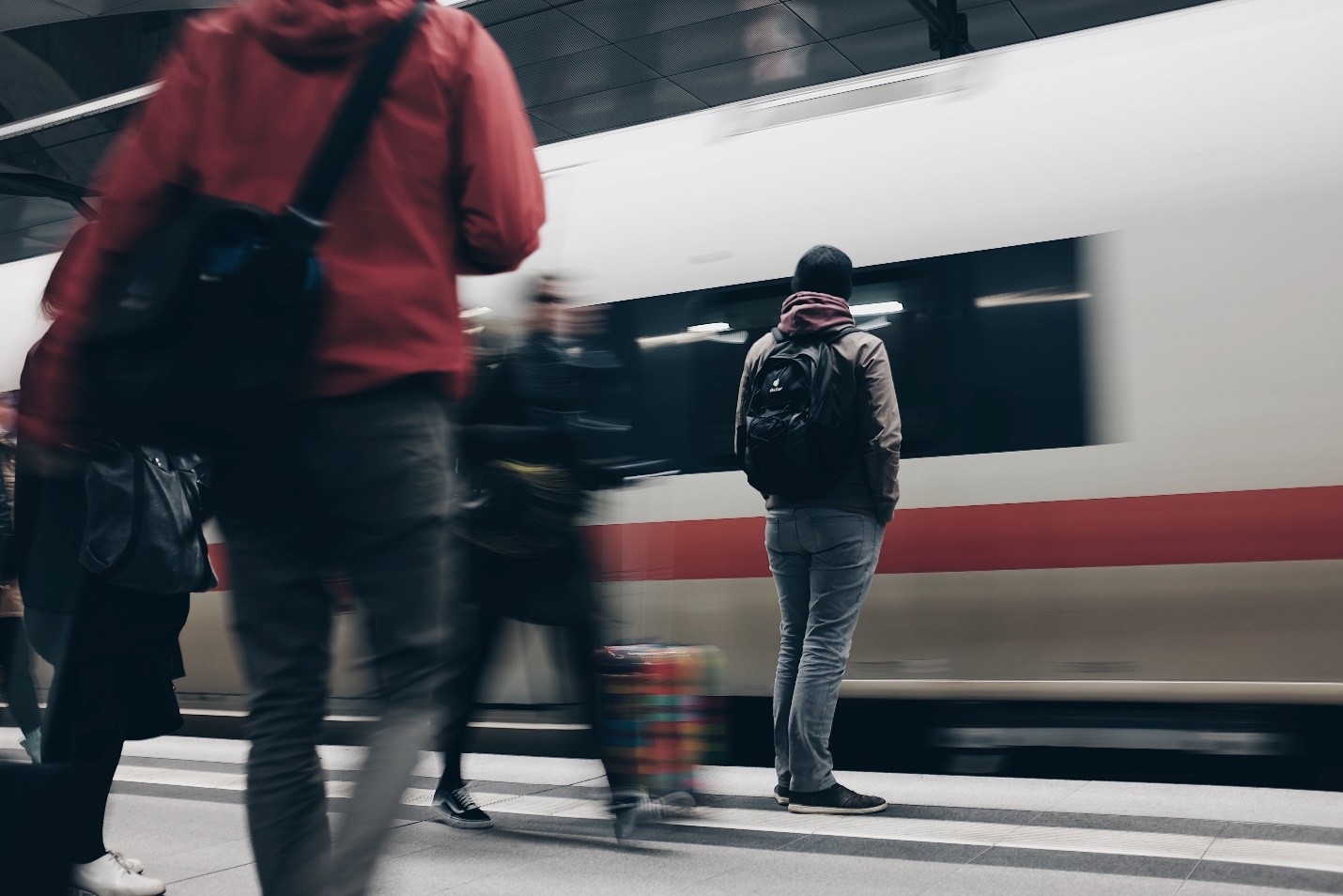 Compensation for New York Public Transportation Injuries
If you or a loved one was injured on an MTA or Metro-North train, consider taking your case to court. If you suffered severe injuries, the only way to receive full compensation may be to go through the New York Court System. While the MTA's insurance company or the MTA itself may be willing to settle your case out of court, settlement may mean losing the chance to get certain damages.
When you take a personal injury case to court, there are multiple types of damages you might be entitled to. First, you should be entitled to have all medical expenses reimbursed, including emergency treatment and ongoing treatment from your injuries. Second, if you missed work during your recovery or will be unable to return to work, you may be able to have lost wages reimbursed. Finally, you may be entitled to compensation for your pain and suffering. These damages are very personal, and depend on your experience and how the injury affected your life. This can often be the highest portion of a personal injury suit, but is often not available through settlement.
Taking your case to court also ensures that a neutral party decides how much your case is worth. There are some laws in New York that limit how much you can recover for injuries. Beyond that, a jury decides the final award for a personal injury lawsuit. If you try to settle, you may be limited to only what the MTA and their lawyers decide your case is worth. It may be better to fight your case in the courtroom and appeal to the neutral viewpoint of a jury.
Queens, NY Trian Injury Lawyers
The Queens personal injury lawyers of Sullivan and Galleshaw represent injured New Yorkers in cases against the MTA and their subsidiaries. If you or a loved one was injured by a Metro-North Railroad train, talk to an attorney to see what compensation you may be entitled to. Especially if you lost a loved one to a train accident, you could be entitled to substantial sums. Call (718) 843-0300 today to schedule a free consultation with our experienced personal injury lawyers.