New York City Chair Collapse Injury Attorneys
If you are out at a restaurant or in another public place, and your chair or bench collapses, you may be very embarrassed.  Even worse, you could be seriously injured.  Suddenly falling without the chance to brace yourself could lead to injuries, especially if the broken chair pokes or stabs you.  If you are elderly or handicapped, you are already vulnerable to injury.  A chair collapse accident could make your situation worse.
If you were injured in an accident in New York, consider taking your case to the Queens chair collapse attorneys at The Sullivan and Galleshaw Law Offices.  Our attorneys offer free consultations for new injury cases.  For a free consultation on your case, contact our lawyers today at (718) 843-0300.
Queens Chair and Bench Collapse Injury Lawyers
If you suddenly fall when you are not expecting it, you may have little to no chance to brace yourself or avoid the injuries.  In many cases, the chair will break or splinter in a way that can mean puncture wounds – or at least painful splinters.  In the case that you are severely injured, you may be able to sue the owner of the chair that negligently allowed you to be hurt.
In order to prove that your injury was someone else's fault, you must prove that they were somehow negligent in allowing you to be injured.  In many cases, this involves proving four elements:
The responsible party owed you a duty;
The responsible party breached that duty;
Their breach caused your injuries; and
You suffered injuries a court can compensate you for.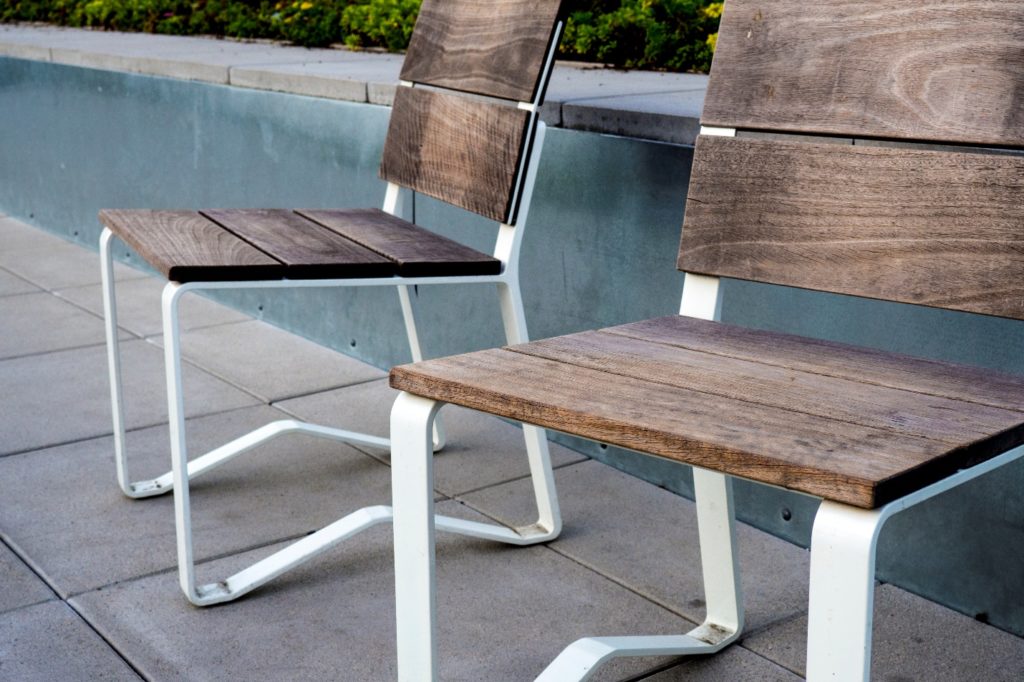 If the owner of the chair, such as the restaurant or public location, failed to properly maintain the chair or bench, that could be a breach of their duties.  Property owners have a responsibility to ensure that their property is in good condition and safe for guests and passers-by.  Especially in a place like a restaurant, there is an expectation that the customers should be able to enjoy their meal without facing injury.
In order to accomplish this, courts hold that most places have a duty to repair dangers or warn customers and guests of hidden dangers.  If a chair has loose parts, is partially broken, or has become weak over time, the property owner may be risking injuries by allowing customers to use the chair.  If the chair breaks because they failed to take it out of use, they should be held responsible for your injuries.
Chair Break or Fall Injuries in New York City
Any fall has the chance of causing injuries.  Especially if you are elderly, handicapped, or already injured, a fall through a broken chair can mean serious injuries.  Falling on your tailbone, or coccyx, can cause the bone to break.  A broken coccyx and other injuries to the lower back can cause serious, and sometimes permanent, issues for your flexibility and walking abilities, and may make sitting comfortably a thing of the past.
If chairs splinter or break into sharp pieces, you could be injured by puncture wounds.  Metal tubing or splintered wood can be extremely sharp.  Falling on these items with your full weight could easily cause puncture wounds that have a serious risk of infection and a long healing time.
Even worse circumstances may mean more serious injuries.  In seating areas with railings and edges, wobbly chairs may mean more than a short fall.  If your chair collapse is combined with a railing collapse or occurs near an edge, you could fall greater distances.  This could mean traumatic brain injury or broken bones if you fall in a bad way.
If you are seriously injured, you may be able to hold the property owner responsible for your injuries.  This may mean taking them to court or filing a claim against their homeowners' or business liability insurance.  Ultimately, you may be entitled to multiple forms of "damages" to compensate you for your injuries.  If you suffered medical expenses, you may be entitled to have all of these costs reimbursed.  If you had to miss work while recovering from your injuries, you may be entitled to recover your lost wages from the responsible parties.  You may also be entitled to direct compensation for your physical pain and mental suffering.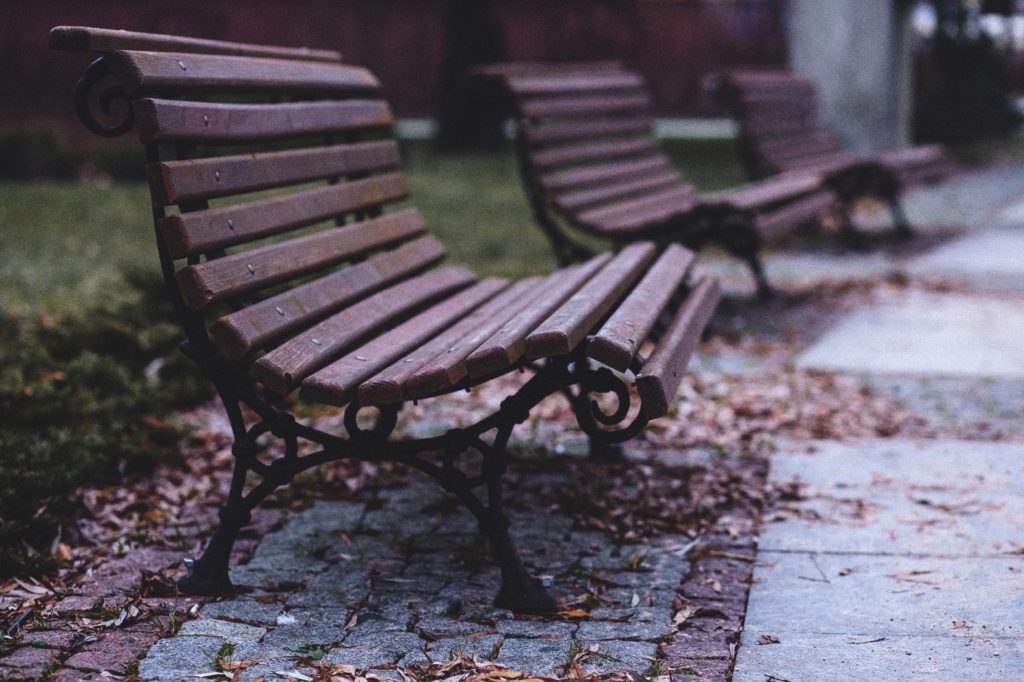 If the injuries you sustained were especially heinous, you may be entitled to additional damages, called "punitive" or "exemplary" damages.  These damages are ordered to punish the responsible party for special negligence, such as extreme violations of building codes or the Americans with Disabilities Act.  Talk to an attorney about what damages your case might entitle you to.
Queens, NY Personal Injury Lawyers
If you or a loved one fell or was injured by a collapsing chair, talk to an attorney today.  These kinds of falls are especially embarrassing, but may be very serious.  Especially if you are elderly, handicapped, or already injured, you may be entitled to substantial compensation for your injuries.  Call our attorneys at (718) 843-0300 today for a free consultation on your case.